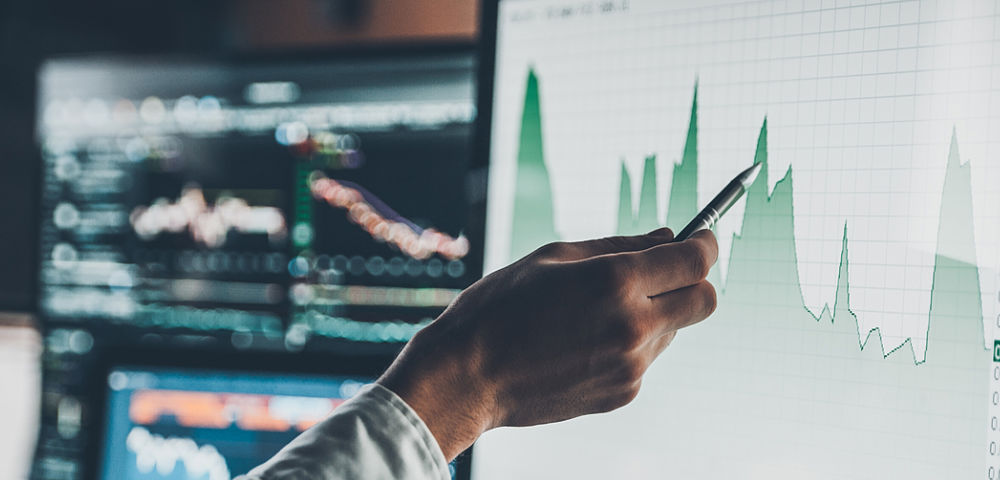 The majority of financial and investing advice you read about focuses on perfecting individual tactics. It's often about evaluating the strength of your portfolio, introducing you to the basics of one type of investment, or making a pitch for why one asset is a better bet than another. Accordingly, most investors build their strategies around these individual pieces of advice, Frankenstein-ing together a portfolio which, while profitable in many cases, may not live up to the investor's full potential.
This isn't a bad approach, especially if you're getting advice from multiple sources, considering it carefully, and applying it only as you see fit. But for long-term success, instead of focusing purely on making better investments, you should focus your attention on becoming a better investor.
The idea is to improve your own knowledge, skills, and decision-making abilities directly, rather than letting them be shaped over time, or making individual decisions as they arise.
There are a few distinct advantages to this approach:
So what can you do to make yourself a better investor?
Being a better investor isn't about having more money or having insider information. It's also not about finding the hottest tips or having the most diversified portfolio. It's about learning to improve your own knowledge and abilities, and using those new qualities to make more informed decisions. You may not notice much of a difference at first, but over the years, you'll end up making much better decisions—and earning far greater returns.
---
---
DISCLOSURE: The views and opinions expressed in this article are those of the authors, and do not represent the views of equities.com. Readers should not consider statements made by the author as formal recommendations and should consult their financial advisor before making any investment decisions. To read our full disclosure, please go to: http://www.equities.com/disclaimer