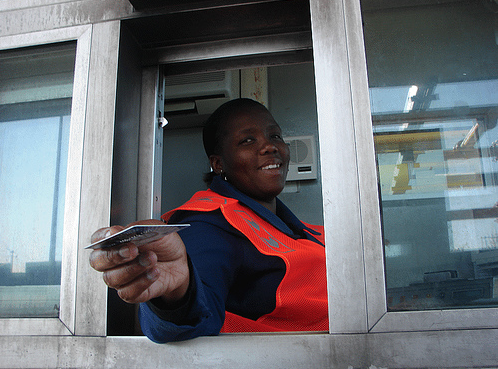 The Jumpstart Our Business Startups (JOBS) Act of 2012 preempted state blue sky registration and qualification for what ultimately became Tier II Regulation A offerings under new SEC rules. This means they cannot give comments on, hold up or prevent a company from offering Reg A+ securities in their state. However, the states can require issuers to submit notice filings to let the state know they are conducting an offering in the state and to file a copy of the issuer's offering statement. And they can charge lovely fees for doing so. In similar situations, such as Regulation D offerings, which are also preempted, the states typically require notice filings and charge relatively nominal fees.
As we know, the new SEC rules became effective in June. We have been tracking activity in the states to see which require notice filings. Some have moved quickly, like Washington State and New York, to require a filing and fee. Others like Massachusetts, New Jersey and Nevada have not yet adopted requirements, so if you hurry you don't have to file there! Massachusetts is one of two states (including Montana) which has sued the SEC to invalidate these very rules, so maybe they are being optimistic that the rules will be struck down and they won't need a notice filing requirement.
Generally, the notice requirements adopted provide that a filing must be made before offerings commence in the state. The fees seem to hover around the $1000 range at the high end, some have lower fees for lower offering amounts. It seems excessive for a state to charge the same for a notice filing as they do for a filing which is going be fully reviewed. In the latter case, one can argue the fee helps pay for the salary for the reviewers and the like. To charge the same when they are simply electronically filing something and never looking at it appears overreaching. Maybe some of the states will reconsider this...
DISCLOSURE: The views and opinions expressed in this article are those of the authors, and do not represent the views of equities.com. Readers should not consider statements made by the author as formal recommendations and should consult their financial advisor before making any investment decisions. To read our full disclosure, please go to: http://www.equities.com/disclaimer