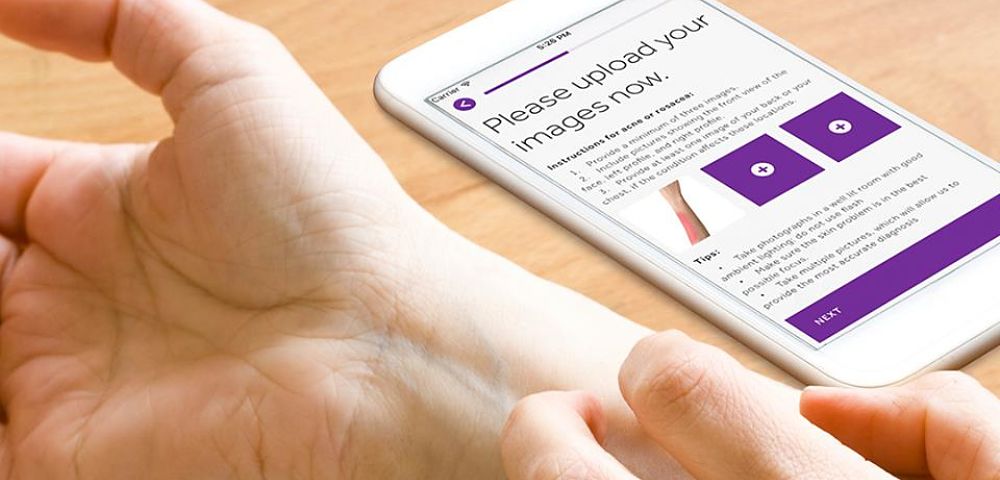 We always like companies that are leaders in an entirely new industry — ones that didn't exist a few years ago — and Teladoc TDOC is one of them, asserts Mike Cintolo, editor of Cabot Top Ten Trader.
The company is the clear leader in the telemedicine (sometimes called virtual care) sector, which is transforming how people access health care.
Its members (20.8 million as of Q1, up 41% from a year ago) can call or videoconference one of many thousands of doctors that are aligned with Teladoc in a variety of specialties (everything from behavior health to dermatology to HIV to normal colds or flus) to get prescriptions and treatment options.
For big customers (more than 300 of the Fortune 1000 have signed up), that means less sick time for employees, who gain a clear benefit, too. (The firm has deals with most big health plans and more than 200 hospitals, so clients have access to everything they need.)
Teladoc continues to expand its offerings and cement its #1 position in the sector, mostly via acquisition—the company recently announced the purchase of Advance Medical, for instance, which is the leading virtual care provider outside the U.S.!
In the first quarter, total "visits" rose 57% to 606,000, while revenues (mostly from subscription fees, but also per-visit fees) boomed 109% and organic revenue (ex-acquisitions) lifted 47%. With everyone looking to cut health care costs (both time and money), virtual care should have a bright future, and Teladoc is the leader.
TDOC built a big base from last June through February of this year, when it broke out above 38. But the market wasn't in good shape, which caused the stock to rest a while longer.
But after a shakeout in early May following Q1 earnings, TDOC turned very strong, ripping higher seven weeks in a row to new highs near $64. The pullback since then has been sharp, but normal, with the stock finding some support near the 25-day line. You can nibble here or on dips.
Subscribe to Mike Cintolo's Cabot Top Ten Trader here…
This article was originally published by MoneyShow.com: Founded in 1981, MoneyShow is a privately held financial media company headquartered in Sarasota, Florida. As a global network of investing and trading education, MoneyShow presents an extensive agenda of live and online events that attract over 75,000 investors, traders and financial advisors around the world.