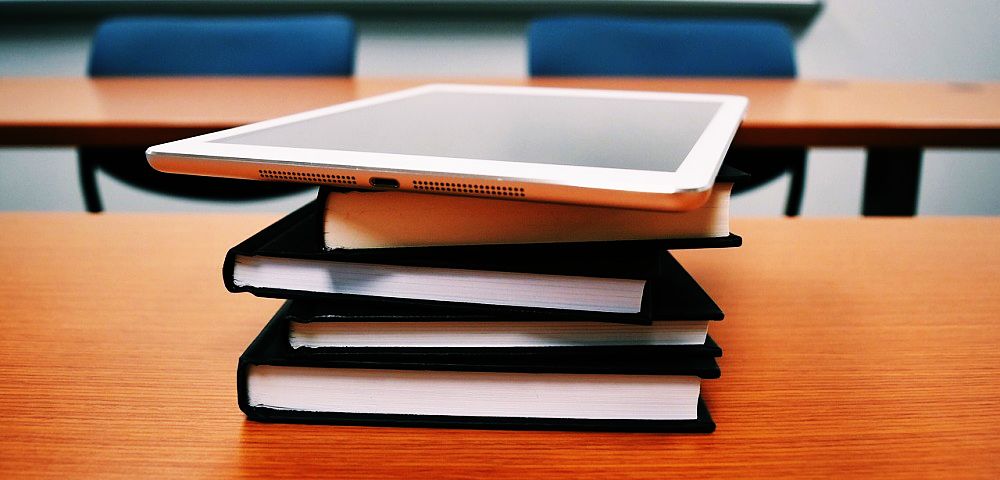 Tal Education (TAL) is a holding company for a group of companies engaged in after-school tutoring programs for primary and secondary school K-12 students in China, notes technical specialist Leo Fasciocco, editor of Ticker Tape Digest.
The company's Xueersi Peiyou small classes course consists of four semesters. They include two school semesters in Spring and Fall and two holiday semesters in summer and winter.
It also operates an online education platform in China and has 10 call centers in Beijing, Shanghai, Tianjin, Guangzhou and Shenzhen. Annual revenues are $1 billion.
The stock came public in 2010 at $2.91 and trended sideways until mid 2013. Since then the stock has surged steadily higher having made more than a 10-fold move. The stock went through a 6-for-1 stock split in 2017.
Net for the fiscal year ending in February 2018 is expected to surge 50% to 33 cents a share from 22 cents a year ago. The highest estimate on the Street is at 37 cents a share. The company tends to report in late April.
TAL's P/E ratio based on fiscal 2018 net is 124. So, the stock is bested suited for aggressive investors. Looking out to fiscal 2019 ending in February, analysts predict a 74% surge in net to 57 cents a share from the anticipated 33 cents for fiscal 2018.
Technically, the stock has just broken out from a five week-flat base. The move carried the stock to a new all-time high. That is bullish. The stock put down a small, cup-and-handle raise.
The breakout is ideal coming with a widening of the daily spread and a pick up in volume. We are targeting TAL for a move to $51 within the next few months — or sooner.
Leo Fasciocco is publisher of Ticker Tape Digest.
Subscribe to Leo Fasciocco's Ticker Tape Digest here…
About MoneyShow.com: Founded in 1981, MoneyShow is a privately held financial media company headquartered in Sarasota, Florida. As a global network of investing and trading education, MoneyShow presents an extensive agenda of live and online events that attract over 75,000 investors, traders and financial advisors around the world.