​How SuperValu Sees Growth in Grocery Wholesaling
MoneyShow Follow |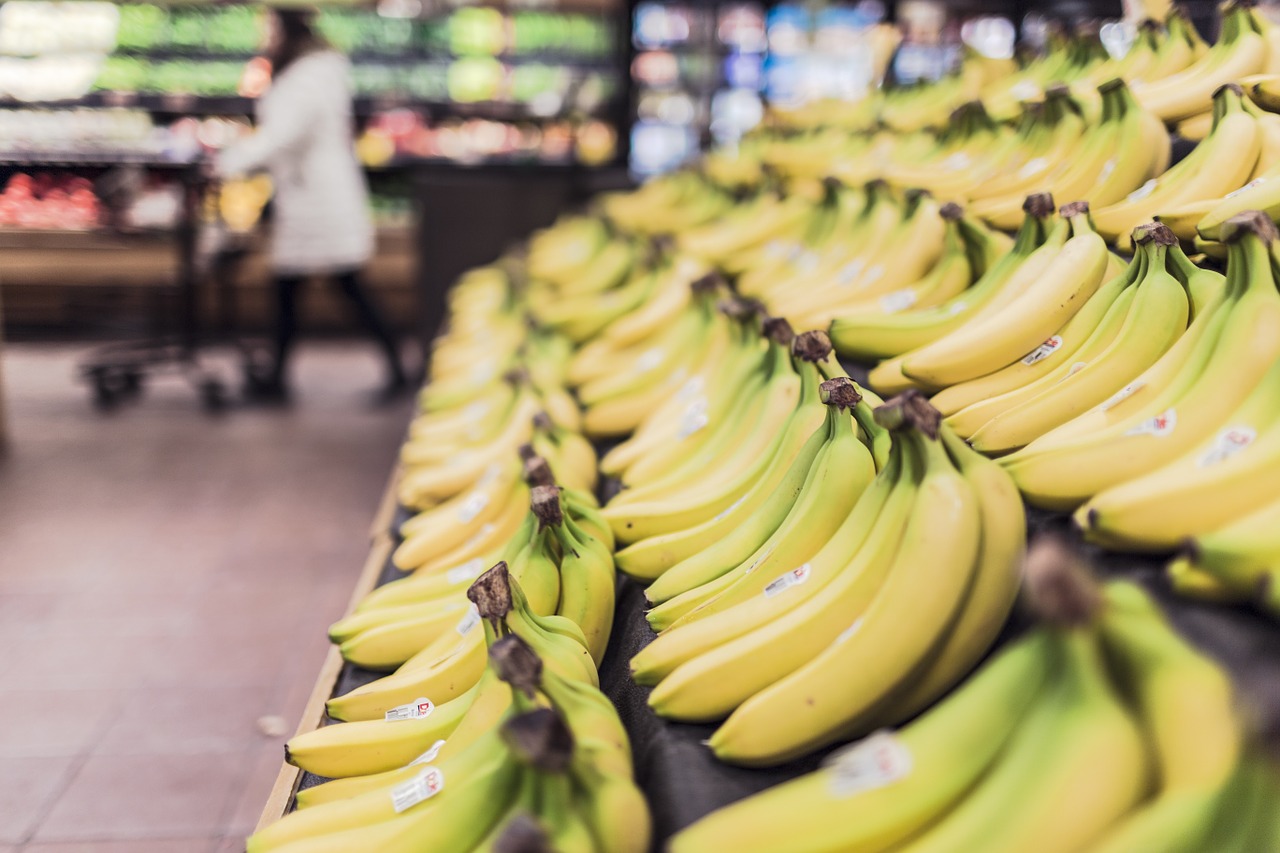 Investors reacted more favorably to SuperValu (SVU) after reporting its quarterly showing, driving a 13% rise in its stock, observes Taesik Yoon, editor of Forbes Investor.
Specifically, boosted by a 60.2% surge in Wholesale segment sales to $2.87 billion — which benefited from $840 million and $130 million in respective contributions from the acquisitions of Unified Grocers and AG of Florida, as well as solid organic growth of 4% — fiscal 2018 Q4 net sales from continuing operations climbed 42.1% from the prior year to $3.59 billion.
Including contributions from its Shop 'n Save, Shop 'n Save East and Farm Fresh retail banners — which the company has put up for sale and are now accounted for as discontinued operations — adjusted net income was $31 million or 83 cents per share and exceeded the consensus estimate by 4 cents.
With this decision to divest the retail stores noted above, SVU's operations will be even more dominated by its wholesale operations, which is where the majority of its growth potential lies.
In particular, its successful efforts at adding new distribution customers over the past year, combined with the expanded geographic and demographic footprint stemming from the Unified Grocers and AG of Florida acquisitions, provide a much larger market base which it can leverage to drive additional organic growth.
This includes growth through increased penetration of the company's private label brands, greater promotion of faster-growing food categories (such as produce and meat), and increased opportunities to market its higher-margin professional service offerings.
This has SuperValu optimistic that net sales in its Wholesale segment can grow in the low-to-mid-single digit range on an organic basis over the longer term. Moreover, while the decision to divest the retail banners noted above will result in lower net sales going forward, the eventual absence of these underperforming locations should bolster overall profitability.
And any proceeds received from their sale—such as the $43 million expected from the 21 Farm Fresh stores it has already agreed to sell last month—would provide SuperValu with additional funds that can be used to further pay down debt or reinvest in growth initiatives.
This should help SuperValu exit the current fiscal year with improving margin trends and a much healthier financial position that we believe will accelerate its ability to return to steady, sustainable and meaningful earnings growth over the longer term, and help its stock price continue to rebound in kind.
Taesik Yoon is editor of Frobes Investor.
Subscribe to Taesik Yoon's Forbes Investor here…
About MoneyShow.com: Founded in 1981, MoneyShow is a privately held financial media company headquartered in Sarasota, Florida. As a global network of investing and trading education, MoneyShow presents an extensive agenda of live and online events that attract over 75,000 investors, traders and financial advisors around the world.
DISCLOSURE: The views and opinions expressed in this article are those of the authors, and do not represent the views of equities.com. Readers should not consider statements made by the author as formal recommendations and should consult their financial advisor before making any investment decisions. To read our full disclosure, please go to: http://www.equities.com/disclaimer