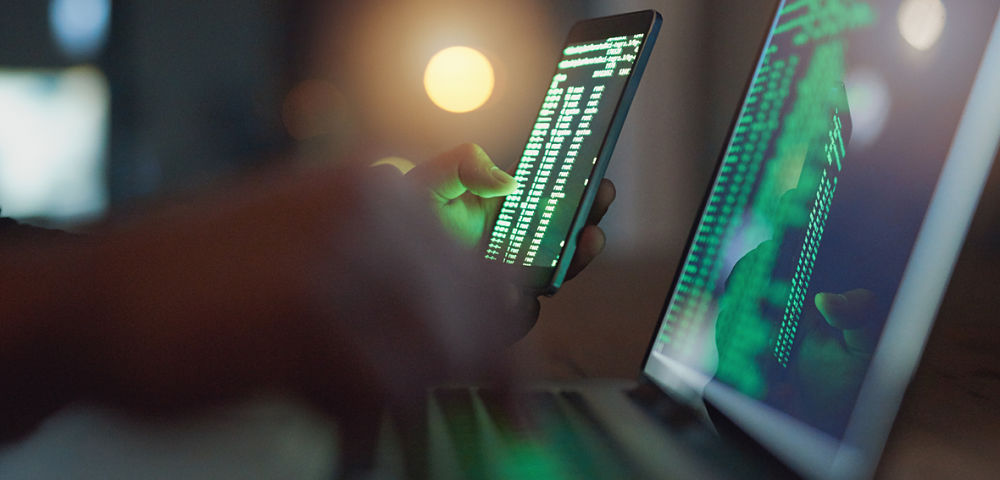 In case you haven't yet realized, Big Data is one of the key technological trends driving growth in both finance and marketing, as well as many other industries, asserts Todd Shaver, growth stock expert and editor of BullMarket.com.
Companies use Big Data to fine-tune their marketing outreach while large investment firms like hedge funds and institutional investors are using it to make better-than-educated guesses about where certain stocks or sectors might be headed.
In short, Big Data is a big-time factor in the future of business — and Splunk (SPLK) is a major player in the space. The company provides software that captures, organizes and summarizes any kind of data regardless of data type, whether "structured" and "unstructured" data.
Essentially, structured data is data that is easily quantifiable (earnings reports, balance sheets, historical performance), while unstructured data is any data that is not easily quantifiable (the language and nuance used in press releases, customer sentiment about a product, online rumors about a potential acquisition).
Splunk can aggregate all of this unstructured data, compartmentalize it and turn it into actionable insights for investors or marketers. As it is, 89 of the Fortune 100 companies use Splunk and the company has partnered with the likes of Amazon (AMZN), Salesforce (CRM) and Box (BOX) to provide the functionality behind their applications.
The company is currently shifting its business model from volume pricing to subscription pricing, which should help boost its long-term revenue and reduce near-term chatter around sales numbers.
Splunk grew revenue by 33% last year and is on pace for 30% top-line expansion this year. While the trend is decelerating as the numbers get bigger, we're still looking at low overall market penetration despite what's already a $1.6 billion annualized run rate.
Splunk is a strong growth stock. Due to some favorable working capital adjustments, the company is already cash flow positive and should generate a profit in the current quarter.
Meanwhile, management still has $950 million in cash to draw on, which means it is able to grow aggressively without reliance on capital markets and debt for additional financing. Like most leading tech companies, the stock was breaking records before the recent dip, but the overall story here has not changed. Splunk has even more records to break.
Subscribe to Todd Shaver's BullMarket.com here…
This article was originally published by MoneyShow.com: Founded in 1981, MoneyShow is a privately held financial media company headquartered in Sarasota, Florida. As a global network of investing and trading education, MoneyShow presents an extensive agenda of live and online events that attract over 75,000 investors, traders and financial advisors around the world.