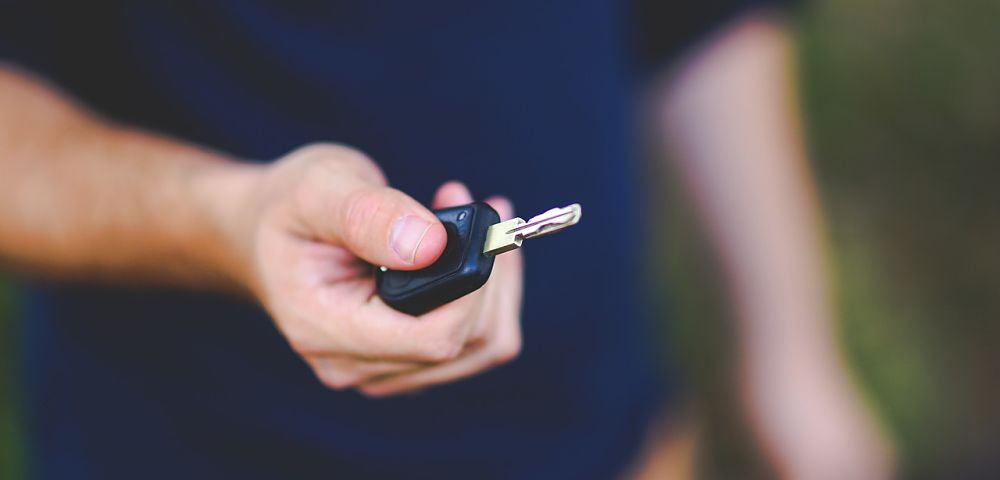 According to the Graphical Research new growth forecast report titled "North America Car Sharing Market
Size By Model, By Business Model, By Application, Industry Analysis
Report, Regional Outlook, Growth Potential, Competitive Market Share
& Forecast, 2018 – 2024
", estimated to exceed USD 4.8 billion by 2024.
Stringent government regulations regarding
the emission control are expected to accelerate the car sharing market
growth in North America. The U.S. motor vehicle emission control program
has stipulated more stringent standards for vehicle emission control to
reduce pollution. Furthermore, these services reduce the vehicle
ownership to a considerable extent, contributing to the reduced emission
exhaust from vehicles.
The adoption of advanced technology in the
vehicles by the industry players will accelerate the car sharing market
growth over the forecast timespan. For instance, Zipcar uses Zipcard
technology to access vehicles and unlock the doors. Enterprise CarShare
developed a mobile application as a reservation system that allows the
user to choose from a selection of cars and the duration of usage for
the customers. Such advancements allow maximum consumer convenience,
thus attracting a large number of customers to these services.
Free-floating car sharing market in North
America is expected to gain momentum over the forecast timespan due to
the ease of access to these services. Furthermore, these services are
cost-effective and provide a high degree of flexibility. Furthermore,
these services are available in small and mid-sized cities in North
America. Station-based car sharing market will grow in the region over
the forecast period owing to the increasing integration of these
services with the public transit systems.
The key players in the Europe car sharing
market include Getaround, Zipcar, car2go, Turo, Enterprise CarShare,
Maven, and Hertz. The industry is characterized by intense competition
among a large number of players. The players are increasingly investing
in product developments to offer customers differentiated offerings. For
instance, in the U.S., Zipcar offers over 50 makes and models of
vehicles.