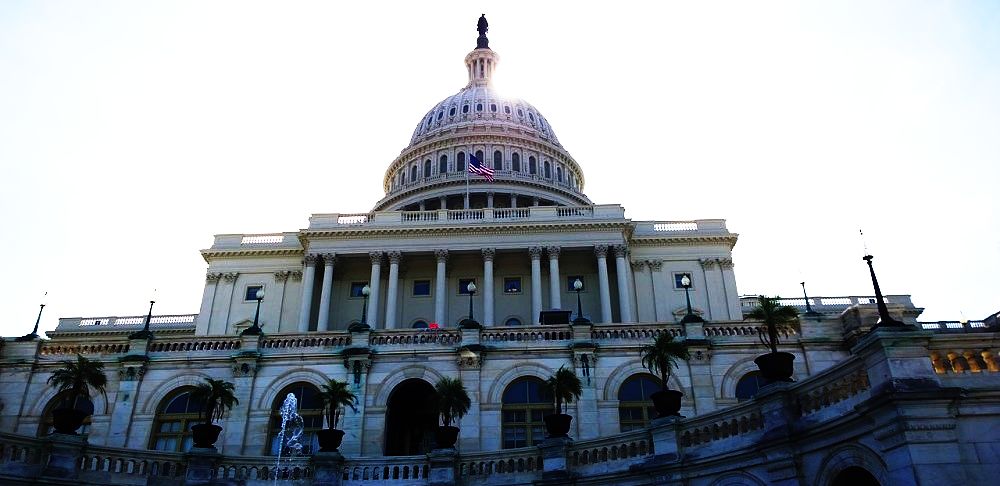 Our government is in chaos.
It's failing.
And all the financial engineering and manipulation we've witnessed since 2008 (aka QE) is coming undone… which Dr. Lacy Hunt will talk passionately about at this year's Irrational Economic Summit in Austin, Texas. Will you be there to hear what he has to say and shake his hand?
It's all part of a critical revolution that's begun… a revolution I started talking about back in early 1998. It's called the Network Revolution and it's going to transform how we run society, corporations, even government.
This is the beginning of the biggest political and social revolution in history.
Listen to my video to get the details.
Harry
Follow me on Twitter @harrydentjr