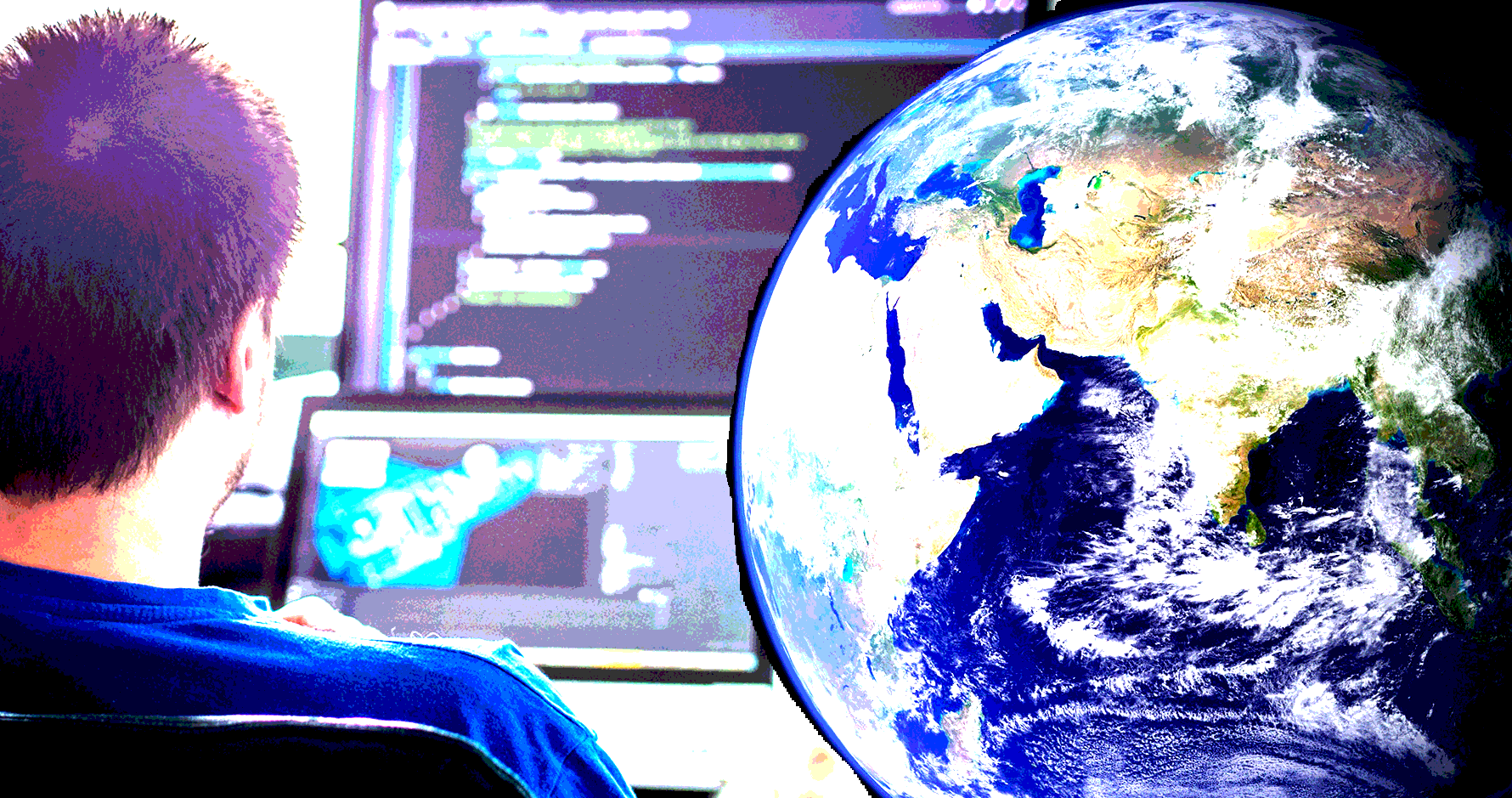 After struggling through a disruptive sales force reorganization early last year, security solutions vendor Palo Alto Networks (PANW) is back on track, asserts technology sector expert Rob DeFrancesco, editor of Tech-Stock Prospector.
Palo Alto now has more than 48,000 total customers. There are greater than 5,000 customers using one or more of Palo Alto's cloud-based offerings.
The company's SaaS renewal rate remains above 90%, indicating a happy customer base. Palo Alto's top 25 customers (all of which were buyers in the latest quarter) have reached a minimum lifetime spend of $25.6 million, up 56% year over year.
On the competitive front, Palo Alto continues to win large displacement deals over legacy vendors, suggesting customers are embracing the company's platform approach to security, which ensures that everything works well together.
Palo Alto's security platform is highly attractive to customers because it offers a broad range of solutions and services.
More than 42,000 customers have signed up for the Threat Prevention subscription service to protect their networks, while 35,000 customers have attached URL Filtering for secure web access. WildFire, aimed at protecting organizations from highly evasive zero-day exploits and malware, has reached 23,000 customers, up 48% year over year.
Palo Alto is also seeing success with some of its newer offerings, including Global Protect, a cloud-based service aimed at securing branch offices and remote locations. With so many users and applications these days located outside of the traditional security perimeter, it's important to maintain consistent visibility across the entire network.
Wall Street once again likes what it's seeing out of Palo Alto, with many analysts boosting their price targets following the release of FQ2 results in late February.
Palo Alto once again was able to raise its top-line guidance range and is now expecting growth of 24% to 26%, above the consensus estimate indicating growth of 23.2%. The bottom-line outlook for FY 2018 also got a nice boost: $3.84 to $3.91, up from $3.35 to $3.41 previously. Palo Alto remains a core holding in the TSP Vulture Portfolio.

Rob DeFrancesco is founder and editor of Tech-Stock Prospector.

Subscribe to Rob DeFrancesco's Tech-Stock Prospector here…

About MoneyShow.com: Founded in 1981, MoneyShow is a privately held financial media company headquartered in Sarasota, Florida. As a global network of investing and trading education, MoneyShow presents an extensive agenda of live and online events that attract over 75,000 investors, traders and financial advisors around the world.