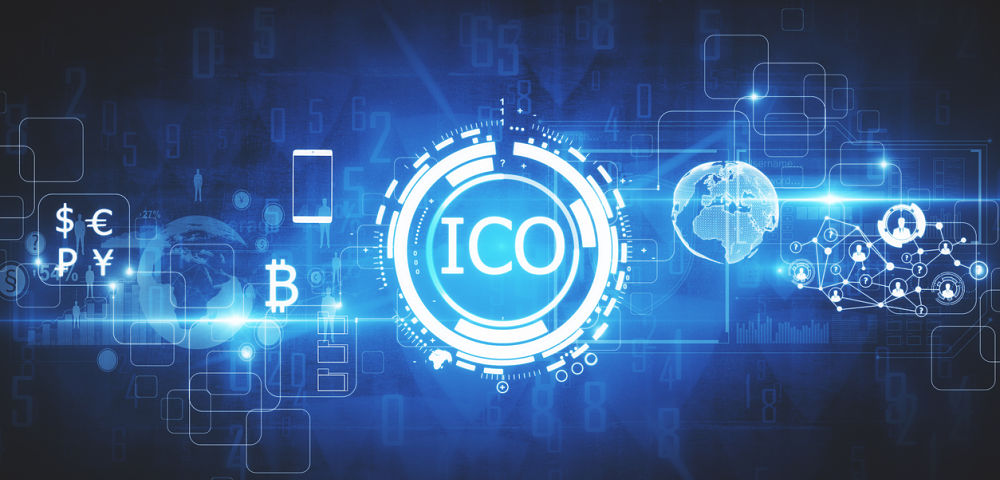 Since J.R. Willet, a Seattle-based software engineer, launched the first Initial Coin Offering in 2013, the new funding method has exploded. Last year, ICOs raised $5.78 billion, whereas, traditional Venture Capital deals have faded downstream from the early rounds into the more stable later rounds.
Consequently, ICOs are fundamentally altering the startup landscape because of the immense liquidity now immediately accessible on the secondary market minus the high cost of listing on a public exchange. At present, creators can traverse the chasm of commercialization without being limited to previous barriers like geography or social class. And, in some cases, a democratizing of the funding process is simultaneously taking shape as a more diverse pool of investors is shifting power away from the usual gatekeeper firms.
Of course, while ICOs have massive potential, they are not a panacea. This nascent industry is fraught with complications on both the technical and the regulatory sides. As technology goes, blockchain is extremely adept and capable, but unscrupulous investors are frenziedly putting their money into projects they do not fully understand and that have little viability.
Aside from the lack of transparency and the over-hype, another problem saturating the ICO market is the influx of automated bots snapping up tokens within minutes of an ICO's opening. Furthermore, bots have been known to relentlessly multiply in ICO community groups on Telegram, which is predominately used to gauge interest in a particular project. Besides skewing the numbers, bots will deftly impersonate administrators, promise tokens and scam real members out of their digital wallets.
This type of widespread fraud is incredibly destructive in an emerging industry as it can effectively de-legitimize the entire funding method, scaring off potential investors from the market for good. Oxford BioChronometrics is one of the few companies able to dramatically reduce bot traffic through its free-for-use NoMoreCaptchas product.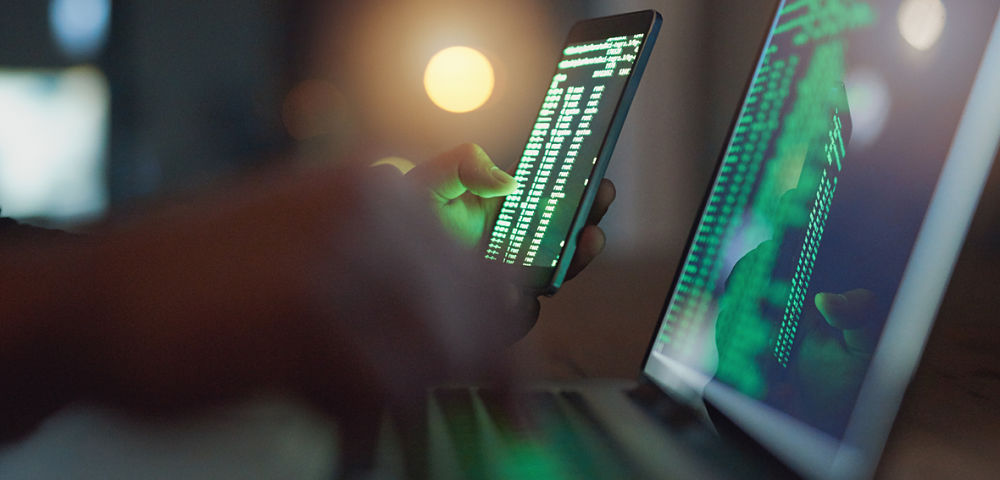 Doing Away with CAPTCHAs for Something Much More Reliable
CAPTCHA – the letter puzzles on website registration pages – actually stands for "Completely Automated Public Turing Test to Tell Computers and Humans Apart" and, as the name states, is a common method to guard against spammers and bots.
However, recent studies highlight the limitations of CAPTCHAs, indicating an almost 80% success rate for automated programs to solve the legacy text-based puzzles. On the other hand, in a live test, Oxford BioChronometrics' NoMoreCaptchas saw an average success rate of 97.42% in identifying and blocking bots on WordPress, which accounts for 23.1% of all sites across the internet. Moreover, results from the same test demonstrated NoMoreCaptchas identified 98.99% of all bots correctly over a five-month period.
The company's plugin accomplished this feat through its proprietary Human Recognition Technology (HRT), complete with a machine-learning cloud-based algorithm that evolves to defend against rapidly-changing bot behavior. Also gleaned from the test, HRT's self-learning algorithms taught the system to recognize 1.57% more bots than it would have without the self-learning capabilities. With this superior level of efficiency, the company's cybersecurity product has been employed by thousands of sites across the internet.
"At Oxford BioChronometrics, we are not looking at IP addresses, but rather, we are watching how attackers behave and considering their signs of life," Chief Marketing Officer William Scheckel said in an interview with Equities in 2017. "We're looking at how that thing knocking on your digital door is actually behaving. Is it what it claims to be? Because we look at it from a security point of view, we are able to look behind their mask to see if that digital actor is pretending to be something it's not."
Furthermore, Oxford BioChronometrics' NoMoreCaptchas is user-friendly and does not slow down the user experience like many CAPTCHA codes as it only takes 600 milliseconds to detect a human user.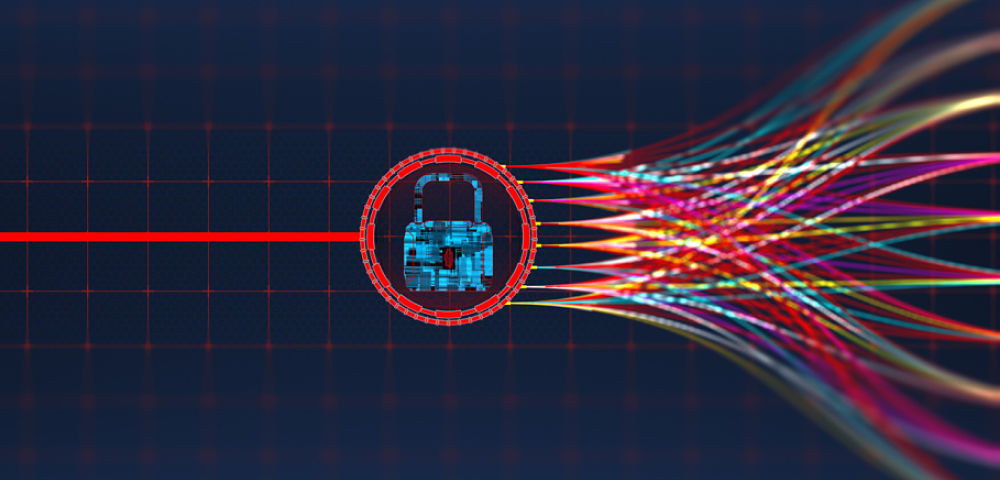 A Total Suite of Secure Products for the Budding ICO Market
This best-in-class technology should not come as a surprise, as Oxford BioChronometrics, founded at the prestigious Oxford University's Innovation Center, has been recognized by NATO and is roundly considered a leading expert in the field. In fact, the company recently testified for the House of Representatives Subcommittee on Digital Commerce and Consumer Protection on the threat of digital fraud and how to implement more innovative solutions industry-wide. The company was called upon because of their breakthrough flagship product, SecureAd, used by prominent companies like Daimler AG and BNP Paribas to snuff out bot fraud across the advertising industry.
"We are grateful to see the House Subcommittee address the issue of digital ad fraud and bring to light the growing problem it represents," Scheckel stated in a company press release. "We believe that awareness will foster vigilance and lead advertisers away from standard methods that just don't work and towards more innovative analytics solutions that will protect their bottom line."
Oxford BioChronometrics has a complete portfolio of such innovative solutions, specifically those that can safeguard the entire process of a company's ICO from registration all the way to final purchase. This technology is crucial as most believe that the blockchain is inherently secure, but without protection, the ledger can quickly become host to bogus users and bad actors.
To begin, its professional-grade SecureForm product will block all non-human, automated entries without any puzzles or decipherings, but solely with the company's Human Recognition Technology. Next, SecureLead adds an extra layer of human verification and also pinpoints the registrant's location to doubly validate their identity. Finally, SecureCheckout scans the billing process and kills fraudulent credit card purchases. This saves the new company money by avoiding bank charge-back fees and stolen tokens or products by cyber-thieves.
"We utilize the distributed ledger aspects of the chain to ensure that the basis for analytics, fraud, measurements are correct and transparent amongst all parties in the ecosystem," the company asserts in its White Paper. "We hold the firm belief that proper measurement of return, analytics of ad targeting and even proper billing can only have value if the base line numbers are accurate."
Oxford BioChronometrics' suite of cybersecurity products has been personally tested and proven as the company has launched its own private presale for the OxBio Token (OXB). The ongoing ICO is led by industry veteran David Drake, who will help the company continue to expand its much-needed fraud detection product-line.
All in all, Oxford BioChronometrics is transforming everything from digital advertising to transactions across the blockchain, and for many in the industry who have been plagued by fraud and poor security, this transformation can't come soon enough.
---
In the interest of full disclosure, we call the reader's attention to the fact that Equities.com, Inc. is compensated by the companies profiled in the Spotlight Companies section. The purpose of these profiles is to provide awareness of these companies to investors in the micro, small-cap and growth equity community and should not in any way be considered as a recommendation to buy, sell or hold these securities. Equities.com is not a registered broker dealer, investment advisor, financial analyst, investment banker or other investment professional. We are a publisher of original and third party news and information. All profiles are based on information that is available to the public. The information contained herein should not be considered to be complete and is not guaranteed by Equities.com to be free from misstatement or errors. The views expressed are our own and not intended to be the basis for any investment decision. Readers are reminded to do their own due diligence when researching any companies mentioned on this website. Always bear in mind that investing in early-stage companies is risky and you are encouraged to only invest an amount that you can afford to lose completely without any change in your lifestyle. Equities has been compensated with cash, common shares and/or warrants for market awareness services provided.