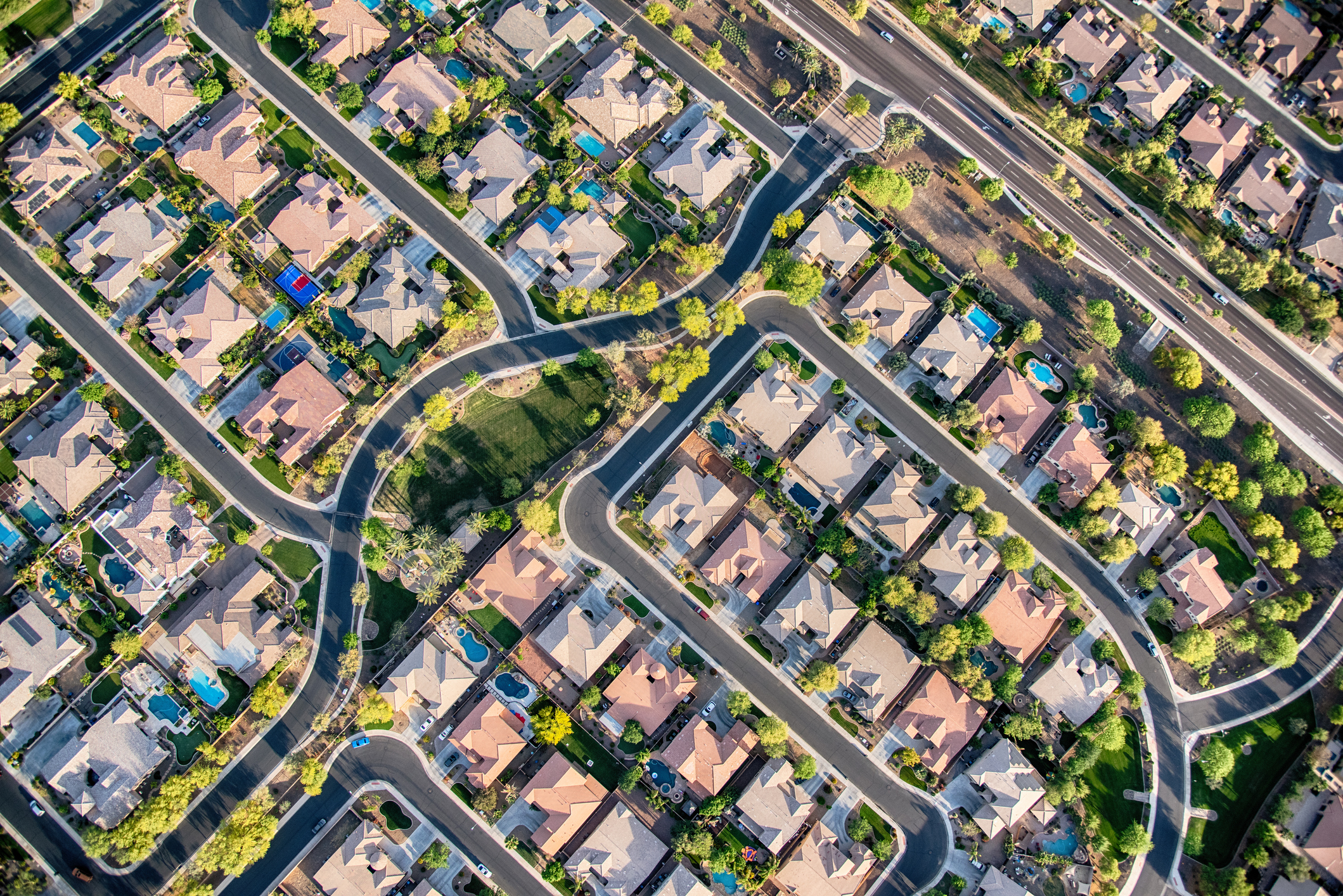 Image: iStock.com/Art Wager
Stock markets continue to trade with higher volatility levels relative to the historical averages typically seen during the summer months. As an increasing number of macroeconomic uncertainties become apparent and the potential for downside grows within the equities space, investors may benefit from market strategies capable of adding supplementary returns to a core portfolio approach. One example of a fund strategy that has been able to accomplish this task in a consistent fashion is the Rational Special Situations Income Fund (RFXIX), which is designed to generate total returns that consist of both income and capital appreciation.
In 2018, fixed-income assets experienced a very difficult period, where returns were hindered by widening credit spreads in corporate bond markets and rising interest rates near the longer end of the yield curve. Total annual returns in the Morningstar Core Bond Index and the Morningstar Corporate Bond Index both showed losses for the year (at -0.01% at -2.3%, respectively). However, the Rational Special Situations Income Fund produced gains of about 10% over the same period, as its combined strategy approach helped offset negatives that plagued a majority of fixed-income instruments in the same macroeconomic environment.
Strategies guiding the performance of RFXIX are focused on a very specific niche in non-agency residential mortgage-backed securities (RMBS). Returns for the strategy have been exemplary, as the fund shows a 16.6% annualized return over the last decade, a Sharpe ratio of roughly 2, and a maximum drawdown of just 7.3%.
RFXIX has managed to produce elevated risk-adjusted returns above what has been visible in the S&P 500 (without the same volatility or drawdowns) due largely to the ways portfolio managers Eric Meyer and William Van de Water specialize in finding special situations that uncover overlooked opportunities in misvalued RMBS.
Essentially, the team pores through extensive offering documents related to individual RMBS assets and identifies bonds that have been serviced incorrectly. When they've been faced with a situation where they've had to sue a servicer or a bank, they've won the lawsuit in all cases but one. Even in that instance, RFXIX still benefited from related gains of more than 8% in the year that the trade lasted. Overall, this has helped the fund establish exemplary comparative returns since its inception:
Broadly speaking, these strategies are similar in nature to the actions that have been taken against mega-banks like Goldman Sachs and Citi, which resulted in giant settlements (worth several billion dollars in some cases) on deals related to pre-crisis mortgages.
When considering the optionality advantages that characterize special situations investing and the combined effect this can have alongside returns generated by the non-agency RMBS asset class, the potential for above-average returns and stable yield looks quite attractive when compared to the market's declining expectations for the S&P 500 by year's end.
In recent years, non-agency RMBS has been a great asset class for investors because it includes senior mortgages that tend to have a better total return projection relative to what would be present with a Fannie Mae or Freddie Mac mortgage investment:
Ultimately, these litigation events create a sizable source of additional returns for investors. As a result, the fund's combined strategy approach has shown the ability to produce gains that are above what investors would normally receive from the mortgage bonds themselves. With its innovative approach to mortgage industry investments, the fund has generated enhanced long-term returns that have outperformed the S&P 500 as well as relevant benchmarks like the Barclays Capital U.S. Aggregate Bond Index and the Bloomberg MBS Index. Overall, this is a very interesting combined strategy —certainly not something investors would generally see in the typical mutual fund wrapper.
The fund was originally launched as a hedge fund in 2009 and was recently converted into a mutual fund by Rational Funds. It is sub-advised by ESM Management.
___
Equities Contributor: Dividend Investments
Source: Equities News