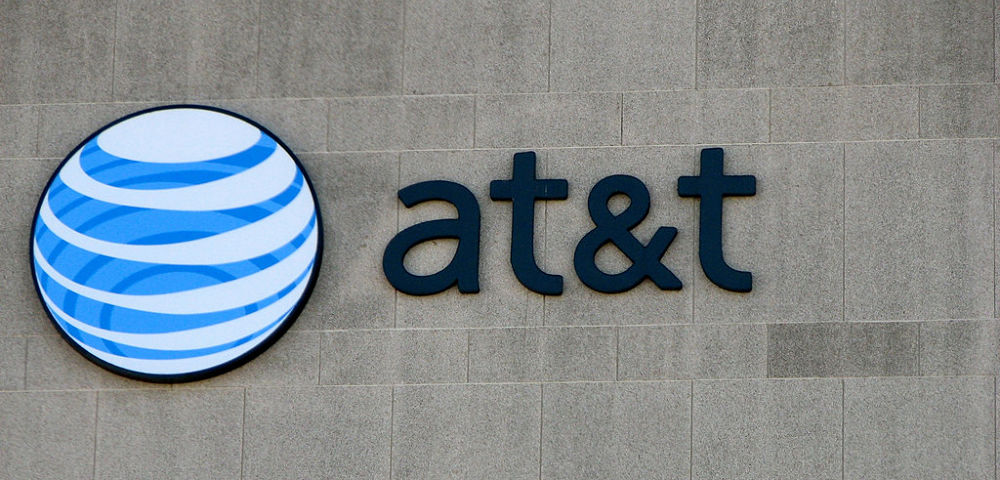 Image via Bill Bradford/Flickr CC
Remain nimble and flexible, don't get excited about all the talk of a media-based rush to incredible heights. You'll surely see more consolidations and mergers in the field, starting with Comcast/Disney/FOX efforts, writes Gene Inger, a pioneer TV financial journalist.
That won't levitate overall broad markets too much.
It does excite Wall Street, because it very simply means new deals coming, hence investment banking and legal business.
The one outsider for now is CBS CBS because of the wrangling with the Shari Redstone family, which has kept full control away from Viacom. While I don't see traditional media as a glamorous target like the old days, it still matters. And CBS All Access is, in my view, a stop-gap approach trying to get more revenues than contract negotiations with over-the-top distributors have offered so far.
The antitrust guys aren't recovering; so, let's hope they don't try to stay the long-contested, and now-approved unconditionally huge merger of AT&T T with Time Warner TWX.
If not blocked, it will close by June 20.
I avoided new purchases of AT&T near 40 and in the very low 30s had singled-out AT&T in several comments as decent, relatively safe investment.
I mentioned it at the MoneyShow Las Vegas and video interview there as well.
Yes, it's a couple points higher; but as the arb boys lean on it, it's again attractive.
My point was primarily related to the low multiple. It's hopefully retained in the present competitive era of cannibalizing DirecTV satellite business by its sibling DirecTVNow streaming service, in-order to capture share in the forward-looking content-distribution realm. That's also known as OTT or internet over-the-top broadcasting. The vertically integrated merger with TWX will enhance their presence and might even evolve the face of CNN one day.
Conclusion: AT&T moved up a couple points in the wake of my favorable recent mentions and now will retreat, due to the arbitrage aspects of the deal of course. That's why it's down in after-market trade Tuesday and Time Warner is up a few points.
Let's see where AT&T settles, and new members (or a few who want to add more) might look at that possibility.
My primary view is the affording of a higher multiple as the combined new AT&T becomes viewed as a media company or more a technology company, rather than priced as a telecom, which would over the next few years perhaps warrant a higher multiple.
I said I'd like it, merger approved or not, but for sure better with approval. If they have to cut the dividend in the process of the evolution. so be it. (I hope not.) However, if that happens and it shakes out, that would be another buying opportunity. Let's deal with it should it actually occur.
Otherwise, it's simply a Hold and Buy on Weakness.
I think it has been a good example of how I feel about some core holdings. I liked it a lot back in the wake of the "Epic Debacle" a decade ago. Not at 40 and again in the high 20s or low 30s. I tend to get less enthusiastic as a stock gets more expensive, which seems to be a good discipline while holding.
Gene Inger is a pioneer in TV financial journalism, former portfolio manager and editor of the IngerLetter.com
Subscribe to the IngerLetter here
About MoneyShow.com: Founded in 1981, MoneyShow is a privately held financial media company headquartered in Sarasota, Florida. As a global network of investing and trading education, MoneyShow presents an extensive agenda of live and online events that attract over 75,000 investors, traders and financial advisors around the world.