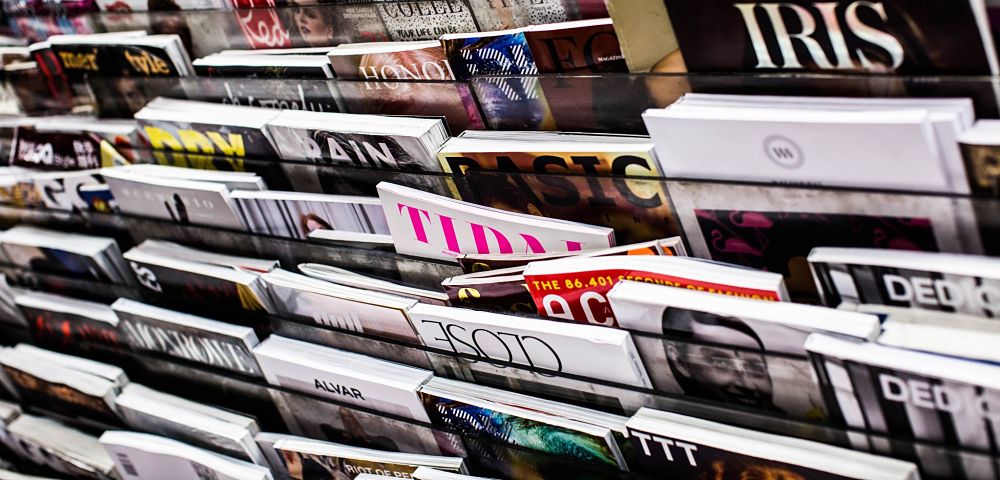 Naspers NPSNY is a little-known internet company that is completely overlooked. Only technology insiders have heard of the company, suggests growth stock specialist Ian Wyatt, editor of Million Dollar Portfolio.
But it's one of the best technology investors in the world. Specifically, the company has made smart and timely investments in global internet companies. With a focus outside of the U.S., an investment in Naspers offers diversification and considerable growth.
Naspers was founded in South Africa in 1915; its primary business was publishing newspapers and magazines. Starting around 2001, Naspers started making strategic investments in the internet. And those investments have transformed the company and catapulted its market cap to more than $100 billion.
Today Naspers is a diversified media company. It has concentrated interests in global internet and e-commerce companies including Tencent TCEHY and Mail RU MLRYY.
Back in 2001, Naspers invested $34 million in a Tencent. Little did the South African company know that this single investment would change the course of the company's history. Tencent has become a dominant player in China's booming internet sector.
With a 33% equity stake in Tencent, Naspers is the largest shareholder. Tencent currently commands a $504 billion market capitalization. That $34 million investment by Naspers is now valued at $156.2 billion — a 4,535% return on the investment.
Naspers invested $616 million in Flipkart starting in 2012. That investment gave the company an 11.2% equity ownership. With WalMart's proposed acquisition, Naspers agreed to sell its stake for $2.2 billion. The investment is expected to generate a healthy 32% internal rate of return.
Naspers currently trades with a market cap of $110 billion. However, the company's investment in Tencent is worth $156 billion. That means Naspers stock trades at a 29% discount to the value of the Tencent equity stake.
On this basis, the market is currently putting zero value on any of the other business investments. My analysis suggests that Naspers "non-Tencent" holdings could be worth an additional $30 billion.
That would value the company's total assets at around $186 billion compared with the current market cap of $110 billion. That means there's considerable upside to this stock — simply based upon the value of the assets.
Ian Wyatt is editor of Million Dollar Portfolio.
Subscribe to Ian Wyatt's Million Dollar Portfolio here…
About MoneyShow.com: Founded in 1981, MoneyShow is a privately held financial media company headquartered in Sarasota, Florida. As a global network of investing and trading education, MoneyShow presents an extensive agenda of live and online events that attract over 75,000 investors, traders and financial advisors around the world.