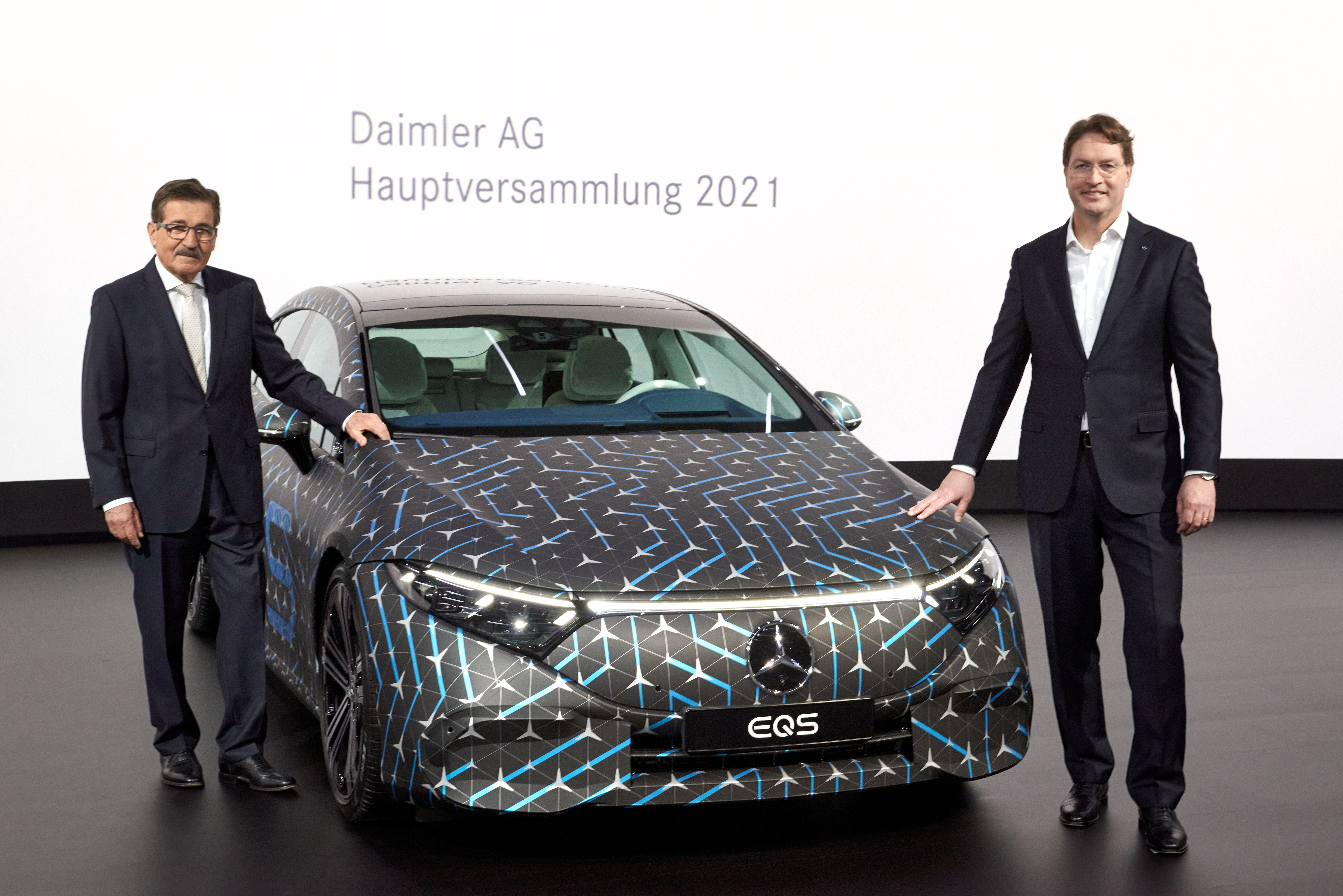 By Iman Ghosh
How Millennial Doctors Are Transforming Medicine
Changing healthcare models, groundbreaking advancements in the health technology sector, and shifting standards of patient care—they're all contributing to a new era of medicine. But arguably one of the biggest changes will be the faces that greet us at a clinic or hospital.
Today's infographic from Publicis Health illustrates the emerging generation of millennial doctors, and why they're on the cusp of transforming the healthcare industry.
The Changing Face of Medicine
The doctor is in, but it's probably not who you're thinking of. Most people expect to see an older white male as their healthcare provider, yet today's physicians are straying from this stereotype:
Increasingly diverse
44% of U.S. medical school graduates in 2018 were of a racial minority background.
Millennial women
61% of physicians under the age of 35 are females.
Digital-focused
They're adept at practicing medicine with digital tools, like electronic health records and telemedicine.
These younger doctors face intense financial pressure from student loans as they enter the workforce—an average of $190,000 to be precise—and it's part of the reason that they're more likely than their Gen X and Boomer counterparts to take jobs in hospital networks.
Shifting practices are also altering interactions between these new doctors and their patients. As patients increasingly behave like consumers, they have to keep pace with their demands for shared decision-making and higher personalization.
Millennial doctors spend over 8 hours a day on screens: 5 hours using
electronic health records, and 3 hours more consulting external search websites.
37% of them also rely on social networks and message boards for work, compared to 25% of their peers aged 55 and above.
The silver lining? These new doctors are digital natives first, which means they're comfortable using tools to help them practice medicine more efficiently than their predecessors.
Bridging the Gap for Millennial Doctors
The new profile of healthcare providers are seeing the lines between their work settings and everyday lives being increasingly blurred. When they don their "white coat" persona, millennial doctors are aware that they're always under the microscope.
77% of patients rely on online reviews before choosing a physician
80% of consumers trust online reviews alongside personal recommendations
60% of consumers read four or more reviews before deciding on a doctor
As consumers themselves, millennial physicians are also constantly bombarded with content. They're active on social media during their "blue jeans" moments, allowing them to engage with patients even in their downtime. This entirely new environment propels their healthcare decision-making in radical ways.
Credible channels, actionable data dashboards, personalized communication, and patient-centric tools all contribute towards the industry's attempts to bridge this gap for millennial doctors and their patients—to reach them at the right place, at the right time.
Visual Capitalist exists for one reason – to help make this complex world a little easier to understand. Humanity generates a staggering 2.5 exabytes of data every day. We cut through the spin and noise of the news cycle to highlight big picture global trends, and explore the context that gets overlooked. We use data-driven, powerful visuals to keep millions of people around the world ahead of the curve. Visual Capitalist is an Equities contributor.