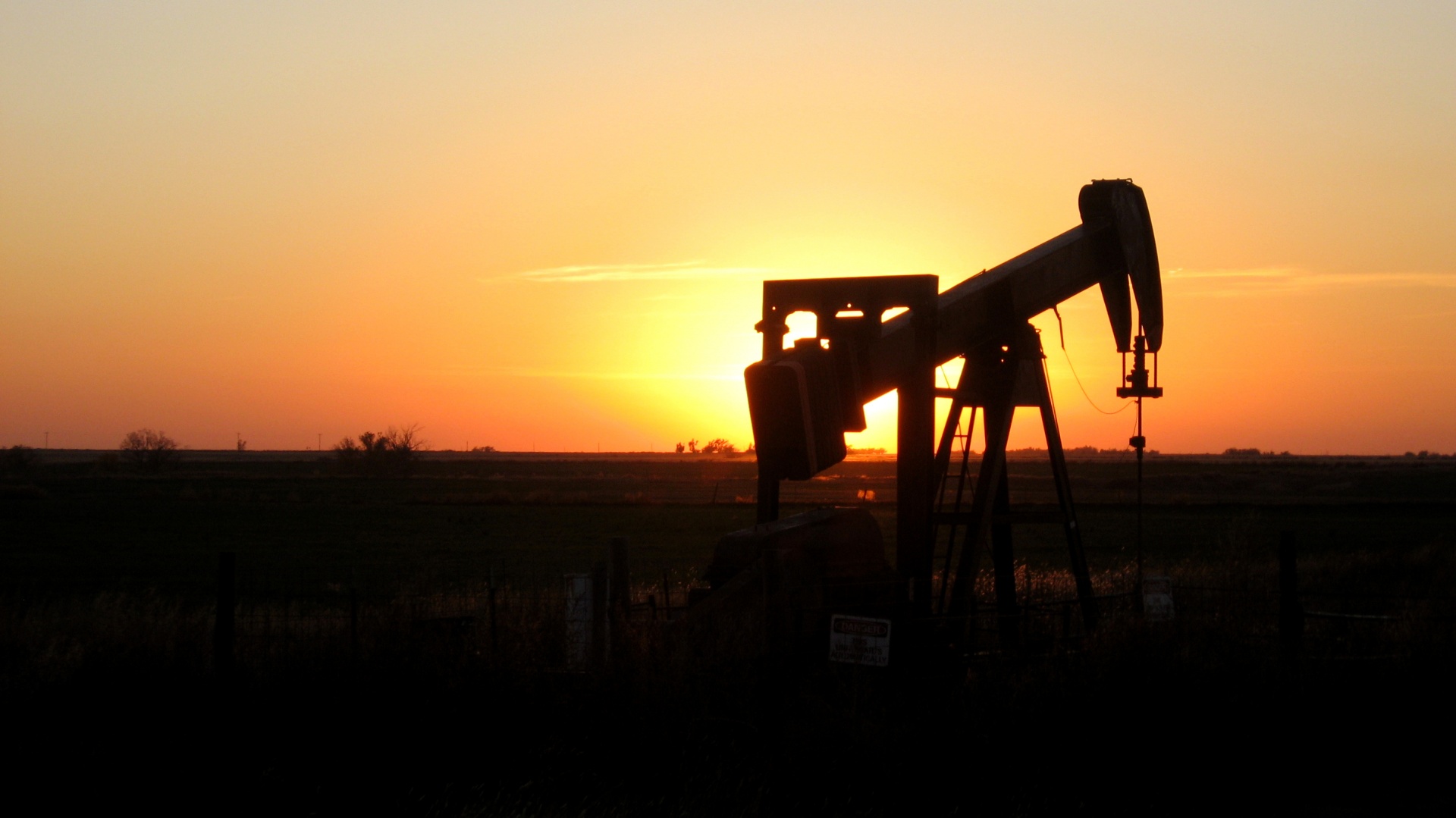 Marathon Oil MRO has been divesting many of its international operations over the past three years, to focus on growing output from US onshore/shale basins, generating a total of about $4.3 billion in asset sales, explains energy sector expert Elliott Gue, editor of Energy & Income Adviser.
In the first quarter alone, the company completed the sale of its projects and remaining operations in Libya to French super major Total for $450 million in cash and received a final payment of $750 million from its 2016 divestiture of oil sands operations in Canada.
Marathon is active in multiple US shale basins including the Bakken, Eagle Ford, SCOOP/Stack of Oklahoma and the Delaware Basin of the Permian. But based on results over the past year, it's clear Marathon Oil has executed a dramatic operational turnaround.
Marathon has moved from one of the worst operators in the Bakken in 2015 to a leader in the basin in terms of initial production rates per 1,000 foot of lateral well length for 2017.
On the exploration front, the company has accumulated around 250,000 net acres in the emerging Austin Chalk play in Louisiana at a low cost of less than $900/acre.
Despite its geographic diversification, the company's modest exposure to discounted Permian crude oil and ongoing evidence of an operational turnaround in the Bakken and Eagle Ford, the stock still trades at a multiple of less than 6 times EBITDA (on an enterprise value to EBITDA basis).
That leaves it as the most attractively valued of the top tier of stocks ranked by debt-adjusted per share production growth. Buy Marathon Oil under $23.
Elliott Gue is editor and publisher of Energy & Income Advisor.
Subscribe to Elliott Gue's Energy & Income Adviser here…
About MoneyShow.com: Founded in 1981, MoneyShow is a privately held financial media company headquartered in Sarasota, Florida. As a global network of investing and trading education, MoneyShow presents an extensive agenda of live and online events that attract over 75,000 investors, traders and financial advisors around the world.