​How Long-Term Profits Flow with Water ETF
MoneyShow Follow |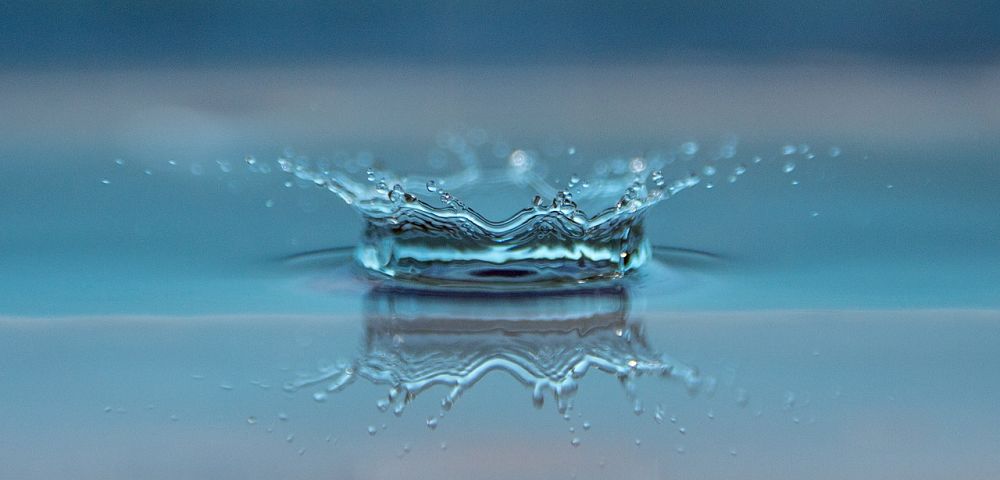 The current water crisis is driven both by climate and poor water infrastructure; 14 of the world's 20 megacities are now experiencing water scarcity, cautions Tony Daltorio, editor of Investors Alley's Growth Stock Investor.
And as many as 4 billion people (half of whom are located in India and China) are living in areas where there is water stress for at least one month a year, according to a 2016 study in the journal Science Advances.
As Pictet fund manager Arnaud Bisschop told Bloomberg, "There is a 100% correlation between water availability and GDP growth. If there's no water, there's no growth."
That means there needs to be trillions of dollars spent on water and water infrastructure projects around the world in the coming decades. Even here in the U.S., estimates are than a trillion dollars needs to be spent over the next two decades to upgrade our deteriorating water infrastructure.
Water is emerging as an investment class. So much so that the CEO of the French water services firm Suez, Jean-Louis Chaussade, says it will be more valuable than oil someday. Even if that doesn't happen, water should be a must-own part of your portfolio.
So how can you invest in water? The broadest way is through an exchange traded fund. There are five such ETFs that are available to you. The one I like the most is the former Guggenheim S&P Global Water Index ETF, which is now controlled by Invesco and is called the PowerShares S&P Global Water Index Portfolio (CGW).
This is nicely balanced geographically with about 43% in the U.S. and the rest overseas. However, Wall Street is apparently still unaware of the water problem because this fund gained only 11.5% over the past year.
Its top five positions are all well-known names: American Water Works (AWK), Xylem (XYL), Danaher (DHR), Veolia Environnement SA (VEOEY) and Pentair PLC (PNR).
Tony Daltorio is editor of Growth Stock Investor.
Subscribe to Tony Daoltorio's Growth Stock Investor here…
About MoneyShow.com: Founded in 1981, MoneyShow is a privately held financial media company headquartered in Sarasota, Florida. As a global network of investing and trading education, MoneyShow presents an extensive agenda of live and online events that attract over 75,000 investors, traders and financial advisors around the world.
DISCLOSURE: The views and opinions expressed in this article are those of the authors, and do not necessarily represent the views of equities.com. Readers should not consider statements made by the author as formal recommendations and should consult their financial advisor before making any investment decisions. To read our full disclosure, please go to: http://www.equities.com/disclaimer.
Market Movers
Sponsored Financial Content