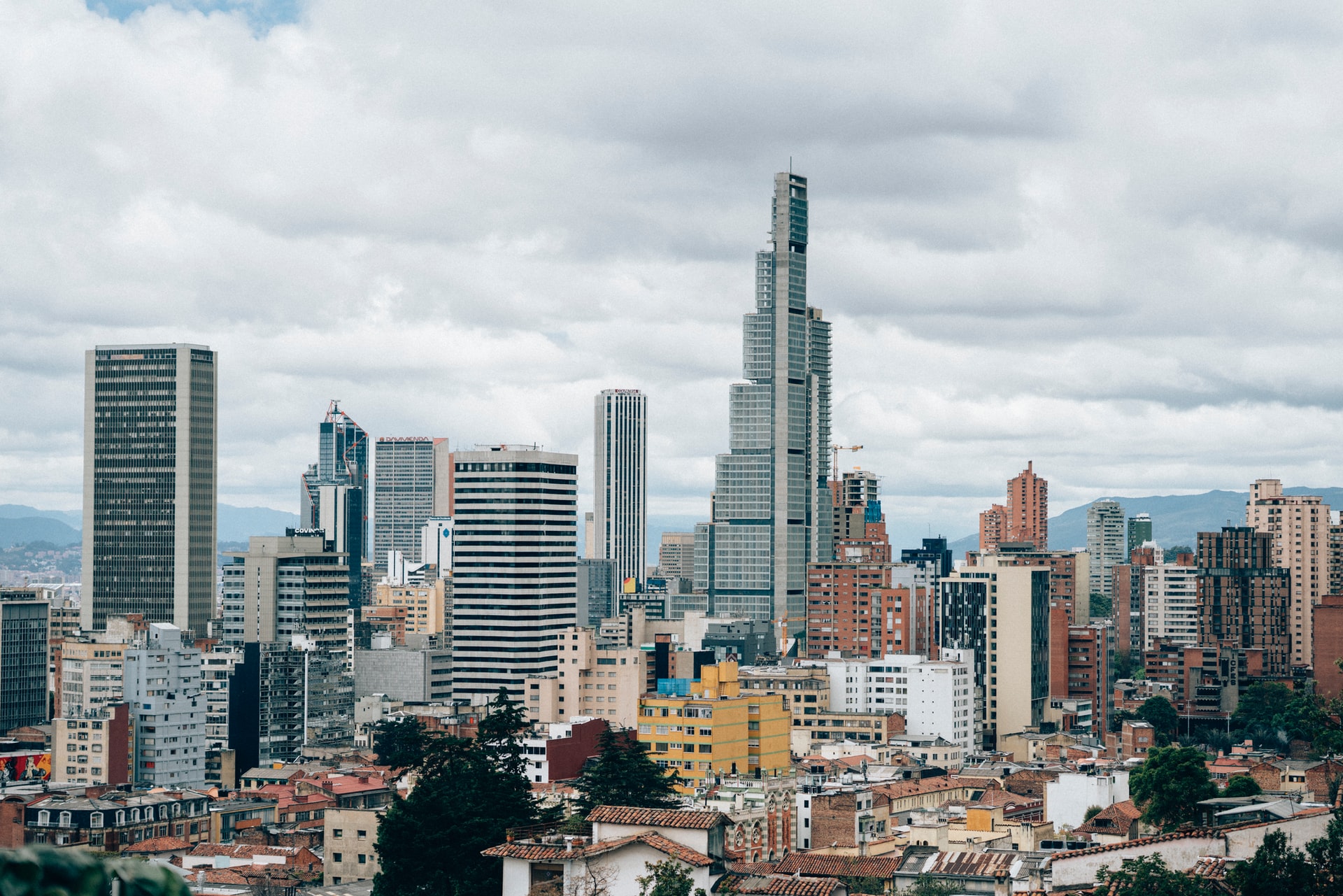 This past year has been trying for businesses and individuals all over the world. Without a doubt, the global COVID-19 pandemic has taken a toll on entire economies, national and international operations, worldwide trade and the well-being of individuals and businesses. While the effects of the virus act as shockwaves throughout the globe, certain populations and sectors are feeling them more than others. Particularly, Latin American startups and their respective home countries have been forced into making difficult decisions, ones that will affect, and possibly forever change, "business as usual" and everyday life. As difficult decisions and tough times present themselves, Latin American startups can use this as an opportunity. Lean, efficient operations are more important now than ever. Efficiency and effective use of all resources is now the focal point of business in Latin America.
The effect of the pandemic on Latin American startups, countries and economies
As with many countries and regions, the coronavirus has greatly impacted Latin America and its economic health. The region saw its first case of the virus in late February and has been struggling to contain its spread ever since. Each country is handling the situation differently with regard to rules, regulations, travel restrictions and calls for quarantining. Brazil leads the region in the number of cases, followed by Columbia, Argentina, Peru and Mexico. Reactive responses, rather than proactive ones, served as the catalyst to a growing list of cases all across the region. As case numbers grew, so did the widespread effect on businesses. Large, multinational Latin American companies felt the effects of the virus as it was spreading across the entire world. As it began making its presence known within the region, however, entire economies and Latin American startups felt its effects.
Given the connectivity among global economies, Latin American startups and entire startup industries have been greatly affected by the pandemic. The first quarter of 2020 saw a 27% drop in the number of startup deals globally. Such a sharp and drastic drop in deals being made means that the newest Latin American startups missed out on what otherwise may have been their chance to break into the market. While the quantity of startup deals and investments dropped significantly, the quality of the ones that did take place improved. International investors and businesspeople who are investing are doing so wholeheartedly to ensure the success of the most promising Latin American startups. The average size of each deal that went through increased by 27%. Larger investments for Latin American startups bode well for their future and contribute to the "lean" business culture they are adapting as a result of the pandemic.
Latin American startup response
In response to global business coming to a halt, Latin American startups have had to adapt and get creative. Forced into survival mode, the only way to go for these trailblazers was straight through. With limited resources, no access to otherwise available resources and a stifled economy, Latin American startups have been driven to react quickly.
Luckily, many of these startups and their respective industries are heavily reliant on, and incorporate, technology with their operations. As everyone works remotely and remains socially distanced, tech startups are becoming more important than ever. Specifically, startups within the FinTech industry are taking advantage of this paradigm shift in global living, working and socializing standards. Before COVID-19, investments in Latin American tech startups were doubling on a yearly basis. Now, even though investments on a global scale might be down, confidence in Latin American startups and their ability to adapt and set the precedent for the new tech age is as high as ever.
Beyond innovation and technological ingenuity, Latin American startups were already poised for the future in terms of work practices. The work culture surrounding these businesses already heavily incorporated working remotely and employing individuals from other countries. As the rest of the world adapts to this way of operating, Latin American startups are already used to it. They do not have to cut any unnecessary personnel because they only employed those who are essential. Additionally, there is no learning curve or productivity/output change because the employees are already experienced with working remotely. The clearest definition of the workplace culture in a Latin American startup is a lean workforce. The teams are small, yet incredibly efficient and effective.
Looking to the future
The future for Latin American startups looks fairly bright. Compared to the rest of the world and other regional startups, Latin America should bounce back. Although slow national and regional responses brought about harsher conditions and escalating cases, the innovation and ingenuity of the region positioned these companies perfectly for the future.
Part of this innovative response and culture is the high numbers of tech startups, remote working practices, lean startup teams, and online education. Each of these components will be highly beneficial as the world adapts to and adopts an entirely new way of being. At the forefront of these business opportunities, and already setting the example, are Latin American startups. Moreover, startups are responsible for generating jobs and stifling economic shrinkage in their respective countries. Individuals who lost their jobs are turning to these startups for freelance, staffing, engineering and customer service positions.
Finally, new deals are underway and sparking conversations of hope and positive economic change. SoftBank, the multinational Japanese holding company, announced its plan to invest $48 million in a Brazilian startup operating online within the pet care industry. Also finding positive investment news is the Brazilian logistics startup CargoX. This startup reported having successfully raised $80 million. Credijusto, a Mexican online lending platform, raised $100 million in debt. Overall, Latin American startups are finding ways to prove their value and necessity in the near future to valuable investors.
Latin American startups leading the way
The coronavirus pandemic continues to spark tremendous amounts of change throughout the world. No country has escaped the effects of the virus entirely, although some have fared much better on a relative basis. Latin America has experienced and is still managing the difficult conditions the virus created. Despite global and regional conditions, however, Latin American startups are surviving and pushing forward fervently. Their innovative technological practices, prior experience working remotely and ability to continue to raise capital positions them favorably for the future. Lean working environments at these startups ensure that each and every employee is essential, competent and adaptable. The rest of the world is adapting to the standards and operations under which Latin American startups have been cultivating for quite some time now. They will serve as a the example for many as the world continues to battle the crippling clasp of this virus.
Craig Dempsey is founder and CEO of The StartupVC and Managing Director and Founder of the Biz Latin Hub Group.
_____
Equities News Contributor: Craig Dempsey
Source: Equities News