​How Kevin O'Leary Targets Global Internet Giants
MoneyShow Follow |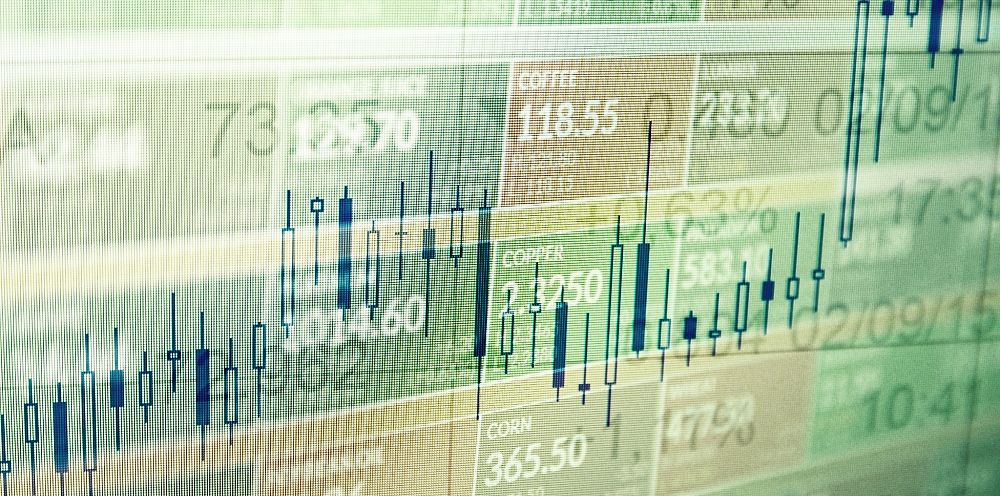 O'Shares Global Internet Giants ETF (OGIG) ()is the newest addition to O'Shares' growing list of ETFs that are focused on long-term wealth management, asserts Jim Woods, fund expert and editor of Successful Investing.

O'Shares Chairman Kevin O'Leary shared an example of the rule-based active management at work at O'Shares when the Trump tax cuts took place.
To tap the opportunity, O'Shares management took advantage by rebalancing holdings towards a heavier allocation in strongly profitable small-cap companies that had the majority of their revenues in the United States, as opposed to overseas, since these were the companies that stood to gain the most.
With the explosion of advancements in e-commerce and internet technology, O'Shares rolled out OGIG on June 5, 2018, and it could hardly have come at a more appealing time. OGIG's focus is on internet-related companies that exhibit certain growth and quality characteristics.
More specifically, the fund measures quality using a monthly "cash burn rate," or how much investor capital is spent per month. It also measures growth primarily by revenue growth rate.
OGIG screens the 1,000 largest U.S.-listed companies, the 500 largest European companies, the 500 largest Pacific basin companies and the 500 largest emerging market companies for stocks that best match the aforementioned quality and growth characteristics.
As part of its investment strategy, OGIG believes in the potential of the Chinese internet companies. In a recently released report, O'Shares revealed that e-commerce sales in China hit $1.1 trillion in 2017, which represents more than 21% of the $5.6 trillion in total retail sales. Furthermore, in the last three years, e-commerce in China has grown over 145%.
After its inception, OGIG's share prices soon hit a high of $26 before retreating to the $24 level. Keep in mind that OGIG only has been in existence for less than a month, so looking solely at the numbers can be misleading, especially since technology and e-commerce companies have come under pressure lately due to the possibility of a trade war. The fund has an expense ratio of 0.48%.
From a sector perspective, OGIG is 74% invested in information technology and 25% in consumer discretionary. As far as country exposure goes, some of the biggest are the United States, 55%; China, 31% and the United Kingdom, 5%.
For investors who are looking to hold a stake in the growing internet technology and e-commerce sectors, consider buying shares in O'Shares Global Internet Giants ETF.
Subscribe to Jim Woods' Successful Investing here…
This article was originally published by MoneyShow.com: Founded in 1981, MoneyShow is a privately held financial media company headquartered in Sarasota, Florida. As a global network of investing and trading education, MoneyShow presents an extensive agenda of live and online events that attract over 75,000 investors, traders and financial advisors around the world.
DISCLOSURE: The views and opinions expressed in this article are those of the authors, and do not represent the views of equities.com. Readers should not consider statements made by the author as formal recommendations and should consult their financial advisor before making any investment decisions. To read our full disclosure, please go to: http://www.equities.com/disclaimer
Companies