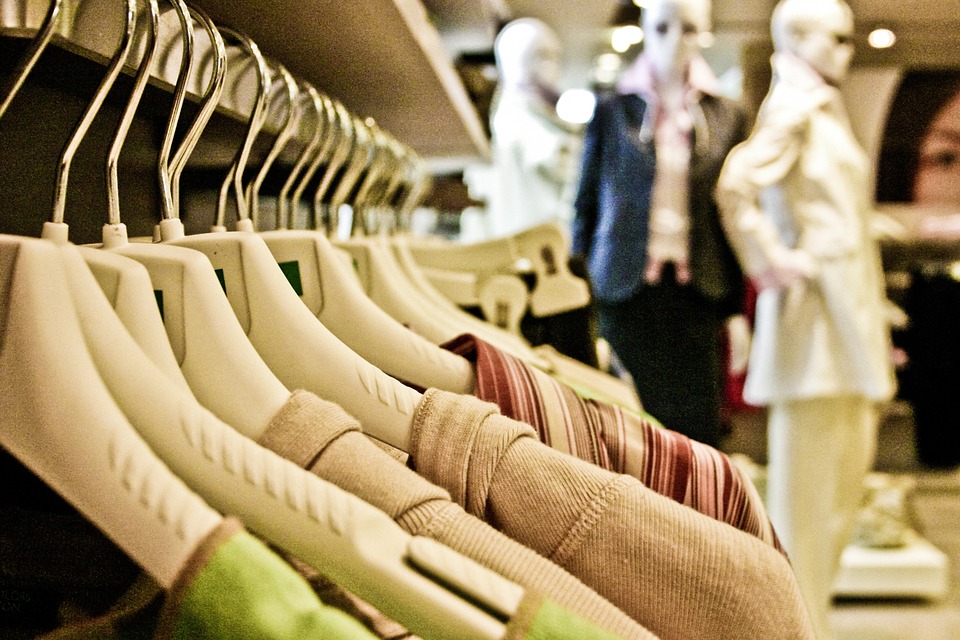 Not many stocks are performing better than Iconix Brand Group (ICON), a clinical research organization (CRO). Its shares have surged 41% over the past year, higher than 85% of stocks in our research universe, suggests Richard Moroney, editor of Dow Theory Forecasts.
But we are sticking with the stock because of its strong growth prospects in an industry benefiting from new technology, well-funded drug makers, and an increase in new-drug approvals. ICON shares also look reasonably priced versus their closest peers.
Founded in 1990, ICON helps health-care companies develop drugs and medical devices. It conducts clinical trials and offers consulting services across all stages of the developmental process, which can stretch anywhere from four years to 10 years for biologic drugs.
With few barriers to entry, the CRO industry is highly fragmented, populated with hundreds of tiny companies. The industry has experienced a wave of consolidation in recent years, coinciding with drug makers both outsourcing more work to CROs and employing a smaller number of CROs to boost efficiency.
ICON has shown a modest appetite for deals, spending about $378 million on four acquisitions over the past three years. It continues to seek bolt-on acquisitions.
ICON generates most of its revenue from long-term contracts with fixed fees, helping to stabilize revenue in a field known for its uncertain outcomes. (The company's annual sales have grown in each of the past 11 years.)
Fixed-fee contracts also mean that an unexpected surge in costs could squeeze ICON's profit margins. That has yet to happen — ICON's annual operating profit margin has expanded in five consecutive years.
Two of biggest risks hanging over ICON — customer concentration and backlog reliability — appear to be receding. Pfizer accounted for 31% of ICON's sales in 2015 but is projected to contribute just 12% to 14% of sales this year.
The pace of ICON converting its backlog into revenue continues to slow due to increasingly complex trials for oncology drugs. Yet order trends remain strong, boosting the backlog 17% to $4.93 billion in 2018, the equivalent of two years' worth of sales.
ICON expects the CRO market to grow 5% to 6% annually through 2020, driven by demand for oncology drugs, biosmilars, and medical devices. Management sees its own sales climbing 7% to 10% in 2018, excluding the effects of a change in its revenue-recognition method.
Per-share profits are projected to reach $5.89 to $6.09, implying 9% to 13% growth, powered by operations rather than U.S. tax reform; ICON, based in Ireland, already has a low tax rate of roughly 12%.
At 19 times estimated 2018 profits, ICON trades 19% below the median life-sciences stock in the S&P 1500. ICON is a Focus List Buy — which represents our favorite buy rated stocks.
Richard Moroney is editor of Dow Theory Forecasts.
Subscribe to Richard Moroney's Dow Theory Forecasts here…
About MoneyShow.com: Founded in 1981, MoneyShow is a privately held financial media company headquartered in Sarasota, Florida. As a global network of investing and trading education, MoneyShow presents an extensive agenda of live and online events that attract over 75,000 investors, traders and financial advisors around the world.