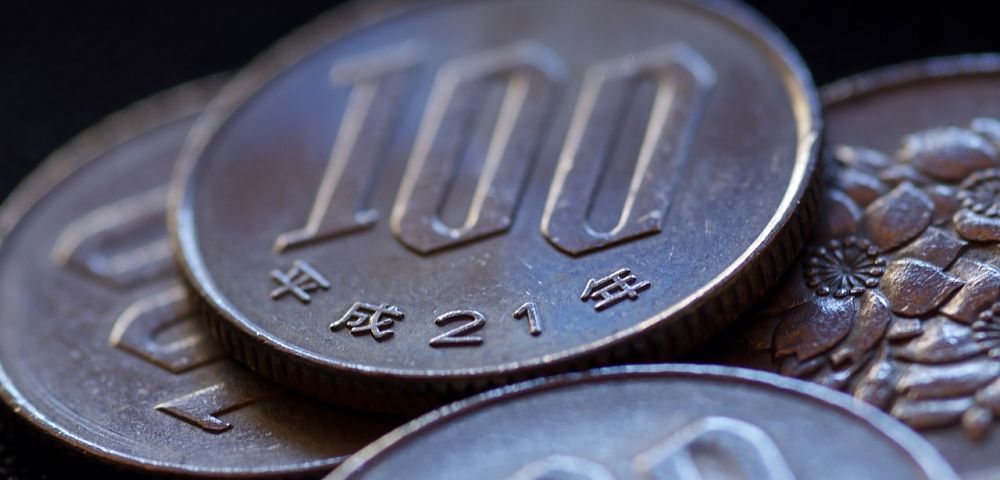 The Tokyo Stock Exchange has lost even more gains this week as the result of the fall in U.S. and international equities. Foreign traders have sold around $34.7 billion worth of Japanese stock, this year alone.
The 225-issue Nikkei average dropped 116.07 points (0.51%). Ending Tuesday at 22,580.83, which is down by another 10.48 points.
The Tokyo Stock Price Index (Topix) is also on a downwards slope, as its loss streak has continued into the fifth session.
The Tokyo Stock exchange's downfall can be attributed to the Yen becoming wearer against the USD. A Japanese bank-lifted securities company said that cosmetic manufacturers and other consumer goods companies have been negatively impacted due to the shutdown of Kansai International Airport, after Typhoon Jebi met the land.
Many investors say that the Japanese market resisted most of the pressure, with the over-looming view that Japanese stocks are overvalued.
In the Tokyo Stock Exchange's first section (Q1), bearish issues outweighed rising ones 1,297 to 701. 107 issues did not change.
Japanese cosmetic companies such as Shiseido Pola Orbis and Kose experienced huge selling of their stock. Budget retail chain Don Quijote and other tourist dependent firms were also down.
As expected, JAL and ANA airlines were negatively impacted by Typhoon Jebi. These issues were negatively impacted because brokers are still unsure when Kansai International Airport will reopen.
There were many different firms that have been negatively impacted by the recent typhoon, although semiconductor-related firm Tokyo Electron was arguably took the biggest loss of 5.9 percent.
Automotive giant Suzuki and TDK technology were on the up this week.
Foreign investors are dumping Japanese stock for a number of reasons beside Typhoon-related drops. Japan is set to increase sales-tax next year, making investors weary about investing in Japanese consumer-goods firms.
We tend to see foreign investors dump Japanese stock when the yen is increasing, because it pulls on profits for the countries exporters.
Right now volatility is high with Japanese issues (stocks). Once trade-war talks simmer and the economy recovers from Typhoon Jebi it will be clearer to see what firms have gained this year. We have also seen Chinese firms such as Baozun and Alibaba experience high volatility once trade-war talks began.