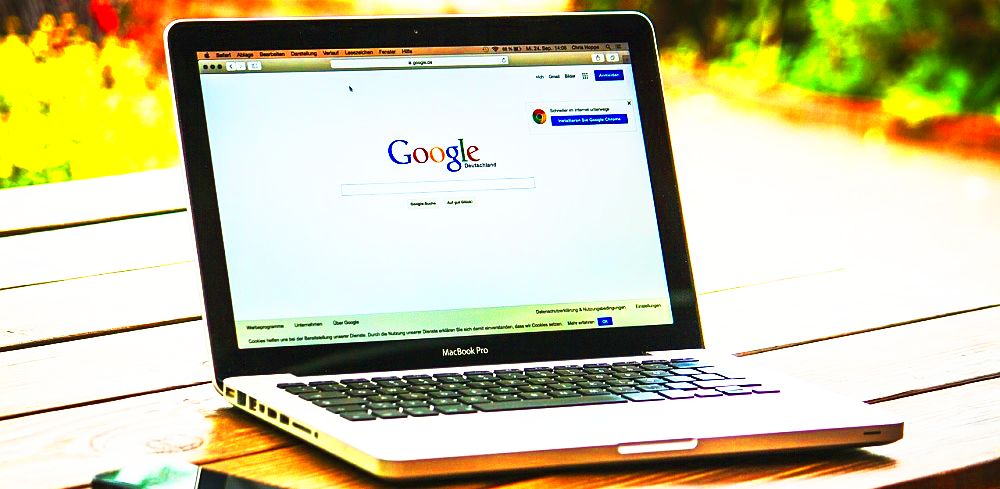 In a nearly unprecedented move by a major internet company, Google (GOOGL) recently announced plans to use its Chrome browser to eliminate ads the company deems "annoying" or "detrimental" to its end users. That's not to say Google is planning to ratchet back its own ads … and this has some advertisers crying foul.
Google has promised to eliminate certain ads, then switch off ads on sites that continue to offend after being warned to clean up their advertising campaigns. Google vice president Rahul Roy-Chowdhury said, in a blog post, that the company's aim is to "filter out the disruptive ad experience…"
However, others are saying Google has a very different reason. Chrome is known for its ad blocking software, but a lot of users ignore it, preferring to use their own. Google may be hoping that enough users switch over to Chrome's ad blocking software so Google, and not the end user, is in charge of which ads the user actually ends up seeing. Since Chrome boasts a 60-percent market share, many say there is more than a little credence to these perspectives.
So, how will Google and Chrome determine what constitutes an "annoying" ad? First to go, according to many media reports, may include ads that auto-play, especially videos set to blast sound at the user. These are almost universally hated by internet users, so Google may well have a winner there.
And that's just the beginning. Other advertising formats that may end up getting blocked include pop-up ads, larger ads that hover over the page, and flashing ads that distract from the user experience.
Limiting those ads may sound great to the internet consumer, but there's another narrative out there which is challenging the issue. The standards Google says it plans to use were, according to some of the people who helped create them, supposed to be voluntary. These individuals argue that Google, using its bully pulpit, is taking suggestions and making them requirements.
Others say the new guidelines are set up to disproportionately benefit Google because one type of ad conspicuously not on the list of eliminated ads is the pre-roll ad, a commercial that pops up before a YouTube video plays. Google owns YouTube, so some market watchers say this type of ad being allowed creates an unfair bias.
Google says people are free to use Chrome or not, so there's no requirement in place. Those who choose to use the Chrome ad blocker can. Those who don't want to, don't have to. Scott Spencer, Google's director of product management told the Associated Press the new guidelines are not meant to give Google a competitive advantage: "Chrome filtering is not favoring our own business, our ads, or our platforms … or anyone else's…"
That's Google's story, and they're sticking to it.
About the Author: Ronn Torossian founded 5WPR, and is author of "For Immediate Release."