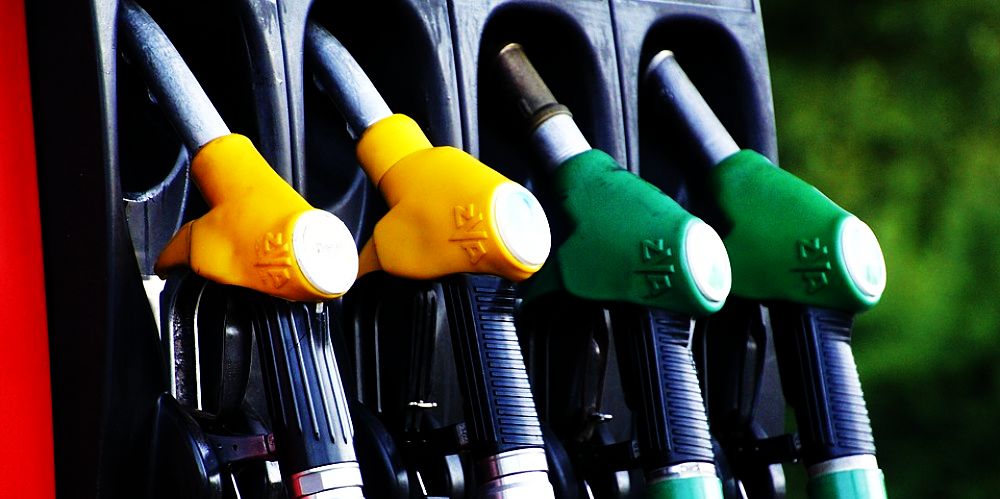 Getty Realty (GTY) is a publicly traded real estate investment trust that specializes in the ownership, leasing and financing of gasoline station and convenience store properties, explains Ned Piplovic, income expert and editor of DividendInvestor.
As of December 31, 2017, the Getty Realty's property portfolio consisted of 907 properties located in 28 states across the United States and Washington, DC.
Nearly half of the company's current properties are in the New York-New Jersey-Connecticut tri-state area, with New York alone accounting for nearly 30% of all locations. The typical convenience store and gasoline station property operates on a property between one-half and three quarters of an acre of land.
The property leases typically have initial terms of 15 or 20 years with successive renewal terms of up to 20 years. The company's current weighted average remaining lease term, excluding renewals, is approximately 11 years and 50% of current leases mature after 2028. Additionally, 89% of Getty Realty's net lease portfolio is under unitary or master leases, which reduce credit exposure from individual sites.
The company's current $0.32 quarterly payout is 14.3% higher than it was in the same quarter last year. This current quarterly payout converts to a $1.28 annualized distribution and a 5.2% yield, which is 13.6% higher than Getty's own 4.6% average yield over the past five years.
Over the past two decades, the REIT cut its dividend only once—in 2012. Since resuming consecutive annual dividend boosts in 2013, the company has enhanced its annual payout more than five-fold by hiking its annual distribution at an average rate of more than 31% per year.
In addition to the steadily growing regular dividend, the company also paid special dividends ranging from $0.05 to $0.22 in three out of the last four years.
After a brief dip to $23 in early July 2017, the share price ascended 30% and reached its 52-week high of nearly $30 by October 17, 2017. However, the REIT lost all those gains before bottoming out in early February.
Barring any unforeseen developments, the current share-price pullback might be a good opportunity to take a long position at discounted prices in a stock with a good record of rising dividend income. Such a purchase also may coincide with asset appreciation in the coming year.

Ned Piplovic is editor of DividendInvestor.

Subscribe to Ned Piplovic's DividendInvestor here…

About MoneyShow.com: Founded in 1981, MoneyShow is a privately held financial media company headquartered in Sarasota, Florida. As a global network of investing and trading education, MoneyShow presents an extensive agenda of live and online events that attract over 75,000 investors, traders and financial advisors around the world.