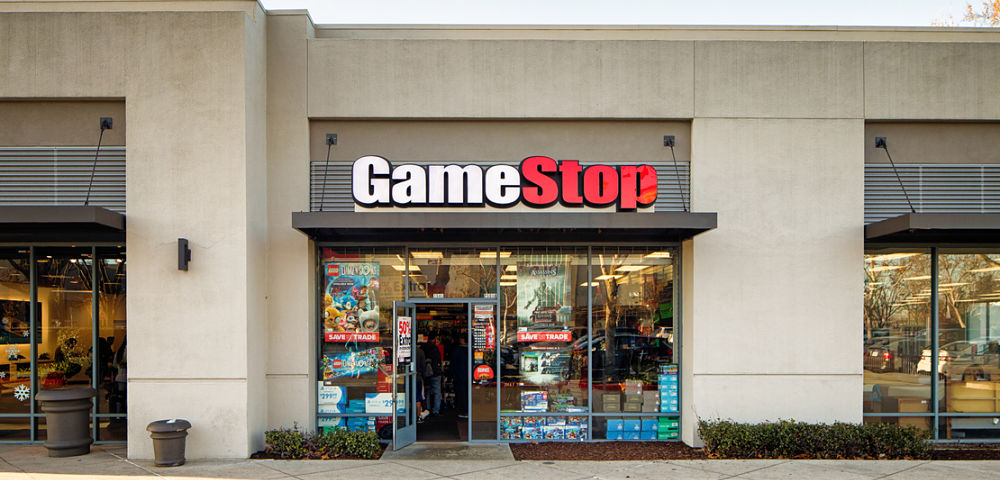 GameStop (GME) is a game retailer that beat earnings estimates by $0.09 last quarter and has a current dividend yield of 9.86%, paid quarterly, notes income and growth expert Crista Huff, editor of Cabot Undervalued Stocks Advisor.
GameStop sells video games, collectibles and technology, with additional ventures in the entertainment field. The company recently appointed long-time company executive Michael Mauler as its new CEO, after former CEO J. Paul Raines retired from GameStop due to a serious health problem.
GameStop declared its regular quarterly dividend of $0.38 per share on February 21. Despite very solid earnings that easily cover the dividend payout, the stock is trading at a shockingly low P/E of 4.8.
Investors have the opportunity to lock in a 9%+ dividend yield, and potentially earn capital gains associated with the buying activity that will naturally accompany such an attractive income opportunity, and additional capital gains associated with potential earnings growth in the coming years.
GME traded steadily at price support throughout February. With two major worries removed from the stock—the concern over the former CEO's health and executive replacement, and the questions surrounding the dividend yield — I believe GME is done trading in the mid-teens.
I'm moving GameStop from a Buy to Strong Buy rating and encouraging both traders and income investors to purchase these shares now.
Crista Huff is editor of Cabot Undervalued Stock Advisor.
Subscribe to Crista Huff's Cabot Undervalued Stocks Advisor here…
bout MoneyShow.com: Founded in 1981, MoneyShow is a privately held financial media company headquartered in Sarasota, Florida. As a global network of investing and trading education, MoneyShow presents an extensive agenda of live and online events that attract over 75,000 investors, traders and financial advisors around the world.