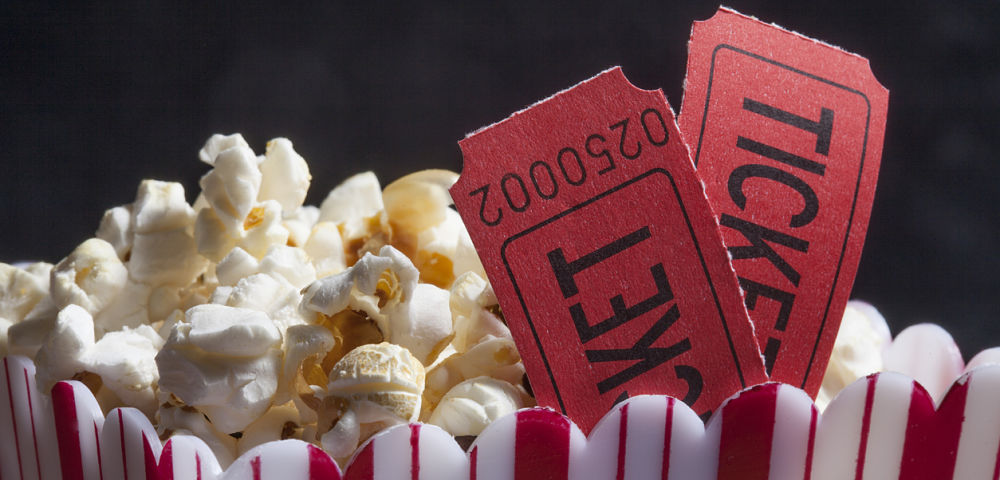 EPR Properties EPR is an equity REIT, which means it owns commercial properties. EPR focuses its ownership on three types of properties. The company owns the properties and rents them out on net leases to operators, asserts Tim Plaehn, editor of The Dividend Hunter.
The largest sector is Megaplex theaters and family entertainment centers, owning 167 of these properties at last count. The entertainment division includes 25 ski areas, 31 golf entertainment complexes, 20 attractions and 5 other types of recreation centers. The third segment is schools, with the company owning 146 private, charter, and early childhood education schools.
In 2017 a client company received a New York gaming license and development started on the company's Resorts World Catskills development. The casino opened in February 2018. As an income stock, EPR has done very well for investors.
The company has steadily added properties in all three sectors and has a strong pipeline in development. The result has been an average of 7% compounded dividend growth since 2010. EPR also pays monthly dividends.
I added EPR to The Dividend Hunter recommendations list in November 2014 and it has returned 35.4% to investors since that time. The stock currently yields 7.1%.
This stock has one of the most attractive combinations of current yield and dividend growth potential in The Dividend Hunter recommendations list. EPR yields more than other net lease REITs based on the fear that in the age of streaming video, people will stop going to the movies. However, facts show that movie attendance and revenue continue to grow.
The recent share price decline for EPR was completely unwarranted. Some fake news hit the share price, even as revenues, profits and the dividend continue to grow. At the current 7% yield, EPR is a great value for long term investment. This is the type of stock I like for Dividend Hunter recommendations, with above average yield and above average dividend growth.
Tim Plaehn is editor of The Dividend Hunter.
Subscribe to Tim Plaehn's The Dividend Hunter here…
About MoneyShow.com: Founded in 1981, MoneyShow is a privately held financial media company headquartered in Sarasota, Florida. As a global network of investing and trading education, MoneyShow presents an extensive agenda of live and online events that attract over 75,000 investors, traders and financial advisors around the world.