How Does Consumer Debt Work?
Zak Goldberg Follow |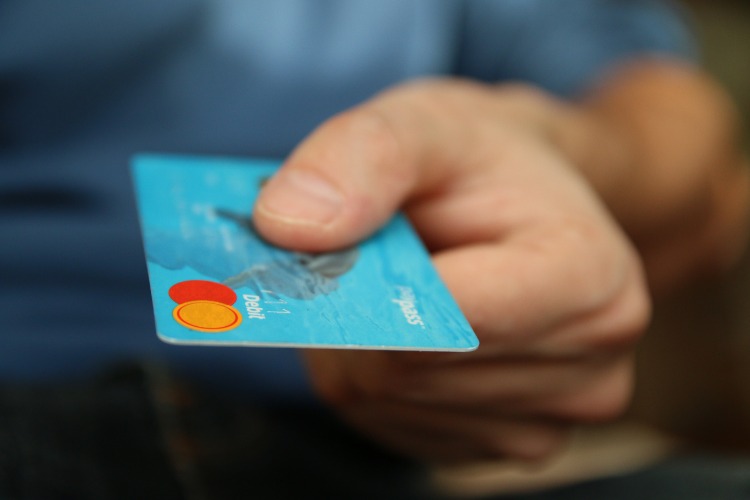 Image Source: https://www.pexels.com/photo/shopping-business-mon...
Debt is important. Paying it off is even more so. Although many of us know this already, few of us understand how it works for consumers.
If this applies to you, don't worry: you're definitely not alone. Consumer debt is an issue for several people in the UK - that's why specialists like Salary Finance provide support in this area.
To first gain a basic understanding, why not follow our guide?
What Exactly Is It?
Consumer debt lives up to its name. It describes the debt amassed for consumable goods by an individual. Therefore, the money is owed by one person and not a collective organisation, like a company or government.
Typically, the debtor has bought for consumption, instead of investment purposes. In other words, their purchase is unlikely to gain value over time, like a house or car would.
You consume whatever you're using the borrowed cash for soon after having bought it. Whereas if you invest in something, it would hopefully gain value over time.
Essentially, consumer debt is the opposite of an investment debt, such as a mortgage.
How Does it Work?
If you haven't money for consumable goods, credit cards and payday loans can provide a useful solution. Usually, these are the top methods for consumer-lending.
Remember that these tend to be offered at a higher interest rate to long-term fixed loans.
On a more positive note, your credit score won't stay with you forever. Each time you pay off a debt of any kind, it will be kept in your file for six years. After this, it will be removed.
If you're considering taking out a consumer loan, why not use this time to review how it works for you?
Regular checks on your credit score could help you to identify whether this kind of lending benefits you or not – and whether to use it again in the future.
How Can I Benefit from It?
Several people hear the word 'loan' or 'credit' and recoil. However, borrowing money can actually be a good thing – whatever you buy with it.

If you can clear your debt when it's required, it may improve your credit score. In developing a credit history, you'll be able to illustrate financial stability to lenders in the future. When it comes to pleasing providers, punctuality can be key. Don't forget that you can use your savings for this, too.

Want to secure a low interest rate on a mortgage? If so, it could be worth building consumer debt– so long as you pay it off.

Now that you know how it works, consumer debt needn't be a scary term. In fact, you can use your knowledge to use it to your advantage. What's stopping you from making the most of this opportunity?

DISCLOSURE: Freelance compensation

---
The views and opinions expressed in this article are those of the authors, and do not represent the views of equities.com. Readers should not consider statements made by the author as formal recommendations and should consult their financial advisor before making any investment decisions. To read our full disclosure, please go to: http://www.equities.com/disclaimer