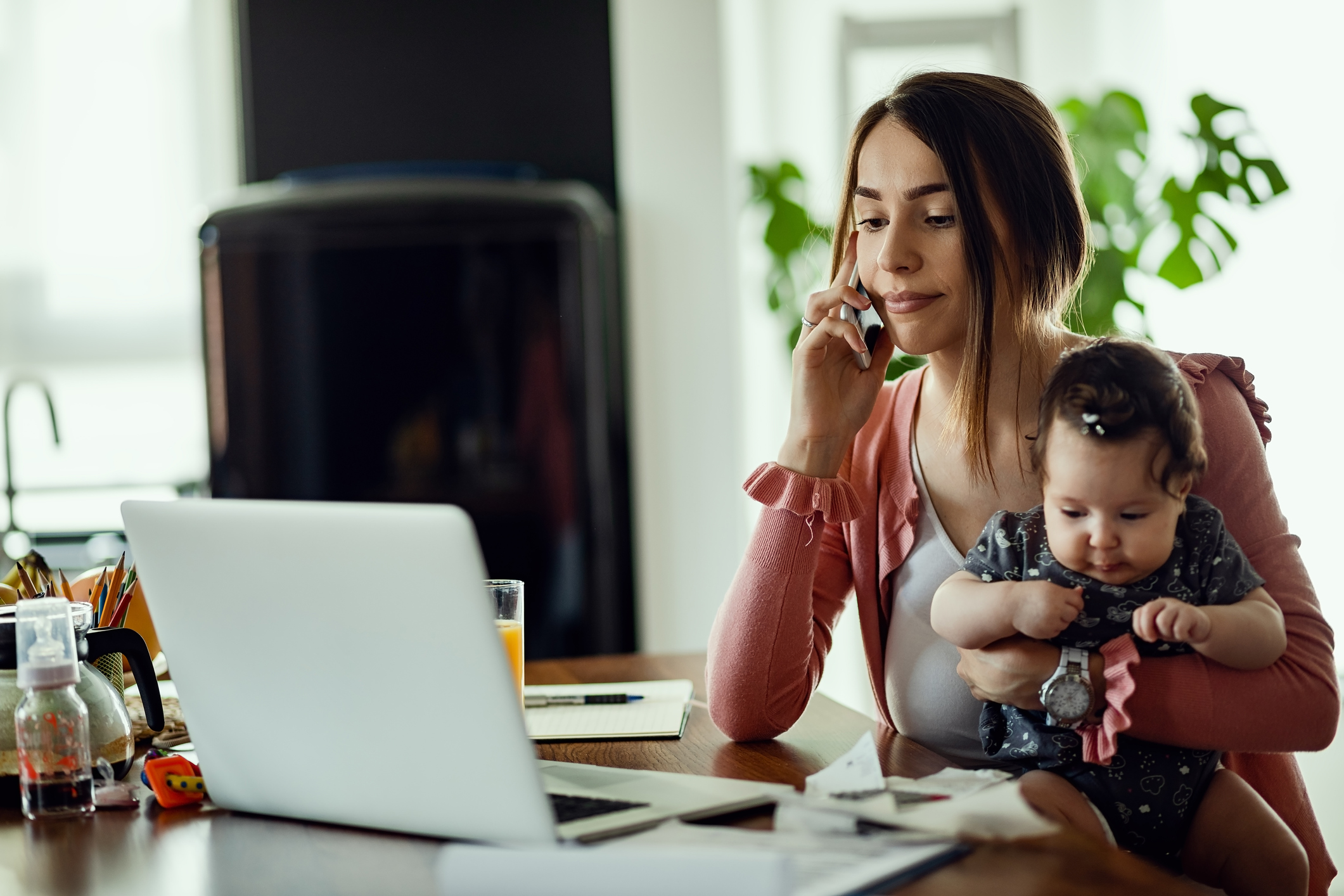 iStock.com/Drazen Zigic
Direct
sales jobs aren't like other employment opportunities. Most people seek such
sales positions when they need alternative sources of income, often during
economic downturns. When the economy is strong, they can find plenty of other job opportunities that better match their desired career paths. Let's
face it, nobody spent their childhood thinking, "Oh, I really want to be in
direct sales when I grow up!"
But
consider this: A strong economy means that those who are already in direct
sales have a wealth of new opportunities. For example, when the economy grew by 3.2% during
the first quarter of 2019, disposable income also increased by 3%. At the same
time, prices rose by an average of 0.8%. When customers have more disposable
income, direct salespeople have a higher customer lifetime value and a higher
average purchase size. More money, more sales.
Although
direct sales businesses typically see slower growth than other industries, they
can adapt their business models to reverse it during a strong economy. When
business is booming, small sales companies are likelier to launch, and
established organizations are likelier to expand. Now that the sales companies
have the profits to do it, they're willing to invest in innovation and
globalization strategies that, in some cases, can boost their growth
exponentially.
How
Direct Sales Can Thrive in a Strong Economy
Between
2015 and 2017, the number of direct sellers — also known as social sellers —
dropped from 20.2 million to 18.6 million. By 2018, these reps in the U.S. numbered just 16.5 million. While
opportunities in other fields became increasingly available, companies were
forced to respond to a diminishing direct sales force. Boosting e-commerce and
turning to the gig economy has helped some businesses cope. Others, however,
have seen more positive results by refocusing their efforts.
Recruiting
and building a larger sales force is not the only road to success. The most
adaptable direct sales companies thrive in a strong economy by prioritizing
these three strategies:
1. Run
a full-court press on talent retention.
When
people outside of sales don't need to turn to direct sales to
supplement their incomes, direct sales companies lose some of their value
propositions. Instead of merely beating the recruiting drum (which never
stops), wise leaders focus on retaining the key talents who are already part of
their companies. The recipe? Spontaneous acts of appreciation.
For
example, at my company, our president met with me (one-on-one) for a day and a
half. I'm no executive, but I've dedicated myself to the company and the team I
manage. The president's taking time to meet with me spoke volumes about how
much the company values me. This type of appreciation creates value that's
difficult to quantify.
2. Focus on customer growth rather than employee attraction.
When a
company has difficulty recruiting employees, it can seem on the outside like it
isn't doing so well. People would flock to the company to fill every open
position if everything were steady sailing, right? That's not the case with
direct sales: It really isn't like other industries.
During a
good economy, direct sales businesses can take the opportunity to focus more on
their customer segments than merely on business builders. Don't swim upstream.
In good economies, people have money to spend. There is a world of difference
between somebody who buys occasionally, regularly, and as a business builder.
Those customers deserve their own unique communication … but only if you've
made the effort to identify them.
3.
Make market segmentation a priority.
To make
sure the right people are getting the right message, direct sales companies
need to put their stakeholders into buckets. This should be done by investors
and board members as well as managers, employees, and (especially) home
offices. Create clear segment definitions and train teams to use the required
technology. Success occurs when everybody in the organization can "speak
customer."
Once
everyone has segmentation down, companies can avoid sending customers the wrong
messages. Don't say "make selling a part-time gig" when the segment doesn't
need a side job. More consistent, standard B2C messaging will drive the higher
sales that companies should aim for while the economy's still strong.
By
focusing on growing their customer base instead of their employee roster, sales
companies can better follow the growth trends that accompany a strong economy.
People are looking for premium products more than they're looking for part-time
gig work, so capitalize on that.
_____
Equities Contributor: Mike Monroe
Source: Equities News