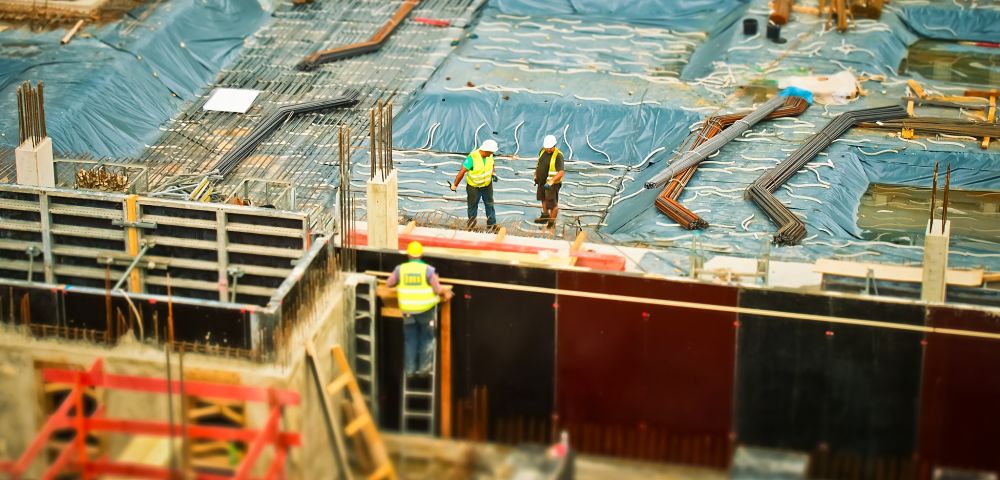 Established on March 30, 2004, the Cohen & Steers Infrastructure Fund (UTF) is a non-diversified, closed-end management investment company. The fund's primary investment objective is high current income through investment in securities issued by infrastructure companies, explains Ned Piplovic, editor of DividendInvestor.
Infrastructure companies typically provide the physical framework that society requires to function on a daily basis and are defined as utilities, pipelines, toll roads, airports, railroads, marine ports and telecommunications companies. As of December 31, 2017, the fund had $3 billion in total assets under management spread across 179 individual holdings.
The top four holdings — Crown Castle International (CCI), with a 5% share; NextEra (NEE), with 4.3% share; Enbridge, Inc. (ENB) with 4.1% share and American Tower Corporation (AMT) with 3.9% — account for 17.3% of fund's total assets. The top 10 holdings account for 30.6% of total assets.
Geographically, the fund has 59% of its assets invested in the United States — 51% — and Canada — 8%. The remaining sector and geographical asset distributions are provided in the accompanying chart below.
The fund was forced to cut its annual dividend payout twice after the 2008 financial crisis but has been growing its dividends steadily since then and currently offers an 8.7% dividend yield.
The fund's current $0.155 monthly dividend payout is 15.7% higher than the $0.134 payout from the same period last year. This current monthly payout converts to a $1.86 annualized payout for 2018 and yields 8.7%, which is 9.5% higher than the fund's own 7.9% average yield over the past five years.
The fund's current yield outperforms the simple yield average of the entire Financials sector by 130% and the average yield of all the companies in the closed-end equity fund segment by 8.6%.
Following two dividend cuts — in 2008 and 2009 — the fund hiked its annual dividend twice and then paid the same $1.44 annual dividend through 2013. Since the fund started raising its annual dividend again in 2014, total annual payout amount grew at an average rate of 5.3% per year and rose a total 30% over the past five consecutive years.
Over the last 12 months, the fund rewarded its shareholders with a 9.5% total return. Additionally, long-term investors enjoyed a 19.3% total return over the past three years and a 46.5% total return over the past five years.
The fund's next ex-dividend date will occur on April 17, 2018, and the company will distribute its next monthly dividend on the April 30, 2017, pay date to all its shareholders of record prior to the ex-dividend date.
Ned Piplovic is editor of Dividend Investor.
Subscribe to Ned Piplovic, editor DividendInvestor here…
About MoneyShow.com: Founded in 1981, MoneyShow is a privately held financial media company headquartered in Sarasota, Florida. As a global network of investing and trading education, MoneyShow presents an extensive agenda of live and online events that attract over 75,000 investors, traders and financial advisors around the world.