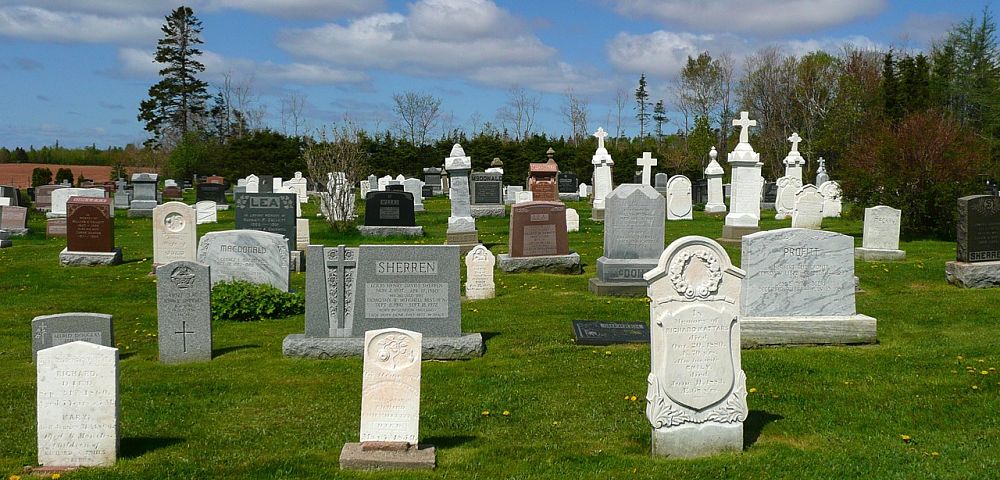 Carriage Services CSV, a Houston-based operator of funeral homes and cemeteries that we first recommended in 2015, was originally selected because of its opportunities to consolidate and its historical fundamental performance, explains Doug Gerlach, editor of Small Cap Informer.
Since that time the company has treaded water somewhat but recently has shown signs of fulfilling the long-term assumptions we had made about the stock.
Carriage Services currently has 210 funeral homes and cemeteries in 29 states. CSV's largest presence is in Texas, with 29 funeral homes and cemeteries, and Florida, with 24.
The recent tax legislation that lowered corporate rates should benefit CSV. With estimated rates of 28% going forward versus a historical rate closer to 40%, the company's cash flow should improve. This could lead to a greater pace of consolidation in a highly fragmented industry.
Management markets itself to current owners of funeral homes and cemeteries as an appealing owner because of its decentralized structure. The company views itself as a provider of operational support to the local operators, which can respond quickly to market dynamics.
In the first quarter, Carriage Services increased sales by 7.7% with EPS of $0.52, compared with from $0.39 a year ago. Management said EBITDA performance improved owing to the benefits of consolidation.
Consolidation certainly carries risks. Companies can overpay for acquisitions, and sometimes integrations are bumpier than expected. CSV has had some integration issues but overall has been successful with this strategy.
As a small company, it has plenty of room to benefit from economies of scale by spreading administrative/operating support over a wider base. Payne says it has 10 businesses with combined revenues of $35 million in its pipeline.
The company faces some structural challenges, as more people are choosing cremation than burial. Management says the trend provides opportunities to provide high-value personal service to families, and average revenue per cremation contract is up 12% since 2014.
Another headwind is an overall long-term drop in the death rate. There are signs the rate is reversing or leveling off, however, such as the increase seen in 2015 for the first time in decades.
For the next five years, management models annual revenue growth of 8.4% and annual adjusted consolidated EBITDA increases of 11.4%.
Management has maintained solid operating metrics. Pre-tax profitability last year was 12.7%, above the five-year average of 12.3%. The rate in 2015 was 14.3% and in 2016 was 13%. Competitor Service Corporation International had 2017 PTP of 12.9% and a five-year average of 11.8%. Return on equity was 10.3% in 2017, slightly above the five-year average of 10.1%.
Carriage's current P/E is 20.9, below the five-year average high of 25.9 and the five-year average of 21.7. (We adjusted 2017 EPS for a one-time benefit from the recent tax legislation.) With EPS growth of 11% resulting in earnings of $2.04 in five years, the stock's high price could hit almost $53 in the next five years.
We're assuming a low price of $18.50 over the next five years. This is 20% below the 52-week low as well as the 2016 low. With these assumptions, the risk-reward ratio is 4 to 1, above our minimum of 3 to 1. The expected compound annual return is 16.3%, above our goal of 15%.
Doug Gerlach is editor of Small Cap Informer.
Subscribe to Doug Gerlach's Small Cap Informer here…
About MoneyShow.com: Founded in 1981, MoneyShow is a privately held financial media company headquartered in Sarasota, Florida. As a global network of investing and trading education, MoneyShow presents an extensive agenda of live and online events that attract over 75,000 investors, traders and financial advisors around the world.