​How Can Startups Boost Brand Equity?
Zak Goldberg Follow |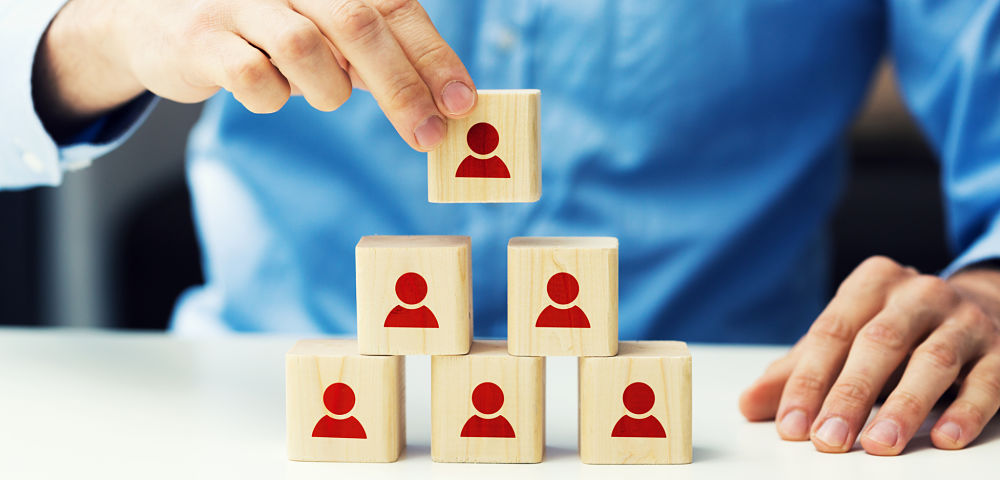 Starting up a business from scratch is an exciting time; it can represent a fantastic opportunity for you to follow a passion in a certain field. Despite the long hours, the novelty of working for yourself can feel rewarding and energizing at first. However, it can be more of a challenge to get your business and brand established for long-term success. Unless your brand equity is established at a relatively early stage, a future of frustration and untapped potential may follow you.

Out of Nothing
Even the most established brands started somewhere. Coca-Cola was founded by a chemist in Atlanta - during its first year trading in 1886, sales were an average of nine servings per day; today that figure is estimated to be 1.9 billion servings.
But how it is possible to quickly boost your business' brand equity, and so drive your sales?
One of the most challenging aspects of starting up a new business is the fact that you are starting from nothing - ground zero - you have no clients, reputation or income. It therefore requires a great deal of persistence, determination and mental fortitude to turn your passion into a profit.
Creating trust between your business and its customers is the most valuable asset to your brand. As a startup business, you need to get the message out to your prospective client base - and fast. However, it is important to raise the profile of your business in such a way that your brand equity is enhanced, rather than damaged through desperation.
Our Top Tips for Boosting Brand Equity:
Create a Coherent Business Voice - Coherence across your entire marketing and branding strategy helps customers to understand your purpose. Failing to do this can cause people confusion and lower the value of your brand.
Visual Appeal - You need an attractive, simple logo that conveys the purpose of your business. Take time with a designer to ensure they truly understand the message you want to convey to customers.
Digital Marketing - It is important to get your digital marketing right regardless of whether or not your business operates online. Working with a professional agency can help you to get the most out of your digital marketing spend.
Reach Out - In this digital world, people appreciate being reached out to in a personal and tangible form. Creating a quality leaflet for distribution in a targeted area is a good way to reach out to people. Leaflets stay in an average home for a number of days - even weeks; as time goes on a greater number of people have the opportunity to see your leaflet.
However, it is important that your brand delivers on its promises! Don't make any false claims in your marketing - doing so could damage your brand further down the line.
Stock price data is provided by IEX Cloud on a 15-minute delayed basis. Chart price data is provided by TradingView on a 15-minute delayed basis.
DISCLOSURE: The views and opinions expressed in this article are those of the authors, and do not necessarily represent the views of equities.com. Readers should not consider statements made by the author as formal recommendations and should consult their financial advisor before making any investment decisions. To read our full disclosure, please go to: http://www.equities.com/disclaimer.
Trending Articles
Investors Must Understand 5G Wireless Growth Wave: Jeff Kagan
'Goldilocks' Stocks Will Define This Decade
What You Need To Know About Bear Markets
Market Movers
Sponsored Financial Content