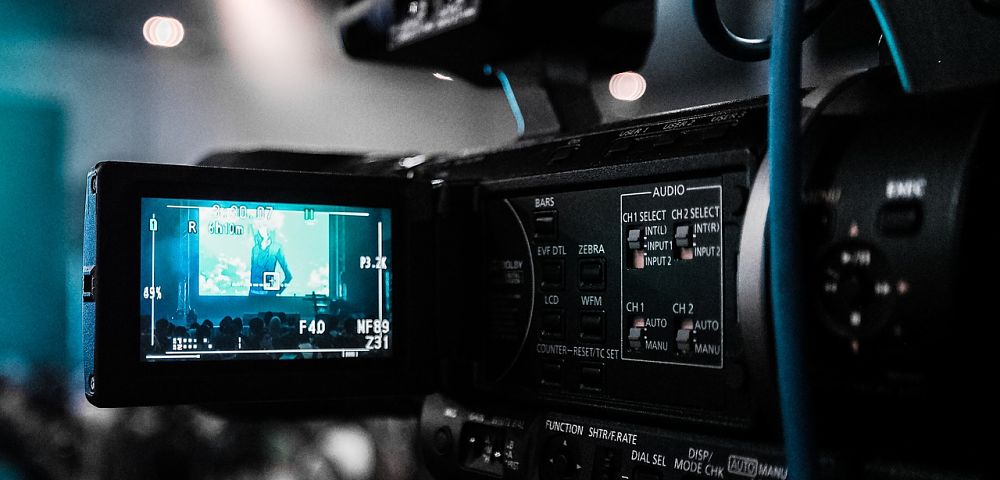 When the subject of videography comes up during a conversation, the first thing that pops in the minds of most people is YouTube. However, the videography market is far wider and intriguing than what Alphabet Inc.'s (GOOG) YouTube has to offer.
Some dynamic startups have come up with very interesting products, some of which have worked perfectly while others failed terribly. The disruption of this rapidly growing industry has occurred in several segments from hardware technology featuring the likes of GoPro (GPRO), whose drone camera tech failed to gain expected traction in the market resulting in a massive decline in the company's stock price.
Netflix (NFLX), on the other hand opted to disrupt the service segment of the videography market by offering an industry-changing streaming service that has since triggered a market-wide response from the likes of Amazon.com (AMZN) with its Prime Video service, Alphabet with YouTube Red, as well as, pure-play online video streaming service companies like Hulu, and many more.
However, even as the rivalry between these tech giants continues to intrigue many investors, video advertising seems to be the segment that provides endless opportunities for all types of players, including small businesses, individuals and behemoths like Facebook (FB).
Over the last few years, video advertising has rapidly evolved to enter an era of live online video streaming. According to eMarketer, more people are streaming live video content than ever before, which means that advertisers must embrace the change to optimally run profitable marketing campaigns.
In May this year, Interactive Advertising Bureau (IAB) published a report, which showed that 47% of live streaming video viewers increased their live video streaming activity in 2017 compared to the previous year. The same survey also found that nearly 44% have reduced the time they dedicate to watching live TV, instead spending most of it on social media platforms like Facebook streaming live video.
Advertisers Are Embracing the Change
This paradigm shift has prompted advertisers and startups in the videography marketplace to adjust their budget allocations with more now allocated to social video advertising. While social media platforms have played a crucial role in driving growth in digital video advertising, other technologies have also played a part.
A few years back, posting a quality video online was not as simple as it is today. In today's market, startups have launched intuitive technologies that videographers can use to create high quality interactive videos that can help a business increase conversion rates by engaging the viewer. Platforms like Lumen 5 use artificial intelligence technologies to help anyone without training or experience to easily create engaging video content within minutes.
With technologies like these coupled with a few lessons online about video editing techniques, making video ads has become easier for every business, and with more people now watching videos on social media, it explains why the stats are shifting towards social videos.
Tokenized Video Sharing Platforms
The video advertising space is expanding so rapidly that even the disruptive force of the blockchain technology is now being introduced to try to decentralize the way video creators are paid for their creative works.
This is one of the segments of the industry that could potentially threaten to shake YouTube's and Facebook's business models by pretty much eliminating the middlemen through tokenization. Viuly, a blockchain-based platform offers its users the opportunity to access free content while the creators receive payment directly from advertisers.
And given the growing tension in the relationship between YouTube and some of its content creators, it is clear why some people think that platforms like blockchain-powered Viuly could cause a stir in the online video streaming market. Whether advertisers sing to the tune though is another thing.
YouTube is ranked second globally, behind its parent Google in terms of traffic, which explains why some advertisers might still find it difficult to shift their budgets to decentralized blockchain platforms like Viuly. However, that does not mean that they couldn't diversify, and therefore, the next few years will be interesting for the industry as businesses continue to embrace the ongoing changes.
Conclusion
In summary, the videography market has been undergoing a structural change over the last decade with online streaming platforms slowly taking over from mainstream media platforms like TV. Consumers and advertisers have responded in kind and this has continued to revolutionize the industry.