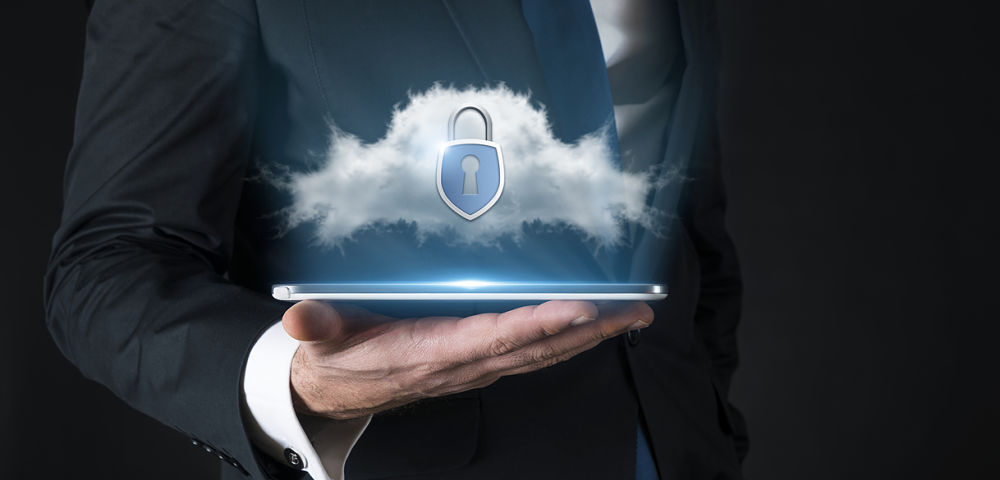 Box Inc. (BOX)BOX is a business that helps companies manage their data and content in the cloud. Founded in 2005, Box powers more than 80,000 businesses globally, notes growth expert Todd Shaver, editor of BullMarket.com.
While organizations have used enterprise content management (ECM) solutions for years, they traditionally have only worked within the enterprise. For example, perhaps all the documents on your work computer are not accessible to you from any other computer, due to your firm's enterprise firewall and other factors.
Box changes all that through the cloud making work processes more seamless. People want to access their work documents from their phone or home computer. Box has a solution called Enterprise File Sync and Share that allows for this in a secure manner. Employers are thrilled!
Box Skills is a promising product. It allows all of the customer's data to be converted to artificial intelligence (AI) and machine learning solutions available by other providers such as Google Cloud Platform, Microsoft Azure, IBM Watson, and Amazon AWS.
Since Box is neutral to what provider the customer uses, the marketplace loves how Box is indirectly involved in AI and will work with the best of the best products as they develop in the future. This is a potential game-changer for Box.
By not building an AI system of its own, Box's strategy has positioned the company as an "AI-Neutral" Switzerland of cloud content management that leverages the massive amount of work being done across providers like Google Cloud Platform, Microsoft Azure, IBM Watson, Amazon AWS, and others.
This is huge. The company has 82,000 customers of which 69% are Fortune 500. Staying "AI-Neutral" means the future is wide-open for massive revenue growth as there are no conflicts of interest. The company was founded in 2005 so all of this success has come very fast.
We believe the market continues to undervalue Box. Box trades at a discount relative to peers to the tune of 25%. There is no reason for this discount. With the company's scale, security, open platform, and culture of continuous product innovation, Box is in a unique position to power the digital workplace of the future for the largest and most regulated enterprises in the world.
Let's be real. The future is going to be driven by artificial intelligence. Box is a master of this technology. The truth is the savvy team of engineers here hasn't even broken ground yet on major projects that will change the future. There is so much ahead for this revolutionary company.

Todd Shaver is editor of BullMarket.com

Subscribe to Todd Shaver's BullMarket.com here…

About MoneyShow.com: Founded in 1981, MoneyShow is a privately held financial media company headquartered in Sarasota, Florida. As a global network of investing and trading education, MoneyShow presents an extensive agenda of live and online events that attract over 75,000 investors, traders and financial advisors around the world.