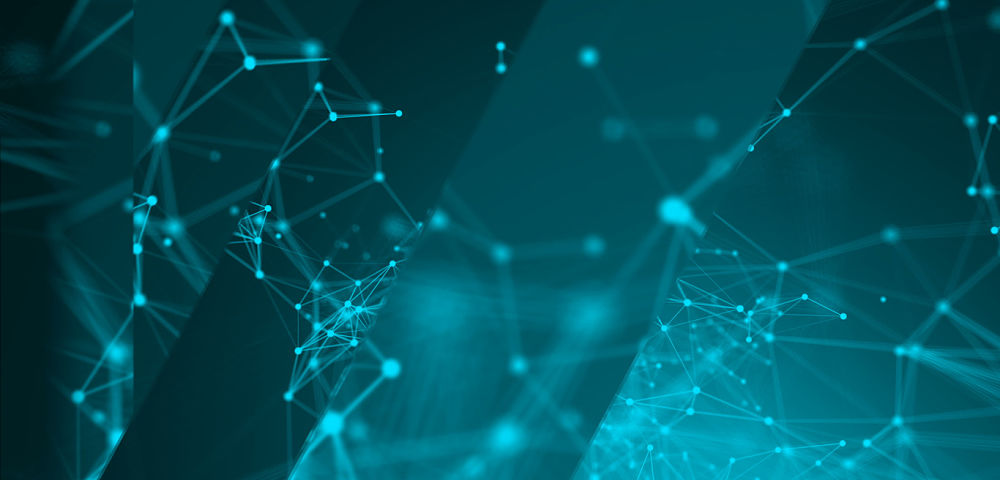 The average American spends more time at work than at home. Between commuting and overtime, the average workweek can add up to more than 50 hours each week — that's over 2,500 hours a year. For a staggering number of people, those 2,500 hours are spent at a job that doesn't fulfill them. In fact, many people would go as far to say they "hate" their jobs. And the worst part, is that all of those people feel stuck. Finding a new job and starting a new career can be daunting. Because there is no guarantee the new job would be any better, many people stay in a less than fulfilling career for their entire life.
What if there was a way to change that reality? What if connecting the right people to the right jobs was simple and efficient? What if people could finally find their dream jobs?
Lucas Hubert, CEO of LifeTask, believes that everyone should have the ability to seek fulfilment and purpose in their vocation. And he believes the power to do so can be found in blockchain technology.
Limitations of Current Recruiting Methods
Recruiting has been around since the 1940's, and it has largely remained unchanged over the years. The process is inefficient, costly and overwhelming. Potential candidates are typically in the hundreds, and there is no good way to easily determine the best fit for the job. Both the employer and the candidates lose out on a quality experience. Because of this, people resist career change and end up stuck in an unfilling job. Hubert believes this needs to change.
"Everyone should get to feel fulfilled and satisfied. This is important because most of us will work for at least 40 years, and it is important that our calling in life is honored," Hubert says.
Security Issues of Better Recruiting
The future is digital, and recruiting is no different. We live in a world of emerging digital jobs, and the current recruitment model doesn't fit. But as the recruiting industry begins to embrace digitization, a big issue arises — security. In order to find the best potential candidate for a job, a recruiter would need to know a lot about them. This information would include personal interests, talents and achievements of every potential candidate. But in the digital world, this information wouldn't be able to be kept secure. Privacy is a big concern, and people are unwilling to share this level of data on the web. Any security breach could be devastating. Unfortunately, this information is required to match the perfect job to the perfect person. It is a catch 22 — or at least it was.
How Blockchain Can Change Recruiting
With the emergence of blockchain technology, we now have the ability to put secure information out on a decentralized server. This has the potential to revolutionize how employers look for employees and how employees search for jobs. And it also gives a real solution to finding the dream job for the dream worker.
All of the founding members of LifeTask had found themselves doing jobs simply to pay bills. Sadly, that is the reality of many people today. Hubert explains, "Bearing this in mind, we found our calling in creating a platform where people can be fulfilled, engaged and alive in their vocation."
The capabilities of blockchain would allow the requirements and desires of an open position be matched with the most qualified candidate in completely secure way. Users can be in direct control of their data and the negotiations of your needs and peculiarities when looking for their dream job.
Hubert explains how it could work, "We will use artificial intelligence matching that will be based on both a cloud of needs and a cloud of demands. The matching is just the start of the enablement step. At this point, the two matched parties can decide to interact and negotiate their terms through smart contracts on the ethereum blockchain, or they may forego and proceed with the next match."
This is a game-changer when it comes to the potential to save time and money during the recruitment process, but even more important, it is a life-changer when it comes to the level of fulfilment and happiness possible for people in their jobs.
Can You Imagine Being Happy to Go to Work?
Imagine waking up every morning excited to head to work. It may seem impossible, but the future is here. With blockchain technology capabilities and a platform that allows you to showcase your skills, capabilities, interests and successes for the whole job world to see, finding your dream job may just be in your very near future.