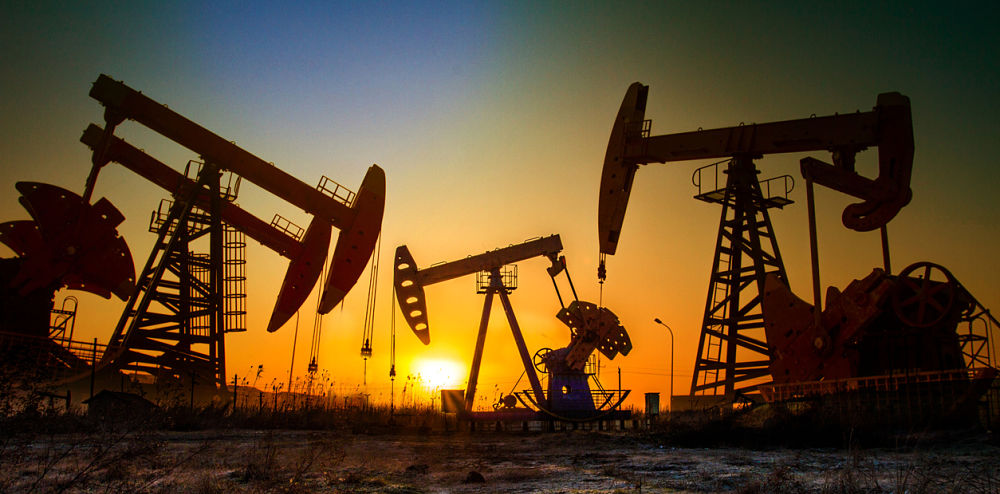 BHP Billiton (BBL) is a huge Australia-headquartered global mining and petroleum exploration and extraction company. This idea is for those seeking international diversification, explains Shawn Allen, contributing editor to Internet Wealth Builder.
First, note that the share structure is unfortunately quite complicated in that BHP legally consists of two separate companies: BHP Billiton Limited (BHP) trades in Australia and New York, and BHP Billiton PLC in London and also as BHP Billiton PLC (BBL) in New York.
Despite being legally separate, the two are operated as one combined company and the shares in the two companies are said to be economically equivalent. Yet, for reasons that are not clear, the PLC shares trade at a discount of about 10%.
Therefore, my recommendation for North America investors is to buy BBL on the New York exchange and hope that the discount is reduced or eliminated at some point, which would provide an added boost to returns.
Meanwhile, this is a buy for investors seeking exposure to a diversified global non-precious-metals mining company. Investors should expect the stock performance to depend on world economic growth and on commodity prices.
Revenues were 39% iron ore, 22% copper, 20% coal and 18% petroleum. Sales into China represented 49% of revenue in fiscal 2017 and Asia in total represented 77% of revenue.
This company has a strong balance sheet with relatively modest debt relative to its assets and cash flows.
As might be expected, the stock has a volatile history. It fell close to 80% from its 2011 peak to a bottom in 2015 and has recovered only about a third of the lost ground since then.
Clearly this can be a dangerous stock to buy at peak times. But we should be cautious of anchoring our thinking on that past decline since the stock has risen considerably over the longer term in addition to paying its dividend. The company traces its history back 130 years and has a strong balance sheet and is certainly likely to remain in business for the indefinite future. It seems likely that it can continue to grow in the long term.
Based on the BBL American Depository Receipt, the price to book value ratio does not seem unreasonably high at 2.1 considering that much of the assets may have been developed many years ago and that depreciation and depletion charges may (or may not) have been offset by inflation. The dividend yield is attractive at 4.7%.
The P/E ratio is somewhat attractive at 14.8. The ROE is reasonably good at 12% for fiscal 2017 and is improving in fiscal 2018. Given the commodity nature of this company, its earnings are inherently volatile and unpredictable. Therefore, the value ratios can change unusually quickly. At the current earnings, the value ratios support a rating of Buy.
Shawn Allen is contributing editor of Internet Wealth Builder.
Subscribe to Internet Wealth Builder here…
About MoneyShow.com: Founded in 1981, MoneyShow is a privately held financial media company headquartered in Sarasota, Florida. As a global network of investing and trading education, MoneyShow presents an extensive agenda of live and online events that attract over 75,000 investors, traders and financial advisors around the world.