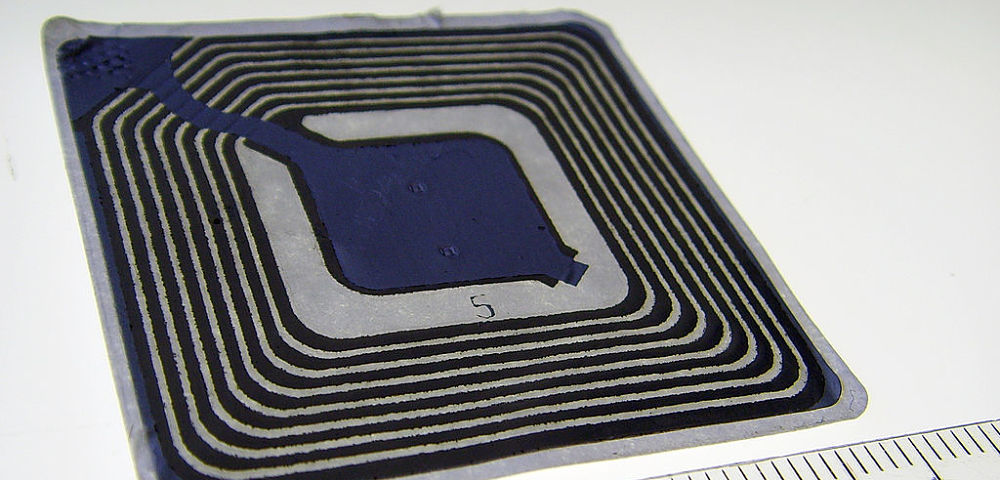 Image via Maschinenjunge/Wikimedia
B.O.S. Better Online Solutions Ltd. (BOSC) is a leading Israeli provider of RFID (Radio Frequency Identification) and mobile solutions and a global provider of supply chain solutions to enterprises, explains Bill Mathews, editor of The Cheap Investor.
The B.O.S. RFID and Mobile division offers both turnkey integration services as well as stand-alone products, including best-of-breed RFID and AIDC (Automatic Identification and Data Capture) hardware and communications equipment, B.O.S. middleware, and industry-specific software applications.
The company's supply chain division provides electronic components consolidation services to the aerospace, defense, medical and telecommunications industries as well as to enterprise customers worldwide.
B.O.S. was recommended in our November issue at $1.90, and it jumped 56% to a high of $2.97. Now that the stock has fallen near $2, we are recommending it again.
The stock has a fair balance sheet with $1.7 million ($0.51 per share) in cash, a book value of $3.00 and $3 million in debt. Insiders own 17% of the 3 million shares outstanding and institutions own 1% of the float. The two negative factors are that the price is trending downward, and there is little institutional following for the stock.
B.O.S. is a great example of a company achieving good increases in revenues and earnings, and its stock price moved up in response. Now that it's down near the $2 level, we think it's a great buy. If B.O.S. continues to grow its financials, the stock could move 50 to 100% over the next year or two.
Bill Mathews is editor and founder of The Cheap Investor.
Subscribe to Bill Mathews's The Cheap Investor here…
About MoneyShow.com: Founded in 1981, MoneyShow is a privately held financial media company headquartered in Sarasota, Florida. As a global network of investing and trading education, MoneyShow presents an extensive agenda of live and online events that attract over 75,000 investors, traders and financial advisors around the world.