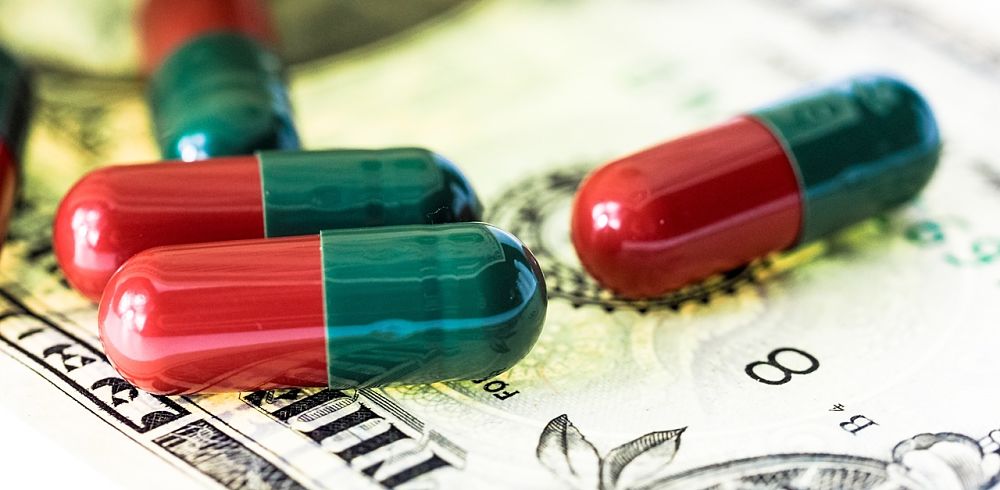 After a rather quiet year in 2017, Alkermes (ALKS) is due for major clinical, regulatory and commercial catalysts in 2018, suggests biotech expert John McCamant, editor of The Medical Technology Stock Letter.
The recent JPMorgan presentation was very well received. With a focus on psychiatry, ALKS is well-positioned to be an integral player in addressing the opioid crisis with Vivitrol, advancing the launch of Aristada and continues to advance its late-stage R&D pipeline.
At least one and maybe two new drugs are expected to gain FDA approval – Aristada's nanocrystal disperion (NCD) version is due by June 30 and the company's novel MDD drug ALKS 5461 is set for a Q1:18 NDA filing and possible commercialization by year-end.
With less than 4% share of the opioid dependence market, Vivitrol continues to expand its footprint with broader accessibility and awareness via education. Sales rose 40%+ in 2016/17 and are on track to post sales exceeding $300 million in 2018.
Despite the global attempt to slow the crisis, the deaths by opioid overdoses have not stopped growing. Hence, Vivitrol's role is still a key place to address opioid overdoses.
Despite being controversial (we believe already discounted into ALKS's share price), '5461 will be filed and reviewed and possibly approved this year. Expectations are mixed at best, so any upside might be well reflected.
ALKS' recent collaboration with Biogen for a next-generation Tecfidera, ALKS-8700, in our view, reduces risk and helps validate the program and could extend the life cycle for one of Biogen's key MS drugs with a much cleaner side effect profile and long patent protection.
ALKS could not have garnered a better partner. Taken together, ALKS is due for busy and productive 2018, one that could catapult the Company back into investor's favor after a flattish 2017. It feels like it could be their turn. Indeed, we see a big year ahead.

John McCamant is editor of Medical Technology Stock Letter.

Subscribe to John McCamant's The Medical Technology Stock Letter here…

About MoneyShow.com: Founded in 1981, MoneyShow is a privately held financial media company headquartered in Sarasota, Florida. As a global network of investing and trading education, MoneyShow presents an extensive agenda of live and online events that attract over 75,000 investors, traders and financial advisors around the world.