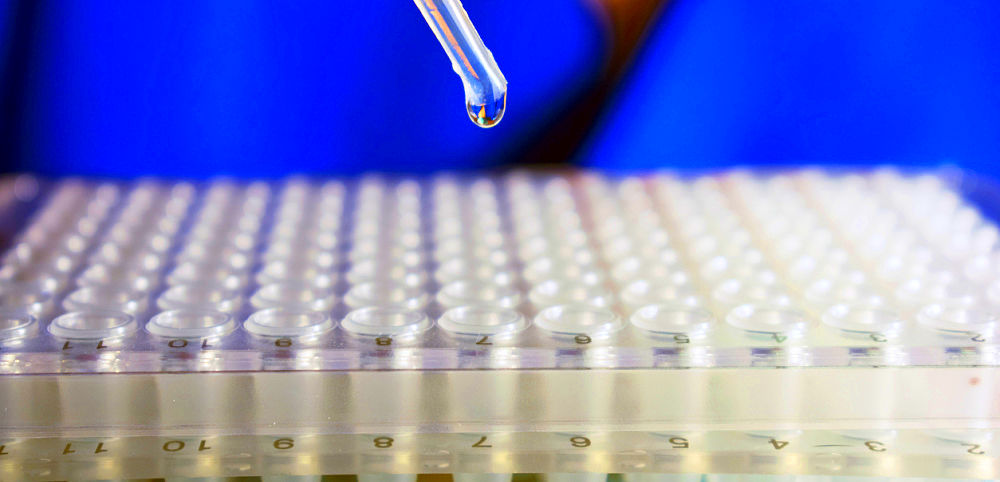 I'd like to recommend a big pharma stock that has a strong outlook but is selling off its highs: AbbVie ABBV, the Chicago-based pharmaceutical and biotech firm that was spun off from Abbott Labs in 2013, asserts Mark Skousen, editor of TNT Trader.
It has been growing like gangbusters ever since, allowing the firm to increase its dividend payout by 140% in five years. Its current yield is 3.7%. With a payout ratio at 66%, expect more dividends in the future.
And there is lots of good news in the current supply of products and pipeline. Imbruvica is one of the fastest-growing cancer drugs on the market. Another drug in the company's oncology lineup, Venclexta, has great potential. AbbVie's new hepatitis C virus (HCV) drug Mavyret brought in over $915 million in the first quarter.
Elagolix should be on course to win Food and Drug Administration (FDA) approval for treating endometriosis within the next few months. And AbbVie expects to launch two new drugs targeting treatment of autoimmune diseases next year.
Profit margins exceed 21% and return on equity (ROE) is 149%! Revenues rose 21% to $29.6 billion in the past year, and net income jumped 63% to $6.4 billion.
Yet the stock is 15% off its highs and selling for only 11 times earnings. Its price/earnings to growth (PEG) ratio is only 0.76, so it has lots of room to grow. Plus, it has $9.5 billion in cash, which is plenty to cover $37.9 billion in long-term debt.
Let's buy AbbVie at market today and set a protective stop of $80 a share. For those willing to take greater risks, consider buying the November $115 call options, which last traded for $1.83 and expire Nov. 16.
Mark Skousen is editor of TNT Trader and other publications.
Subscribe to Mark Skousen's TNT Trader here…
About MoneyShow.com: Founded in 1981, MoneyShow is a privately held financial media company headquartered in Sarasota, Florida. As a global network of investing and trading education, MoneyShow presents an extensive agenda of live and online events that attract over 75,000 investors, traders and financial advisors around the world.