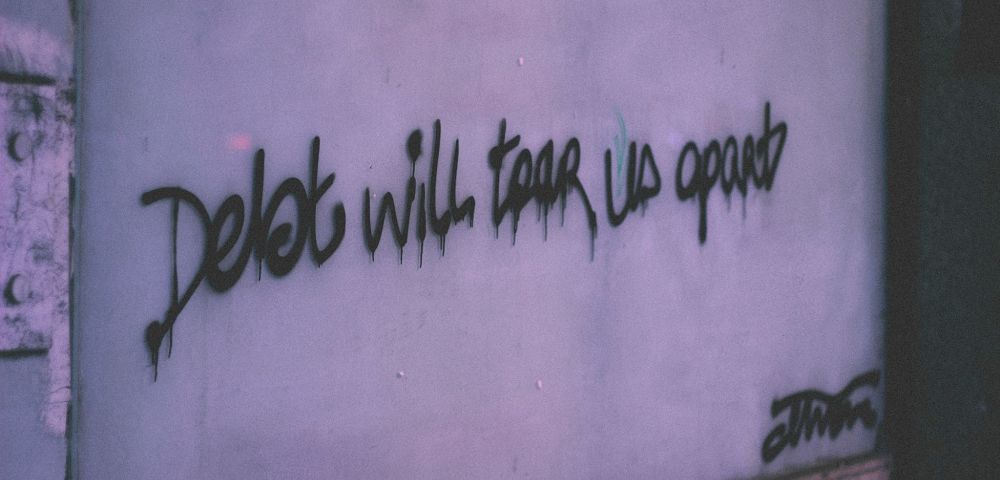 Total household debt rose for the 16th straight quarter in the second quarter of 2018. The Federal Reserve Bank of New York claims household debt rose to $13.29 trillion in the second quarter. Mortgage debt is the largest component of household debt, accounting for $9 trillion of the $13.29 trillion of debt. Mortgage debt increased by $60 billion in the second quarter.
Home equity lines of credit dropped by $4 billion to $432 billion.
Total household debt is up 3.5% from a year earlier with 58% of new mortgages going to borrowers with a credit score of 760+. The number of delinquency in personal loans also fell to 4.52% in the second quarter as borrower stress declines. The number of delinquent loans is at its lowest level since 2003.
Student loan delinquency is also down, falling 1.3% in the past year.
Improved labor markets with lower unemployment are attributed to the drop in loan delinquency.
Loan markets vary around the country, with Wisconsin banks reporting that there's been a rise in newly delinquent loans in the country. The number of delinquent loans still remains low according to reports, with banks reassuring that the rise in delinquency is not a cause for concern.
Loans from Wisconsin banks, for the twelve-month period ended June 30, saw a 17% rise in delinquencies of 30 to 89 days. The rise pushed delinquent loan amounts from $253.7 million to $297.5 million.
The uptick remains far lower than the $2.1 billion in delinquent loans in 2009, but it goes against the trend of loan delinquencies dropping in recent years. Overdue loan delinquency fell across most lending sectors, including auto loans and credit cards. A surprise 20% drop in delinquent industrial and commercial loans of 20% in the past year pushed the sector down from $33.7 million to $26.9 million in delinquent loans. The drop in commercial loans is a positive signal, indicating that the state's business sector remains strong.
Bankers claim that the rise in delinquency is a normal trend.
Jumbo loans, those presented to businesses, are also on the rise, hitting $105 billion in the United States. Buyout volume in the United States is up 32% compared to the same time span a year prior. The surge in new deals is being attributed to market stability.
Refinitiv is a key acquisition, made by Blackstone, which received an $8 billion jumbo loan. Akzo Nobel's chemical unit will also be acquired by Carlyle Group with a $6 billion loan.