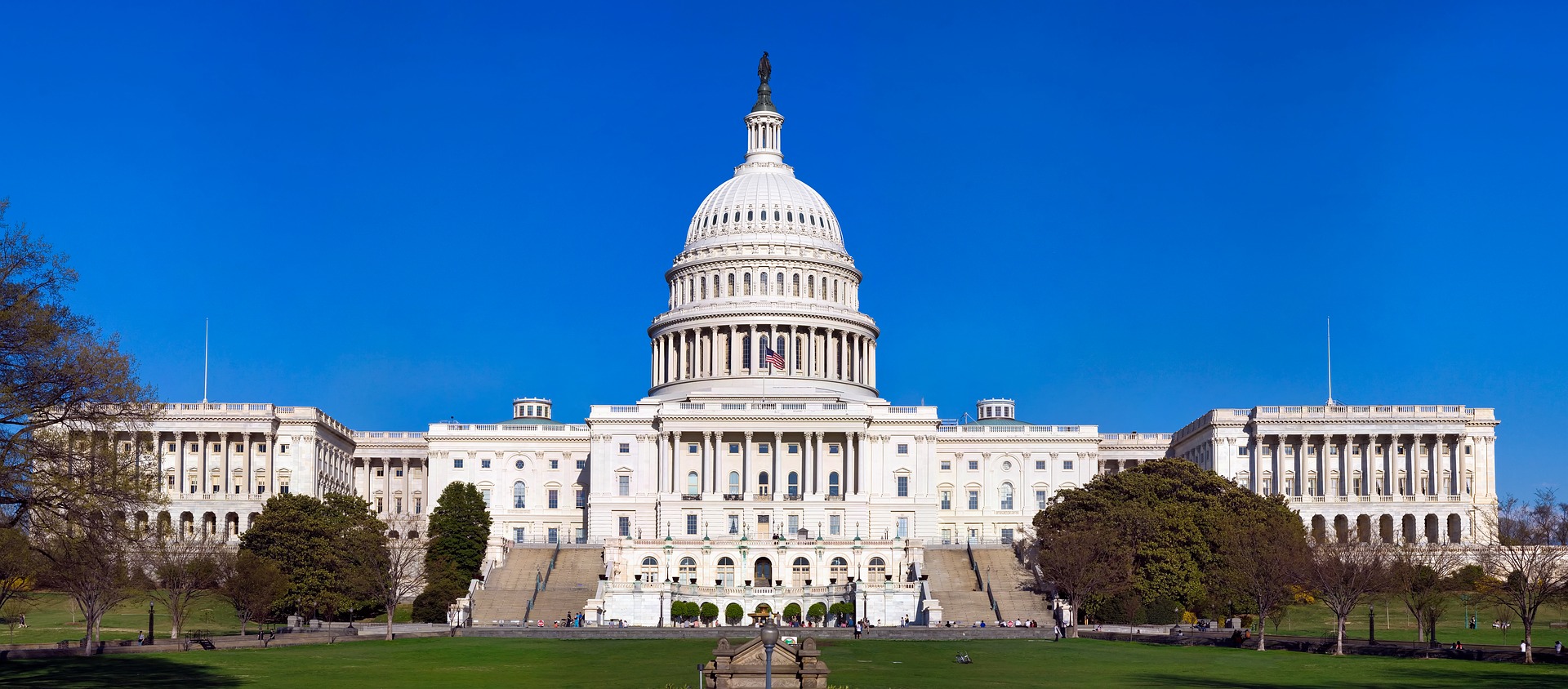 WASHINGTON, D.C. – July 7, 2020 – The House Appropriations Subcommittee on Labor, Health and Human Services, Education and Related Agencies today recommended $515 million in advance funding for public broadcasting in Fiscal Year 2023.
"America's Public Television Stations are most grateful that the House Appropriations subcommittee has recommended an appropriation of $515 million for the Corporation for Public Broadcasting (CPB) for Fiscal Year 2023," said Patrick Butler, president and CEO of America's Public Television Stations.
"This increase of $50 million for CPB will enable public broadcasting to educate more children, protect more lives and property, and enable more well-informed citizens to guide the world's most important democracy.
"We are also appreciative that the subcommittee has recommended level funding of $20 million in FY 2021 for an annual station interconnection account, which is the backbone of the public broadcasting system, supporting nationwide emergency alerting, providing local stations with national programming, connecting stations with each other, and creating operational efficiencies.
"The federal investment in public broadcasting is essential to local public television stations' public service missions of education, public safety and civic leadership, and to ensuring that everyone, everywhere, every day has access to these essential services for free.
"And these essential services have never been more important than they are now during the current coronavirus pandemic.
"No one but public television could immediately launch free remote learning services for millions of students in all 50 States when schools were forced to close. Local stations across the country devoted their entire daytime broadcast schedules to age-appropriate educational programming, ensuring that millions of suddenly homebound students could continue their education regardless of their ability to access the internet.
"And in partnership with States and local school districts, public television stations provided standards-based, curriculum-aligned instruction everywhere and built a datacasting bridge across the digital divide for students without internet access.
"As always, public television also educates the more than half of America's children who do not attend preschool and provides tens of thousands of interactive, curriculum-aligned digital learning objects — for free — to two million teachers educating 40 million K-12 students in America every day.
"No one but public television communicates with the public to keep Americans safe during times of crisis while also partnering with first responders across the nation to enhance public safety communications and emergency alerts and warnings with our growing datacasting capability.
"And no one but public broadcasting teaches Americans of all ages about their country, their history, their culture, their world and their universe through thousands of hours of documentary and public affairs programming, at both the national and local levels.
"The broad support for public media funding among both Republicans and Democrats in Congress reflects the overwhelming support of the American people for our service in communities throughout America, and we couldn't be more proud of this vote of confidence in our work.
"We await further word on funding for Ready To Learn, a competitive grant program at the Department of Education that supports the creation and distribution of educational media content to millions of children across America. This program has been proven to help close the achievement gap between children from low-income families and their more affluent peers. We remain hopeful that Ready To Learn's essential work will continue to be supported through full funding.
"We are also waiting for confirmation on whether the Homeland Security appropriations bill includes funding for public broadcasting's Next Generation Warning System within the Federal Emergency Management Agency (FEMA). This funding would help support public broadcasting's work in alert and warning and public safety communications.
"We are most grateful to the bipartisan leadership of Chairwoman DeLauro and Ranking Member Cole, and the full membership of the subcommittee, for the critical support they have provided for the work of local public television stations through this funding for CPB and interconnection."
_____