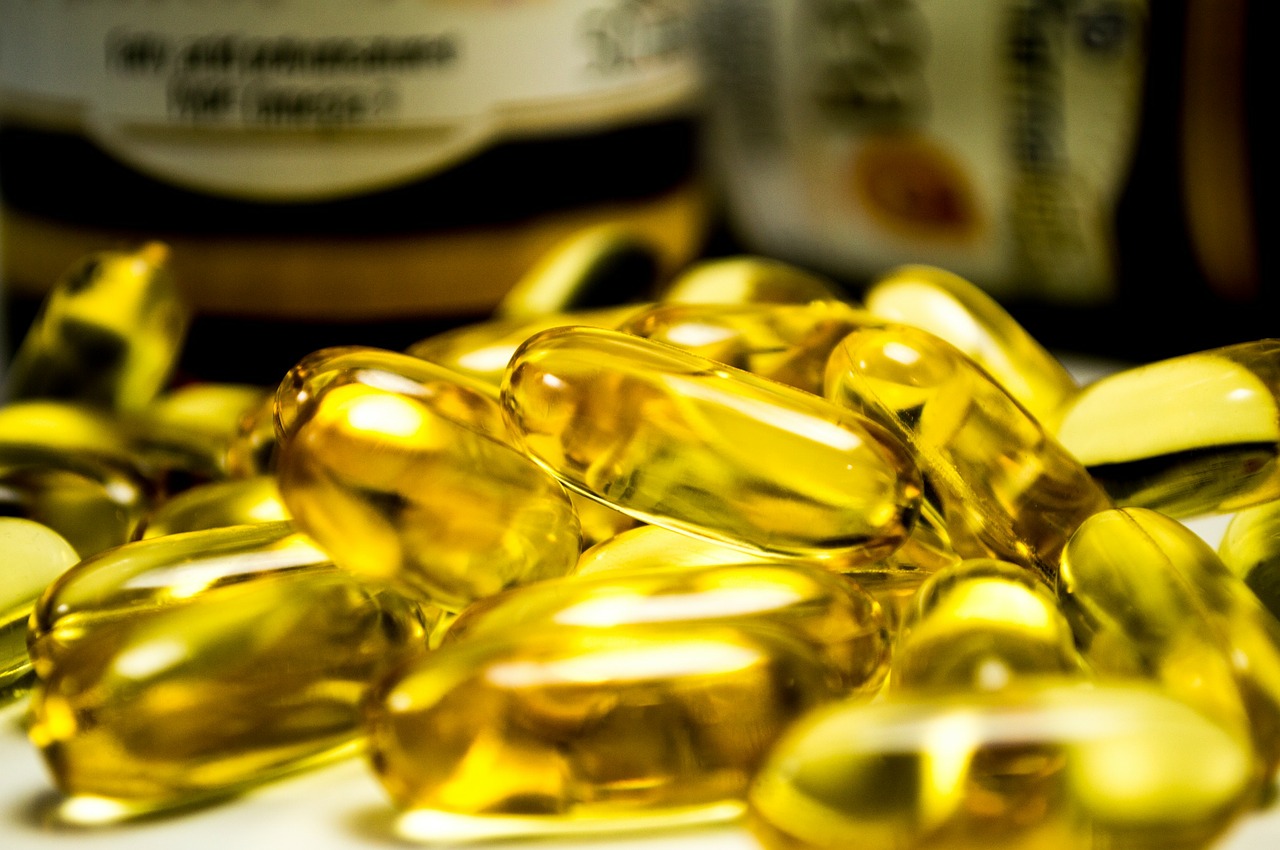 In our recent interview with Marc Lakmaaker, Vice President of Investor Relations and Corporate Development at Aurora Cannabis ACB, he emphasized the importance of the company's partnership with Radient Technologies RTI:CA RDDTF. The company recently received their Standard Processor License from Health Canada and should be a key contributor to Aurora's wide portfolio.
"Where Radient comes in is that they have extraction technology that reduces process time from hours to minutes, so their throughput is going to be far higher than anything else available on the market right now," Lakmaaker told me. "Beyond that, the technology allows you to basically extract the entire cannabinoid profile from the plant, so the extract has the same quality profile as the original plant. The technology gives us a lot of flexibility in terms of what products we can develop, and the capacity and the skill with which we can operate—all while keeping costs down and margins high."
To elaborate on Lakmaaker's point in the early portion of the quote, Radient develops and manufactures extracts for customers – obviosly, Aurora is its biggest SAAS partner at the moment and they also own 15% of the company- using its patented and proprietary MAP™ (Microwave Assisted Processing) technology.
The Power and Potential of the MAP Extractor
MAP™ extraction is unique in that microwaves are used to cause an instant volumetric heating of the biomass, enabling precise control of temperature and extraction time, both of which typically affect purity and extract profiles. This careful control of extraction parameters would be nearly impossible to achieve at industrial scale using other extraction methods.
In addition, this volumetric heating ensures that any possible effects associated with excessive heating can be minimized. By doing so, extraction time is shaved from hours to minutes, ingredient purity can be greatly improved, and much less solvents and energy are used, reducing overall production costs and environmental impact.
Strategically, Radient has filed a total of 60 patents for its methods and overall system related to cannabis extraction. They filed 17 of those this month that monitor harmful side-effects from cannabis consumption and the over-dosage from cannabis edibles in an effort to lead to a more standard dosing system.
"Cannabis is becoming increasingly accepted by medical professionals as an effective treatment for a variety of illnesses and disorders," Dr. Steven Splinter, Founder and CTO of Radient. "As governments all over the world continue to ease restrictions surrounding science and research-backed cannabinoid-based medicines and treatments, there is a strong need for safe, standardized products that can be trusted by the healthcare industry, and more importantly, by patients consuming cannabis products for medical purposes. By looking ahead and envisioning how our unique, high-grade extracts may be used by consumers globally, Radient is establishing a commanding and sustainable advantage over competing technologies and competitors."
Now, holding their processing license and Aurora Sky – Aurora Cannabis's mammoth cultivation center – nearing the green light, Radient is going to truly be able to test its revenue model. As cannabis product is expensive, the company has not been able to do a real run-through. But, now it will be approaching extracting cannabis for Aurora customers by the end of March, according to CEO statements.
The other area to watch for is Radient's impact on the changing tobacco industry and even the smoke-cessation market. In 2018, the same MAP extraction system achieved nicotine depletions of more than 95% across multiple cured tobacco types while also keeping it intact for processing into cigarettes and other combustible tobacco products.