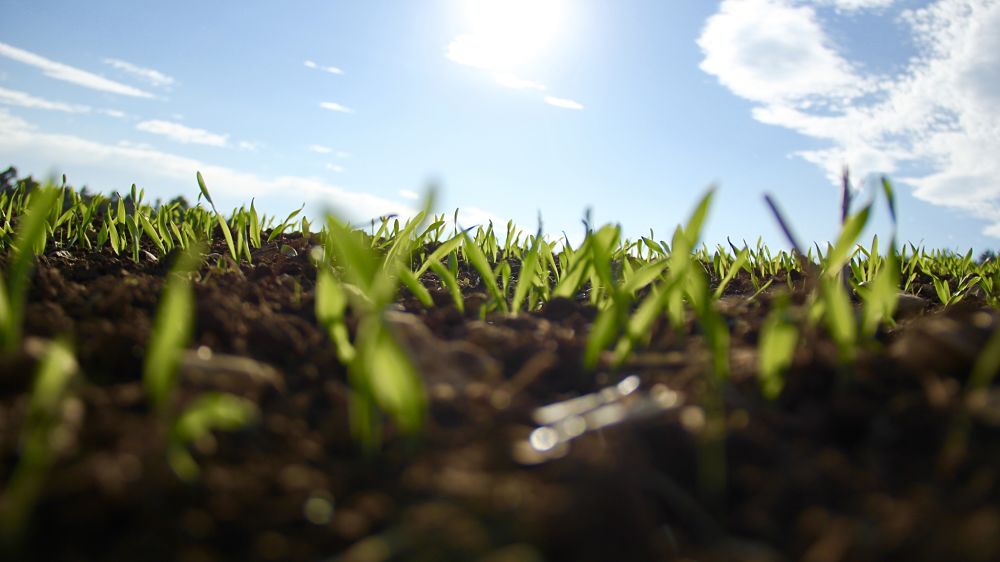 WisdomTree Emerging Markets High Dividend Fund (DEM) has been delivering market-beating returns for more than a year by tracking the performance of high-dividend-paying companies in economically ascending emerging markets, notes Paul Dykewicz, editor of Stock Investor Insights.
The lure of income is a key reason to own a dividend-paying fund, but DEM also has surged in share price during the past year and could outperform again in 2018 as the World Bank forecasts emerging markets will grow 4.5 percent, compared to 2.2 percent for advanced economies. Another plus with dividend-paying investments is that they tend to retain their value better than non-dividend-payers when the market falls.
DEM has produced a total return of 27.24 percent during the past 12 months, as of March 12, compared to 17.30 percent for the S&P 500 and 20.45 percent for the Dow Jones Industrial Average.
DEM's dividend yield for the past 12 months reached 3.47 percent, its 30-day average daily trading volume is 305,426 shares and its expense ratio is 0.63 percent. That yield helps to boost the fund's returns significantly, compared to non-dividend-paying investments.
The biggest sector weightings of DEM are financial services, 23.80 percent; energy, 19.31 percent; basic materials, 12.98 percent; technology, 12.57 percent; and communication services, 12.51 percent. All those sectors traditionally do well during periods of increasing economic growth.
An important inflection point in emerging market equities now may have been reached in which value stocks, especially those that pay high dividends, will start to outperform emerging market growth stocks, said WisdomTree's Chief Investment Strategist Luciano Siracusano.
DEM, launched July 13, 2008, offers diversification for income investors by providing exposure to emerging market equities around the world, with 62.91 percent in Asia, 30.94 percent in Europe and 6.15 percent in the Americas.
The countries that account for DEM's largest holdings, as of March 12, are Taiwan, 25.54 percent; China, 16.54 percent; Russia, 13.86 percent; South Africa, 13.18 percent; and Thailand, 5.36 percent.
For investors who crave income and want exposure to emerging markets in creating well-diversified portfolios, DEM is worth considering while it produces outsized returns that show no signs of slowing anytime soon.
Paul Dykewicz is editor of Stock Investor Insights.
Subscribe to Paul Dykewicz' Stock Investor Insights here…
About MoneyShow.com: Founded in 1981, MoneyShow is a privately held financial media company headquartered in Sarasota, Florida. As a global network of investing and trading education, MoneyShow presents an extensive agenda of live and online events that attract over 75,000 investors, traders and financial advisors around the world.