​High Yield Boosts Annaly Capital Management REIT
MoneyShow Follow |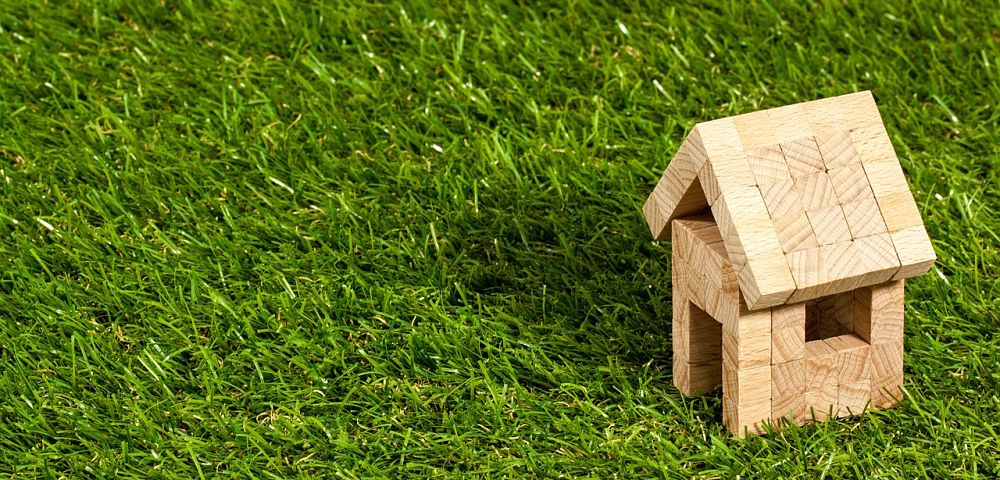 Neil Macneale III, editor 2-for-1, focuses on stocks that have announced upcoming splits; however, with the limited number of companies announcing splits recently, the advisor is looking outside the split universe for his latest buy recommendation.
Instead of choosing among the limited split opportunities, I'm going to buy a stock that I have followed for years and own in a different, non-split portfolio.
I have determined that adding a few non-splitting, high-quality core positions to the portfolio will allow us to keep the number of positions at, or close to, 30 while we wait for more good splits to be announced.
Annaly Capital Management is a mortgage REIT that is not likely to split anytime soon, but has many other attributes that lead me to recommend it for our December purchase.
The company's investments are complicated, involving derivatives, hedging, futures contracts, etc.; all the things that fly in the face of my "keep it simple" mantra.
The other side of the coin is that the stock has a very low Beta (.28), a very high dividend (over 10%), a very low price-to-book ratio (1.05), a very low PE (4.79), and well above average profitability and return on equity.
Annaly is run by a highly regarded management team that seems to have figured out this complicated business. The stock price has gone up and down over the years but that dividend just keeps rolling in.
Neil Macneale III is editor of 2-for-1.com.
Subscribe to Neil Macneale's 2-for-1 here…
About MoneyShow.com: Founded in 1981, MoneyShow is a privately held financial media company headquartered in Sarasota, Florida. As a global network of investing and trading education, MoneyShow presents an extensive agenda of live and online events that attract over 75,000 investors, traders and financial advisors around the world.
DISCLOSURE: The views and opinions expressed in this article are those of the authors, and do not represent the views of equities.com. Readers should not consider statements made by the author as formal recommendations and should consult their financial advisor before making any investment decisions. To read our full disclosure, please go to: http://www.equities.com/disclaimer