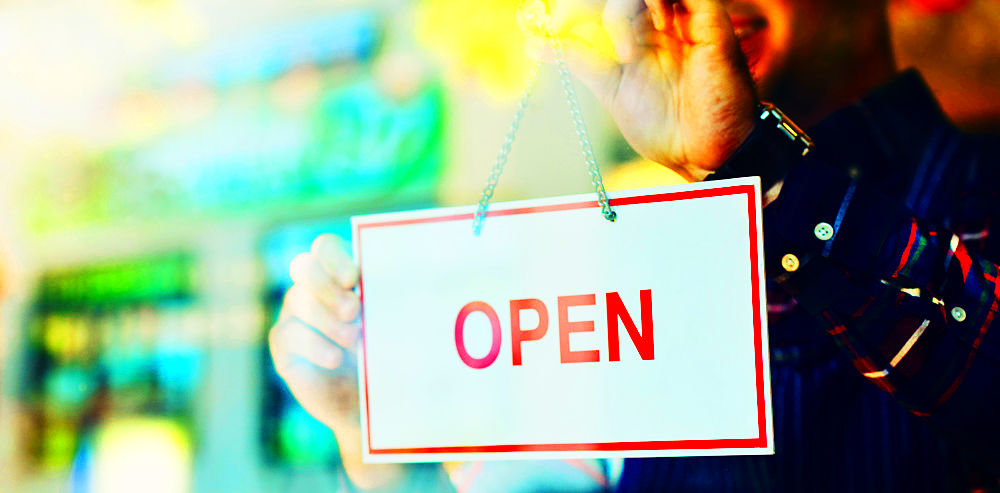 The franchise industry in the United States is poised to have it's 8th consecutive year of growth. Projected growth rates are expected to be 1.9% to exceed 759k franchised locations in the U.S. Employment for franchising will increase by 3.7% to 8.1 million workers and the GDP for the franchise sector will expand by 6.1% to $451 billion in annual turnover.
While during 2017, the franchise market expanded, it was a bit slower growth, 2018 is expected to be a higher degree of expansion and opportunity for the franchise industry participants. Franchising is a subsector of small business and to see the market expanding at this rate is extremely positive. Innovation, job growth and opportunity are born out of new entrepreneurship, let's hope these early indicators are accurate and we will have a banner year not only for franchise growth, but also small business.
The key factors driving this expansion are trimmed regulations, tax cuts through Trump's tax reform, greater degree of access to capital and ever-increasing consumer confidence levels. Think about it, a W-2 employee now can essentially cut their tax burden by 30-50% depending on their income bracket by starting their own business. Employment has become more expensive and burdensome for many businesses in the United States and now employees are faced with the opportunity to start a business with less tax restraints.
This combination creates an influx of franchise candidates who now see the opportunity in entrepreneurship. In particular of note, the personal-service franchise category was the fastest growing segment in 2017 and is expected again to lead the entire franchise market. A significant portion of the franchise market space will fall into this category and will benefit from increasing consumer spending trends.
We see significant opportunity in the U.S. market for the home based business and what we call "executive" franchise opportunities for a variety of reasons. First and foremost, the U.S. franchise market is expanding rapidly and the franchise investor community has shown increasingly high demand for service models which offer lower investment, high margin business models.
Next, more franchises are offering a technology-driven business model that makes businesses scalable and efficient to operate from all angles. These lower investment franchise models have performed very well in the U.S. market over the last 10-15 years with a higher percentage of executive, white collar franchisees with MBA's and advanced degrees who tend to shy away from traditional franchise offerings such as restaurants or retail businesses. The new tax reform offers an even stronger incentive for people to become and entrepreneur and open their own business.