High Risk, High Reward Investments
Zak Goldberg Follow |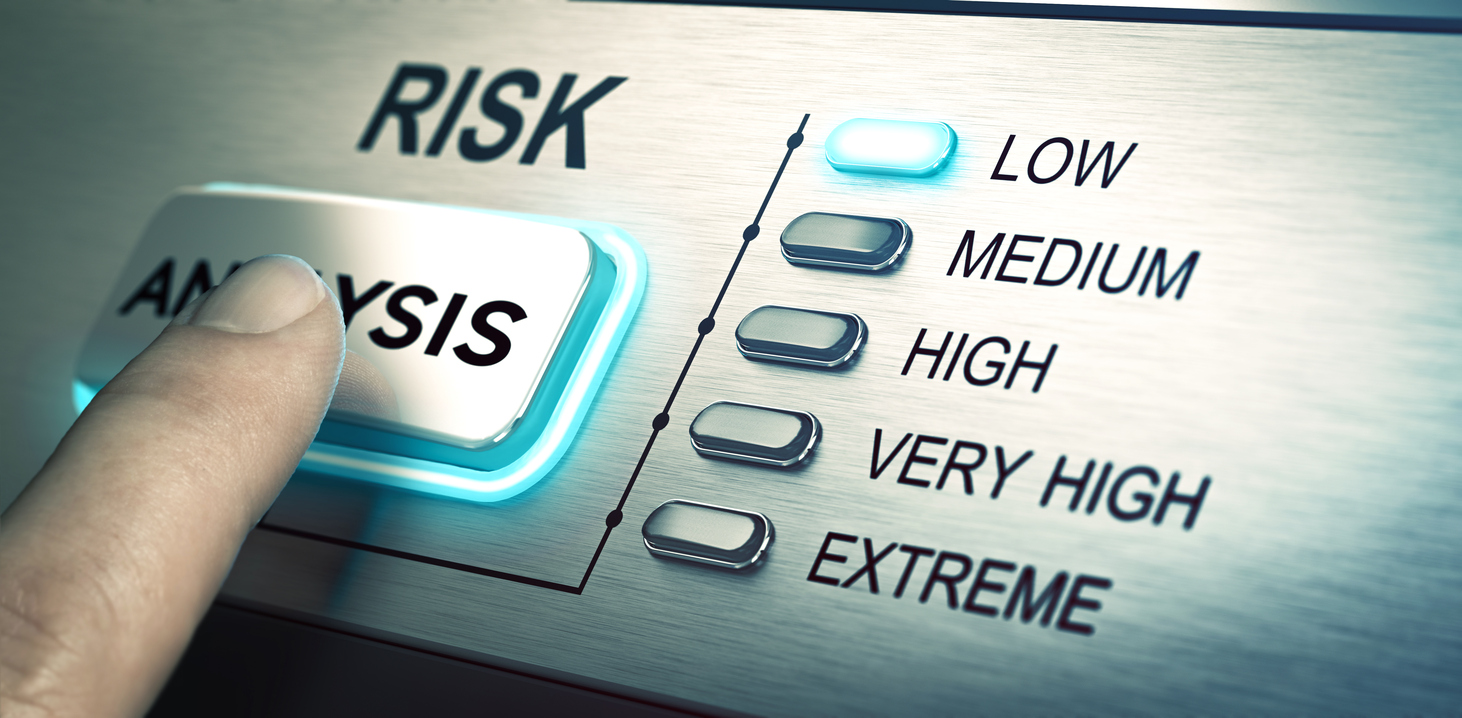 Most investors like to keep their portfolio diverse in order to maximise its profit potential and mitigate against risk. This usually means including assets which are low risk, medium risk and high risk, although different investors will have more or less of each depending on their risk tolerance.

Higher risk investments should always be approached with caution, but they do tend to draw investors because of their higher profit potential and exciting nature. As such, here are some high risk, high reward investments you may like to consider.
Technology Stocks
With technology having advanced at such a rapid pace over the last decade or so, the technology industry has blossomed, with innovative startups appearing all over the world. This means that investment opportunities have also flourished, but with much of the technology and many of the businesses being so new and unprecedented, it can be difficult to predict which may be successful and shoot up in value, and which may crash and burn before they've got their feet off the ground.
It is worth exploring a number of different technology businesses before you invest to see which may be the most promising, and doing plenty of background research on each to make sure they are a good choice for your investment goals.
Emerging Markets
The recent turbulence in the Turkish economy has proved just how volatile emerging markets can be, which means they can, at times be very high risk. However, they also offer some of the most promising and lucrative investment opportunities which can benefit any investment portfolio.
Whether its emerging market ETFs or currencies like the lira, there are actually a number of different emerging market investments you can include in your portfolio, all of which will offer different levels of risk.
Leveraged Investments
Most often used in the highly popular forex market, leveraged investments can be incredibly risky depending on just how much you choose to leverage them by. Applying leverage means controlling a greater number of units on the market for less money (almost like a loan for buying more units).
Whilst this can magnify profits, it can also magnify losses by the same margin, so it is certainly one of the riskier options out there, especially if not used wisely and appropriately.
There are many other high risk, high reward investment options, but these are certainly some of the most popular. Be sure to do plenty of research on each to maximise your chances of success.
DISCLOSURE: The views and opinions expressed in this article are those of the authors, and do not represent the views of equities.com. Readers should not consider statements made by the author as formal recommendations and should consult their financial advisor before making any investment decisions. To read our full disclosure, please go to: http://www.equities.com/disclaimer