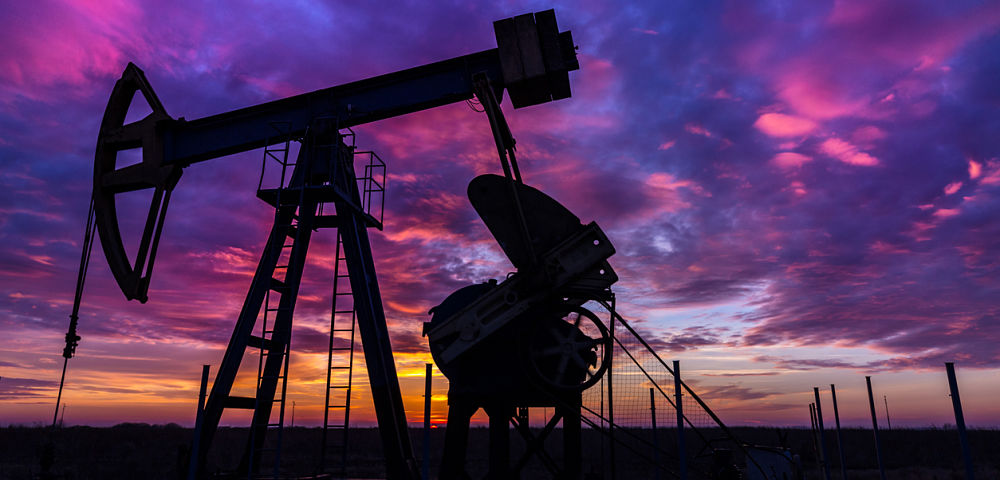 Hi-Crush Partners (HCLP) is a master limited partnership that mines fracking sand; fracking requires special grades of sand and Hi-Crush is the industry leader, asserts Jack Adamo, growth and income expert and editor of Insiders Plus.
Fracking looks to be the dominant form of oil & gas exploration and production for the foreseeable future. Hi-Crush is positioned well to exploit that opportunity.
Hi-Crush is an idea I got from Scott Black, founder of Delphi Management and a solid value investor with over 40 years of experience. I've worked on analyzing Hi-Crush for several weeks after seeing his recommendation.
Looking back at past earnings reports, I was pleased to see that Hi-Crush quickly cut expenses back in 2015, including eliminating its dividend, at the first sign that the industry was going into a severe downturn.
That enabled it to keep a strong balance sheet which saw it through the tough times. Total debt is just 29% of capitalization. Q3 earnings covered interest expense more than tenfold and year-to-date operating cash flow was 50% higher than GAAP earnings.
With the crisis behind it, Hi-Crush resumed paying a dividend last October at what it characterized as a sustainable rate that it felt it could grow as business continued to improve. By all visible signs, including earnings, business is improving.
The current $.20 quarterly payout yields 7.1% annually. Tangible book value is $8.43, so the stock is selling at just 1.3 times TBV. As a bonus, the stock's Beta is just 0.74, that is, it's 26% less volatile than the market. That's assuring during times like these.
Full-year revenues came in 194% higher than 2016; cost of goods sold stayed down, only 133% higher; DD&A was only 73% higher and was only 4.8% of revenues, and although impairments from the oil crash didn't disappear, they were down 97.5% from last year. The bottom line came in at a profit of $0.97/share, compared to a loss of $1.64 last year.
In other good news, in October the company completed its ramp-up of Kermit (its new mine), achieving full utilization with an annualized run rate of 3.0 million tons. 90% of its production capacity is already under long-term, fixed-price arrangements with high-quality customers.
The company expects Q1 to start off a little slowly due to ongoing problems with railroad transportation to its users, but that should clear up near the end of the quarter. Moreover, pricing has continued to improve in the first quarter and is expected to further increase over the coming months, driven by ongoing tightness in frac sand supply and demand.
So, the rest of the year should go well. In fact, well enough that Hi-Crush expects to increase the quarterly cash distribution by approximately 10% per quarter for the foreseeable future.
A tax note: Master limited partnerships have a special tax structure that has many benefits, however, you lose some of them if you put the units in a tax-deferred account, so they generally will do the most for investors in a regular taxable account. Please consult a qualified tax advisor about your own situation. We are taking a position in our High-Income model portfolio.
Jack Adamo is editor of Jack Adamo's Insiders Plus.
Subscribe to Jack Adamo's Insiders Plus here…
About MoneyShow.com: Founded in 1981, MoneyShow is a privately held financial media company headquartered in Sarasota, Florida. As a global network of investing and trading education, MoneyShow presents an extensive agenda of live and online events that attract over 75,000 investors, traders and financial advisors around the world.