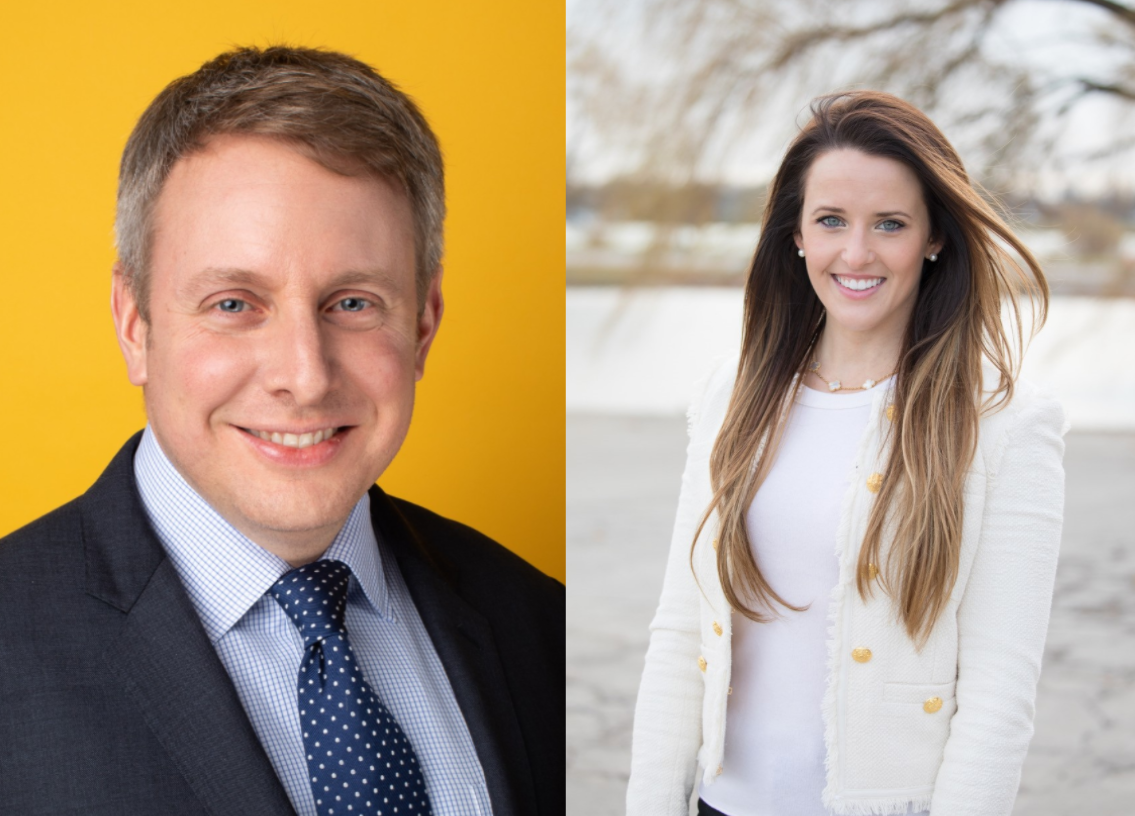 Images: Henry Ford III and Alexandra Ford English. Source: Ford Motor Company
Two great-great grandchildren of Ford Motor Company (NYSE: F) founder Henry Ford were appointed to seats on the 118-year-old automaker's board of directors.
Henry Ford III, 40, and Alexandra Ford English, 33, were nominated in March to stand for election at the company's virtual annual shareholder meeting, which was held Thursday, The Detroit Free Press reported.
Ford III, the son of Edsel Ford II, joined the company in 2006 and worked in labor relations, purchasing, marketing and sales and corporate strategy. He is currently an investor relations director.
Ford English is the daughter of Bill Ford, the company's executive chairman, and is the first female member of the family to serve on the board. Prior to starting at the family business in 2017, Ford English worked in merchandising for Tory Burch and Gap Inc. She now works as Ford's director of corporate strategy and is the automaker's representative to the board of directors of Rivian, the electric carmaker in which Ford owns an equity interest.
The Detroit News noted that the two new appointees are the fifth generation of Ford family members to be represented in the boardroom.
In a statement Bill Ford said, "Henry and Alexandra are both passionate and capable young business leaders who care deeply about Ford Motor Company and the welfare of our customers, employees, dealers and shareholders."
"I am pleased and proud that we have a new generation of Ford family leaders who believe in serving the company and ensuring it remains a successful and positive force in the world for years to come," he said.
They will be filling vacancies left by 72-year-old Edsel Ford II, who reached the board's mandatory retirement age after serving for 33 years, and retired Eli Lilly and Company chief executive officer John Lechleiter, 67.
Post-election, Ford's 14-member board includes four women and two minorities.
By comparison, General Motors Company's 13-member board — the first of any automaker with a female majority — has seven women as well as two other minorities. GM is also among the only 5% of US corporate boards in which women comprise at least half of the members.
_____
Source: Equities News