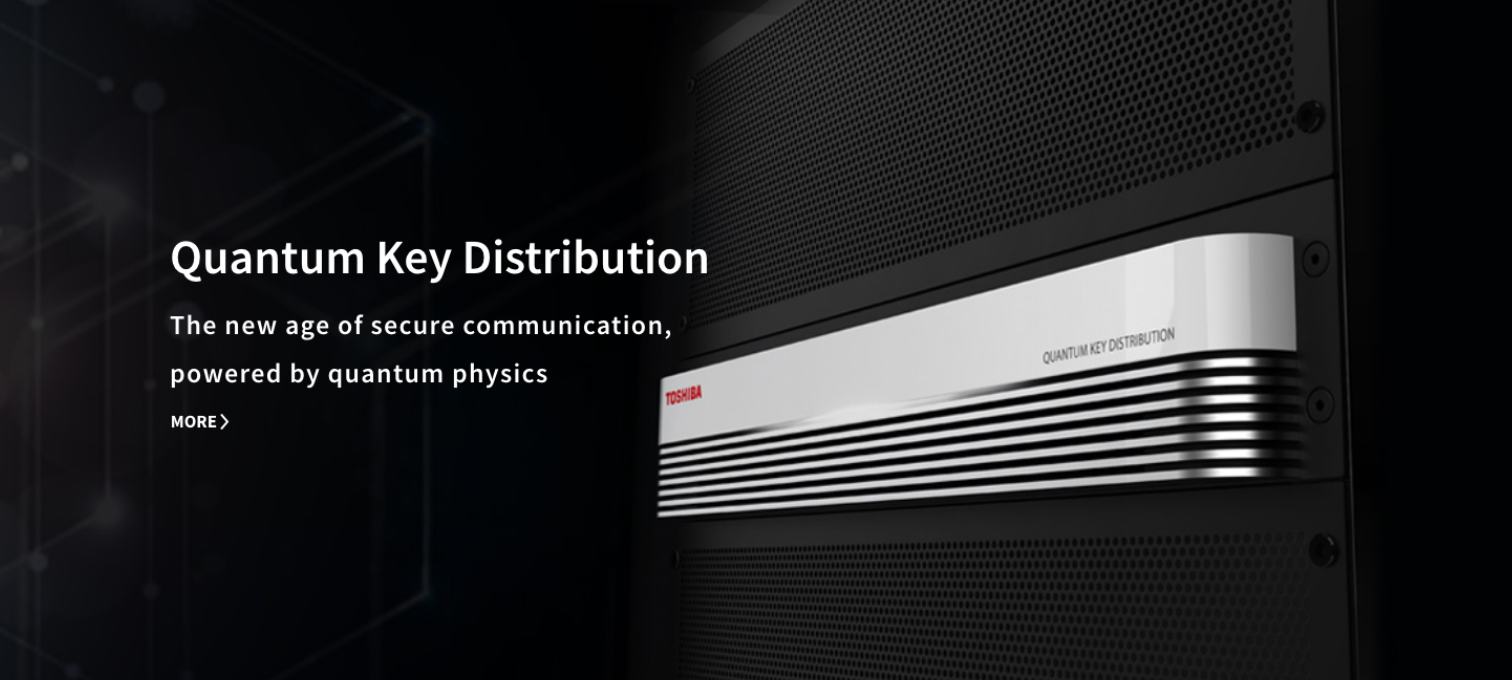 Image source: Toshiba Corporation
Hong Kong-based activist fund Oasis Management said CVC Capital's $20 billion proposal to take Toshiba Corporation (OTC US: TOSYY ) private was "far below fair value" and urged the Japanese industrial company to seek other bids.
On Tuesday, Reuters reported that Oasis, an investor in Toshiba since 2016, said a price of more than 6,200 yen ($56.54) per share would be more appropriate than the reported proposal of 5,000 yen ($45.60).
In a letter to Osamu Nagayama, Toshiba board chairman, Oasis wrote, "If the company is open to bids, we believe there would be other bidders interested in acquiring Toshiba."
According to Reuters, US hedge fund Farallon Capital Management, a leading shareholder, is also asking Toshiba to seek multiple offers.
Last week, Toshiba disclosed that CVC had made a preliminary bid to buy out Toshiba's public shareholders and take the company private.
In a statement, Nagayama said the proposal "does not go through a detailed review of Toshiba business" and more details would be needed before it could be considered.
Oasis urged Toshiba to set up a special committee to vet the bid as soon as possible and said that Toshiba and chief executive officer Nobuaki Kurumatani should be excluded from the process.
Kurumatani, a former president of CVC's Japan unit, took the helm of Toshiba last year and has been facing increasing pressure from shareholders concerned over the company's governance.
On Tuesday, Reuters reported that Kurumatani plans to resign as the company's board considers his future at Toshiba amid controversy over the buyout bid from his former employer. Citing confidential sources, the outlet reported that Kurumatani will face a board meeting on Wednesday, during which trustees will consider removing him.
[Update, April 13, 2021, 11:50pm ET]
CEO Nobuaki Kurumatani resigned on Wednesday morning in Japan, and Toshiba Chairman Satoshi Tsunakawa will become chief executive.
_____
Source: Equities News