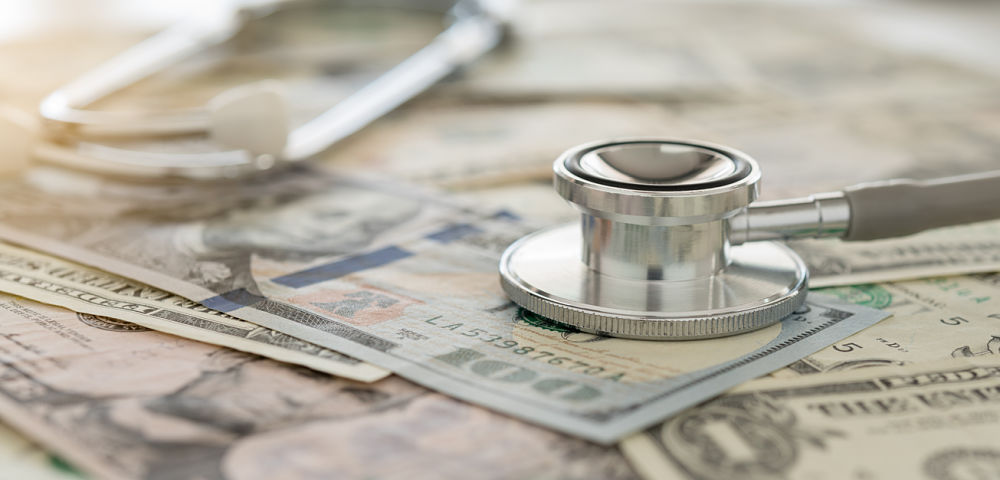 Brett Owens sees upside opportunity and continued high dividend yields in two real estate investment trusts that operate in the healthcare facilities sector. Here's the latest from the editor of Contrarian Outlook.
The hospital business remains all good for Medical Properties Trust (MPW). The company beat its 2017 numbers, reaffirmed its guidance for the coming year, and gave us a payout raise to boot.
It's hard to believe MPW was once viewed as a problem child by many investors! This is the third dividend hike we've received from CEO Ed Aldag & Co. in our two-plus years in business with him.
We earn 13.6% more today in income than we did then — and we're sitting on an additional 13.4% in price appreciation (reminding us why we tolerate the drama of stocks in our search for 8%+ yields).
Combined with the cash we've already collected as dividends, we've generated 33% total returns from Medical Properties. Shares pay a generous 7.9% today and MPW still dishes out less than 70% of its funds from operations (FFO) as dividends (which is quite conservative for a REIT).
Plus the company will grow FFO again in 2018, which means we can pencil in another dividend raise this time next year. The REIT continues to offer a secure 8% yield that is well funded by growing cash flow.
Meanwhile, the leaders at Omega Healthcare (OHI) got too cute with their every-quarter dividend hikes. These are challenging times for the skilled nursing facilities (SNF), with operators struggling to fill their buildings to max capacity.
Omega should have been conserving capital instead of lining investors' pockets in recent quarters. The SNF industry should turn around soon, with a demographic wave of baby boomers on the way.
The number of SNFs in America has actually declined in recent years. With a demand boom arriving, better times are ahead for OHI and its operators. But there's a gap to bridge between here and there, and in the meantime, the REIT is looking at a decline in FFO for 2018.
Its current dividend (a sweet 10.1% yield at current prices) is covered — but the company doesn't have much margin for error with a payout ratio nearing 100% if FFO comes in towards the low end of next year's guidance. There's no reason to sell.
Brett Owens is editor of the Contrarian Outlook.
Subscribe to Contrarian Outlook here…
About MoneyShow.com: Founded in 1981, MoneyShow is a privately held financial media company headquartered in Sarasota, Florida. As a global network of investing and trading education, MoneyShow presents an extensive agenda of live and online events that attract over 75,000 investors, traders and financial advisors around the world.