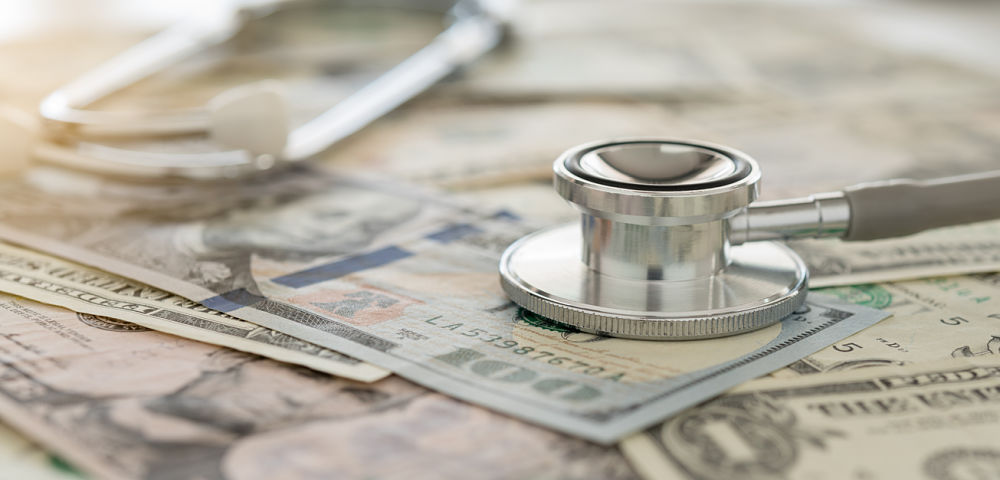 As the largest employer in many areas, care provider organizations play a pivotal role in countless American communities. While the health care field evolves to a new standard of service, the role of organizational leaders is rapidly transforming. They're taking on more responsibilities, doing increasingly complex work and empowering staff members to aid in the process. Now, healthcare leaders look at caregiving from a community perspective, rather than focusing only on what happens in the caregiving environment. Due to the rapidly changing caregiving environment, today's leaders are tasked with responsibilities that they did not learn about in school, and care provider organizations cannot leave it to chance that executives will effectively acquire new skills without additional training.
Contemporary health care leaders now engage directly with public agencies and civic organizations to improve community wellness. They sit on college and university boards and spearhead fundraising activities. Today's executive leaders did not train for this kind of engagement, and they are not alone in this experience; health care managers across the leadership spectrum are experiencing similar, radical transformations in their professional roles. To meet this demand, executive leaders are focusing on mentoring diverse job candidates to ensure fair representation of the community. In effect, modern health care leaders serve as stewards and advocates for the community.
Education Is Essential for Upward Mobility
Talent development is key for meeting the demands of America's aging population. The Bureau of Labor Statistics forecasts the creation of more than 4 million new health care jobs in the decade preceding the year 2022, and by the year 2025, Millennials will comprise 75-percent of the United States workforce. In a recent study, researchers observed that nursing turnover dropped 12-percent among working Millennials who were presented with new leadership opportunities. For the health care field to effectively transition through its current stage of development, health care leaders must understand and respond to the trends regarding the current medical talent pool.
New job prospects are opening up in the medical field, and expanded responsibilities and leadership opportunities demand that practicing and aspiring nurses acquire the skills to needed to practice to the full extent of their abilities. As a result, health care leaders are encouraging current staff members as well as administration, clinical and education students to advance their skills, especially in leadership. This monumental change in perspective on the part of health care management emphasizes a renewed focus on sourcing talentfrom the community. Even professionals with limited health care backgrounds can utilize their skills in the medical field.
Growth and Opportunity Abound for Healthcare Professionals
The medical field is currently undergoing a turbulent phase. Politicians, health care advocates and concerned citizens are debating over the best ways to improve community wellness. In the meantime, health care, technology and society are advancing and evolving in tandem.
Through 2018, analysts forecast a 5-percent increase in Medicare health insurance enrollment, amounting to 21 million newly insured citizensand rapid expansion for health care insurers. Care provider organizations are transitioning from service to outcome practice models such as integrative care, and medical professionals must learn business, technology and leadership skillsto perform optimally in the modern caregiving environment. The new practice setting demands new skill sets and training. Colleges and universities have recognized these changes and adjusted curricula accordingly to meet society's medical needs.
A New Focus on Diversity
In 2012, the Institute for Diversity in Health Management reported that minority executives accounted for only 14-percent of leadership. While many health care organizations are aware of the need for diversity, few use diversity related reports to make hiring decisions. Some health care networks have tried to promote diversity by tying financial incentives to inclusion efforts. Health care leaders have realized the need for minority diversity and inclusion, but this realization has yet to significantly affect to makeup of executive leadership. However, there is some progress in closing the gender gap present in the ranks of health care executive leadership.
As for other changes in the health care field, there's a growing trend in the hiring of experienced physicians as corporate executives. There is an increasing trend of executive consideration for medical professionals with clinical experience. Studies have shown that Chief Nursing Officers are the most likely candidates for promotions to operational heads in the current health care environment. This trend has led to notable improvements in training and education for health care professionals and makes going back to school for a Master's of Business Administration (MBA) degree a wise decision for health care practitioners who desire upward mobility.