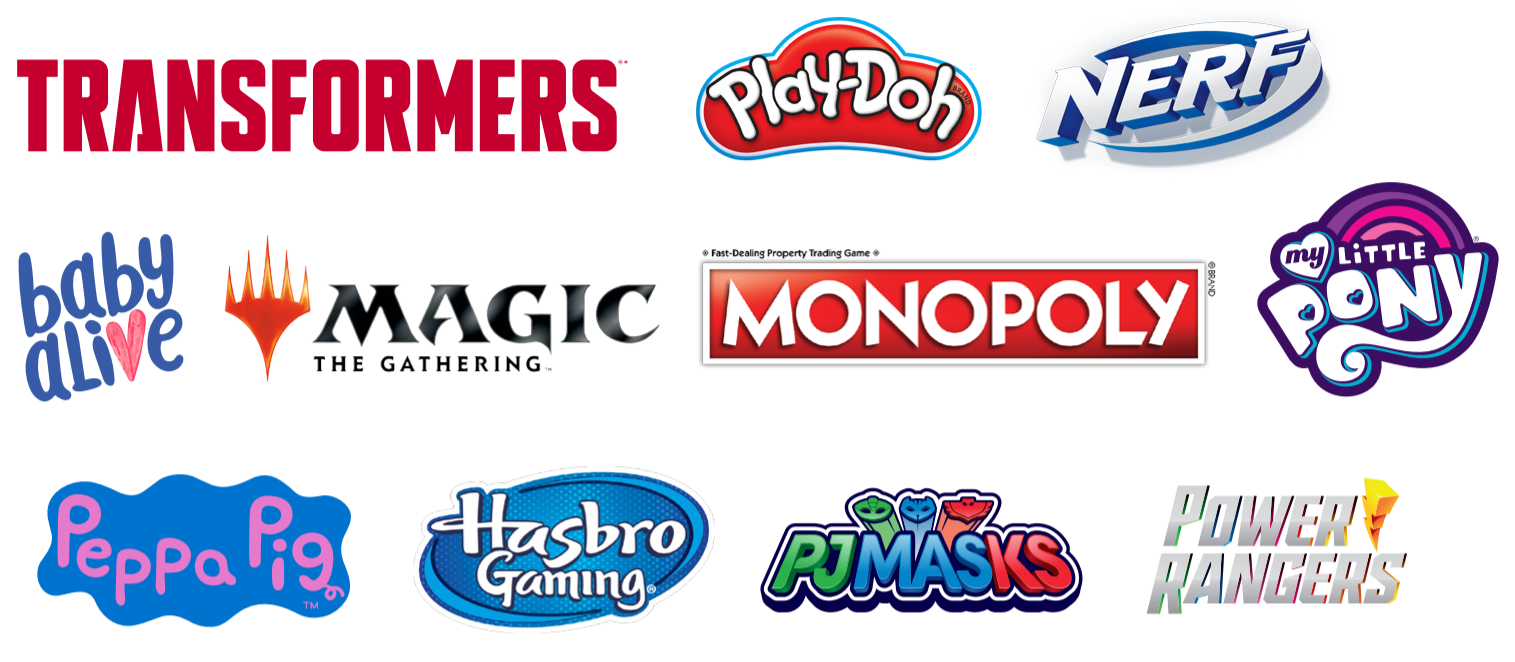 By Uday Sampath Kumar
(Reuters) – Hasbro Inc missed analysts' estimates for quarterly earnings and revenue on Monday, as production shutdowns due to the COVID-19 pandemic led to shortages of the company's board games.
Shares fell 6%, taking losses for the year to about 31% as the toymaker has struggled with store closures, movie and TV production delays that have hit its Entertainment One unit, and a drought of big-budget releases linked to its action figures.
A surge in demand for "Scrabble", "Jenga" and "Twister" board games from stuck-at-home families looking for entertainment and ways to keep kids engaged has been a bright spot for Hasbro.
In the second quarter, however, factory closures in the United States, Ireland and India due to lockdowns disrupted supply just as toy stores reopened, triggering a 30% slump in net revenue in the United States and Canada.
In contrast, rival Mattel Inc reported a 2% rise in North American net sales on resurgent demand for its Barbie dolls.
Hasbro expects production to catch up by the end of the current quarter for a "good" holiday season, but industry experts were not enthused.
"Sales of games and puzzles are up 46% this year, as a lot of families loaded up on those. So, retailers are being cautious about not being overstocked as they know they won't be able to meet those sales numbers in 2021," said James Zahn, senior editor at trade magazine "The Toy Book".
Hasbro expects strong "Star Wars" toy sales toward the end of the year from the second season of "The Mandalorian" on Disney+ and a planned animatronic "Baby Yoda" figure.
Net revenue fell 12.6% to $860.3 million and missed estimate of $992.2 million, according to Refinitiv data.
Revenue for Entertainment One, the company behind "Peppa Pig", fell 30%.
Excluding items, Hasbro earned 2 cents per share, falling short of estimates of 23 cents.
Reporting by Uday Sampath in Bengaluru; Editing by Sriraj Kalluvila.
_____
Source: Reuters