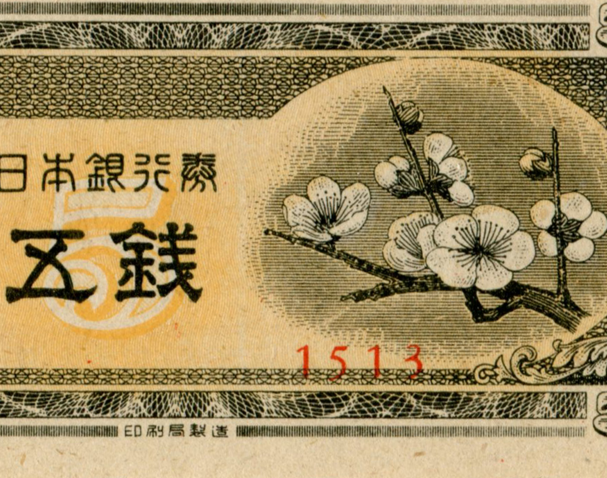 The USD/JPY is almost back to where it came from last week, before the Bank of Japan bombshell. Having denied the possibility for months, BoJ governor Kuroda elected to take interest rates negative in an effort to encourage banks to lend rather than hoard, to boost the economy and bring about some much-needed inflation while depressed commodity prices remain a headwind. Well, when we say negative, it was only kind of. Not quite the blanket application the European Central Bank, Swiss National Bank and Swiss Rijksbank have opted for, applying only to new reserves. This means interest is still payable on the majority of reserves. So the effort was a little half-hearted. Hence the currency's round trip this week from an understandable knee-jerk rally to five-week highs of 121.5. After waving a penalizing stick, the pullback was fueled by more market turmoil and renewed appetite for the Japanese currency as an alternative safe haven to a resilient US dollar and gold.
However, there may yet be scope for further Yen weakness to help deliver stimulus for the struggling economy. That stems from the fact that a half-hearted effort means Mr. Kuroda – rather cleverly in our view – hasn't played all his cards in one go. Perhaps he has learnt from and thus taken a leaf out of ECB peer Mario's playbook, focusing on communication, delivering at least something and yet leaving room for more - so markets can take solace in the possibility of more being forthcoming should the need arise. Having waved the stimulus stick, he still has the option of waving it again, and maybe even dangling a stimulus carrot via more QE (even if limited bond supply may limit his options). And after the tough start to 2016 in terms of financial market performance and macro data, having scope to do more is very much what investors are looking for in a world still hooked on accommodative policy. We are already expecting more from the ECB's Draghi in March and a more dovish tone from Fed chair Yellen's testimony this month.
USD/JPY has already fallen back below late Jan highs of 119 despite overnight commentary from Mr. Kuroda suggesting no limits to Japan's easing and thus scope to take rates even further negative (as aforementioned peers have done). Blame a weak USD after more poor US data. So be prepared for some more aggressive waving of the BoJ's discouraging and yet stimulatory stick to re-weaken its currency. And this, combined with aforementioned peer efforts, sits rather uncomfortably with a US Fed that dared to hike in December. Talk about not singing from the same hymn sheet and not getting the memo. Central bank policy may have traditionally been domestic focused and the Fed is now focusing on the US recovery and jobs (it hasn't always been that way – see last September's decision to hold off). However we live in a very different world post crisis (intra-crisis in some cases) meaning it may have over egged both its ability and duty to begin normalising policy after years of extremes. What are the chances of a Fed having to backtrack to join peers already feeling obliged to do more? We asked the question in December. The possibility very much still exists.
DISCLOSURE: The views and opinions expressed in this article are those of the authors, and do not represent the views of equities.com. Readers should not consider statements made by the author as formal recommendations and should consult their financial advisor before making any investment decisions. To read our full disclosure, please go to: http://www.equities.com/disclaimer